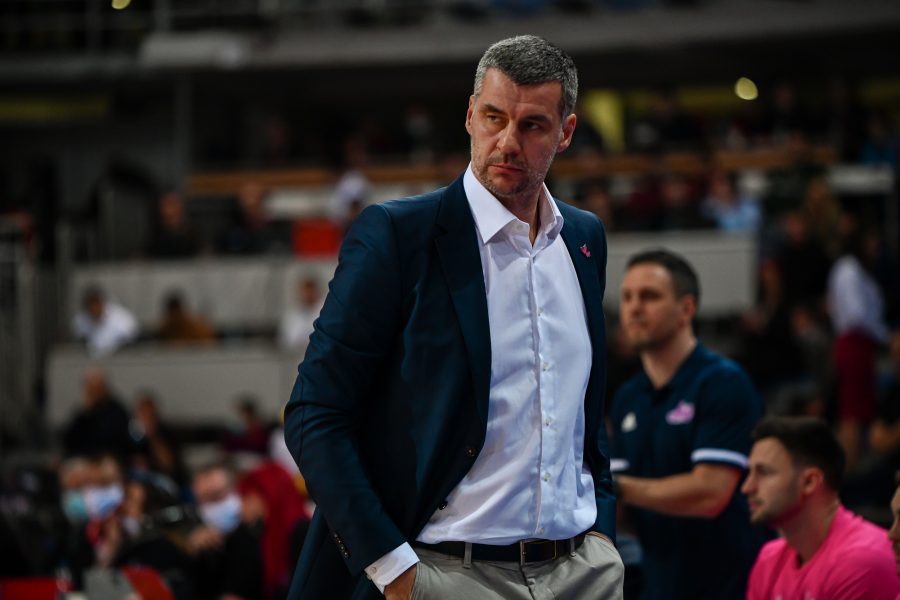 JOVANOVIC: "IF HE HIT SOME OPEN SHOOTS, WE WOULD LONGER HAVE ACTIVE GAME"
In the semifinals of "Triglav osiguranje Radivoj Korac", Mega Mozzart lost to Crvena zvezda mts with 72:53 (15:21, 24:12, 17:14, 16:6). In the match played in SC Cair in Nis, coach Vladimir Jovanovic's team was in the game for a long time, but their very weak shot for three points (2 out of 22) with allowed offensive rebounds in the second half cost them defeat and placement to their fifth Cup finals
At the press conference after the game, Mega's coach Vladimir Jovanovic pointed out that his team hit some open shots, the game would have been longer active:
– First of all, I think we opened the game very well at both ends of the field. And in the announcement, I said that they are somewhere, regardless of the fact that we are at the same level of competition, as far as the body is concerned, they are one size bigger. If the right level of contact is not provided, the intensity that they bring, especially on their part of the field, it is very difficult to play with them… We showed in the first quarter that we can do it. We were in a very shorter rotation than usual, we had a problem with the playmakers, with Djurisic not fit enough… I think we played very well in the first quarter. In the second we lost the rhythm of the attack. They established a jump in attack, what they do best and what we feared. We lost the last game because of that, that was one of the main reasons. I don't think it's easy to reduce Zvezda to 70 points, I have to be satisfied with the defense, despite very bad percentages of shots. We were better than them for two, and we were below each level for three points. Even against opponents such as Zvezda, free throws of 50 percent are inadmissible, and that was reflected in the result. On a few points difference if we hit some open shots – I'm not talking about victory and defeat, I'm just talking about making the game more active for longer, but we missed it and the game went to Zvezda's side. Congratulations to them, and we have to rest, considering that most of our team is in various national teams, which makes me extremely happy,
said coach of Mega.
Mega's center Karlo Matkovic was the most efficient in the ranks of Mega with 15 points, and at the press conference he pointed out that his team did not play the transition today as it normally does:
– We started the game very well, we had energy, strength, jump, later we started to go wild, we were not patient. We lost the jump in defense. I think that we have to be stronger in the next games, to have a defensive jump… We then from going into transition and running, that adorns us, and today we didn't have that,
said Matkovic.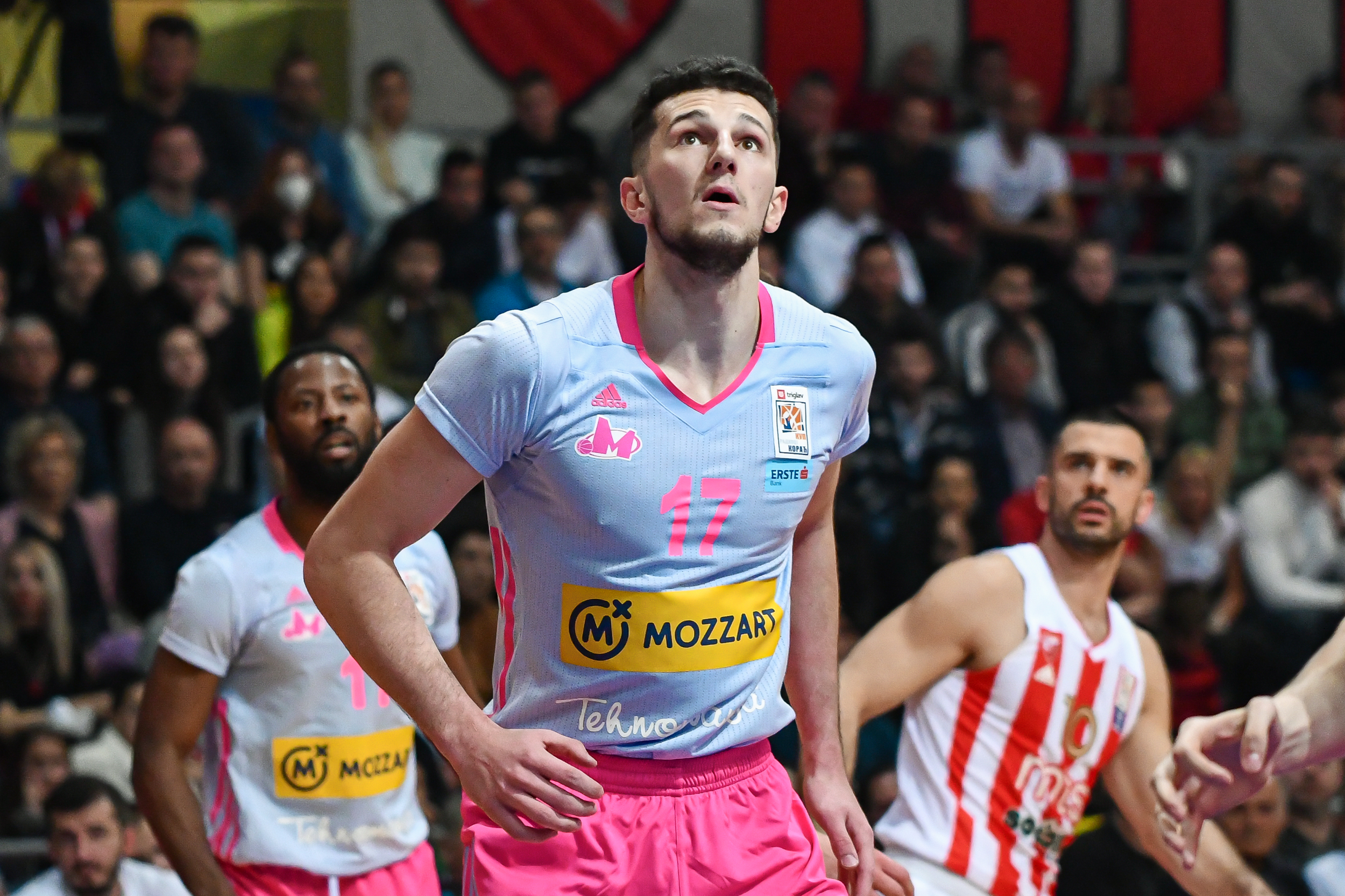 Photo: Mega Mozzart/Dragana Stjepanovic