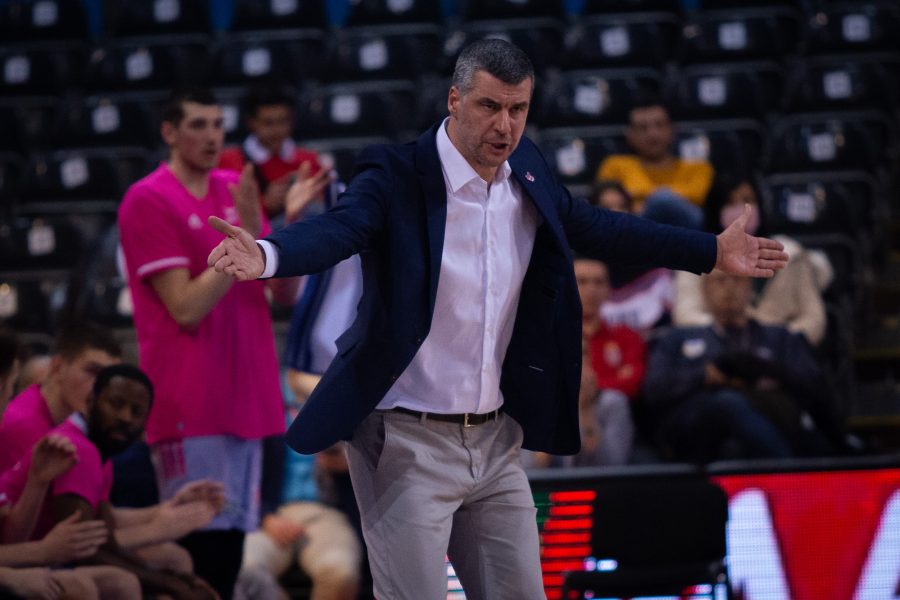 JOVANOVIC: "WE FOUND OUR RHYTHM AGAINST ZLATIBOR"
In the quarterfinals of the "Triglav osiguranje Radivoj Korac Cup", Mega Mozzart defeated Zlatibor with 84:57 (19:20, 22:9, 21:18, 22:10). In the match that was played in SC Cair in Nis, the players of coach Vladimir Jovanovic, apart from a slightly slower entry, practically completely controlled the game and the result during the entire course of the match, and in the end they deservedly won convincingly. Mega Mozzart will play against Crvena zvezda mts in the semifinals of the Radivoj Korac Cup, and the match is scheduled for Saturday, February 19 at 5 pm.
At the press conference after the game, Mega Mozzart's coach Vladimir Jovanovic pointed out that his team found its rhythm against Zlatibor:
– First of all, I want to congratulate Zlatibor and my colleagues Strajin and Dusan Kutlesic, it is very important for Serbian basketball that there are centers like Cajetina. In the statement before the game, I said that I have great respect for that team, they have been investing in basketball for years, they have a very notable role in our league, I would like them to be standard ABA leagues, really a great respect for what they do. As my colleague mentioned, we started a bit slower, we were not in a bad rhythm, but our opponent introduced us to such a rhythm. We came out of a series of slightly worse games, injuries, viruses… It is important for such a young team to be in a good training rhythm. We fell out of it, that first quarter seemed like that. Later we found our rhythm, we searched it through running and jumping, we found some points there and the difference ended up on our side. Once again, I would like to thank the Zlatibor, to wish them good luck in the continuation of the competition and to achieve their goals in the ABA 2 league and KLS.
When asked by his opponent about the match with Crvena Zvezda in the semifinals of the cup, Jovanovic pointed out the following:
– We have already met twice this year. One part of the players has already played in the final series of KLS, they played in the final of the Cup…Zvezda is one team that is forcing a very solid, defensive game. Is it a lot or a little two days to rest. We actually came from Podgorica after five days. What is very important for my team against teams that are better than you, and Zvezda is such a team, is to respond physically to their game. If you can't respond physically, then you are putting yourself in a very difficult situation. The match will depend on many factors,
said Jovanovic.
Mega's captain Luka Cerovina briefly pointed out that his team had entered the game a little weaker:
– We entered the game a little weaker. Later we managed to bring them into our rhythm, we had a double-digit advantage at half time. We played better in second half and we brought the game to an end,
Cerovina finished.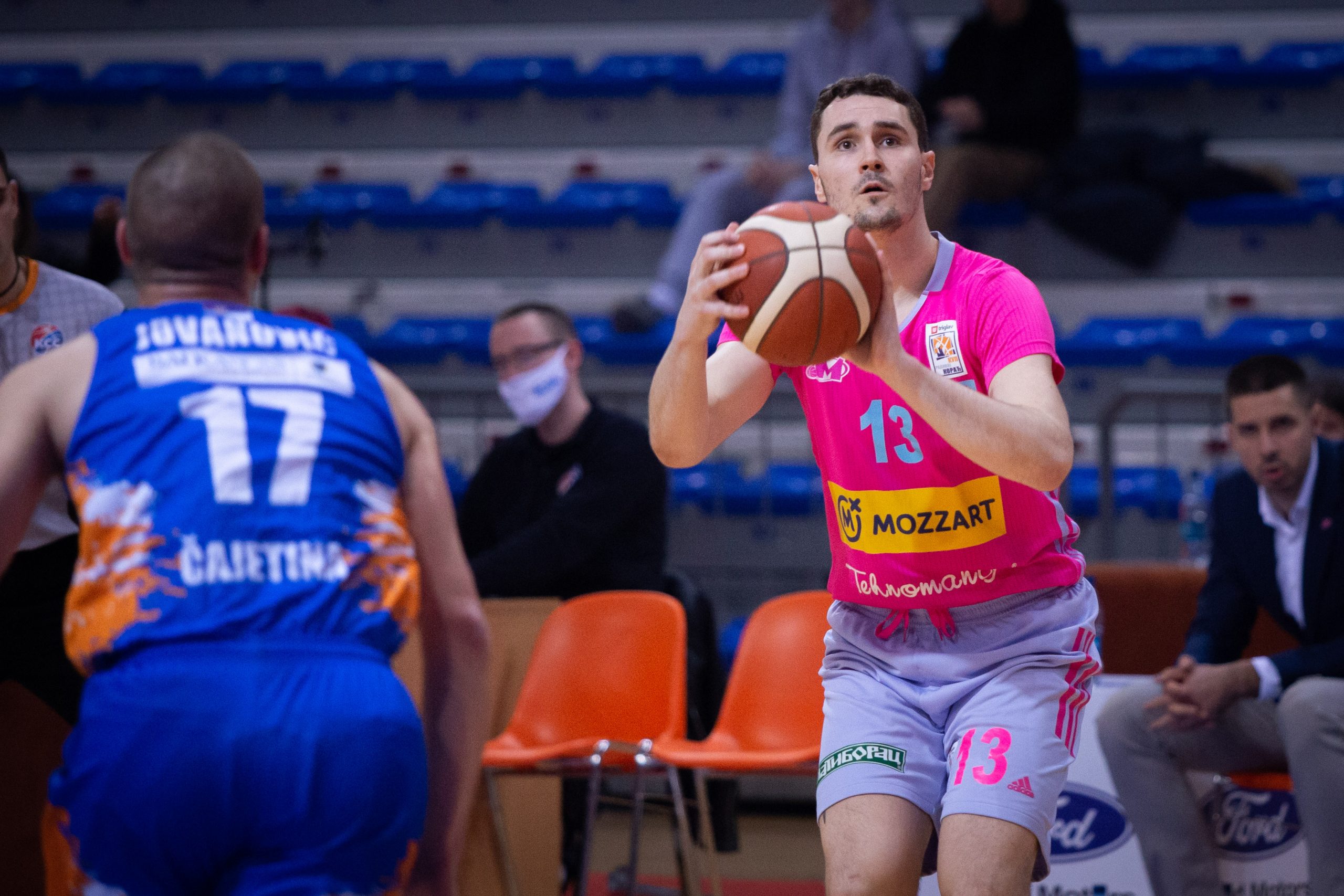 Photo: Djordje Kostic