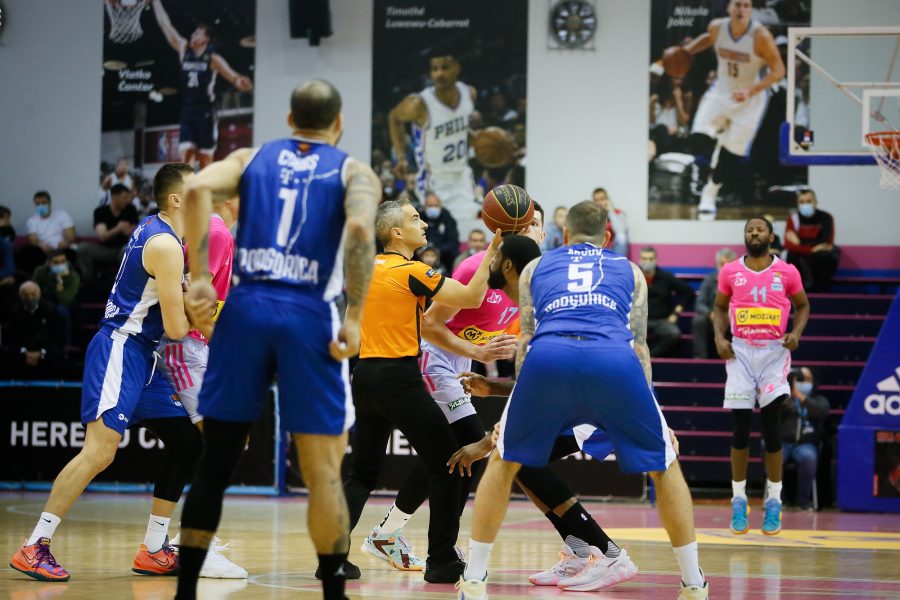 MEGA MOZZART ON SUNDAY AGAINST BUDUCNOST IN PODGORICA
There is little time for recovery, Mega Mozzart is already playing a new game in Podgorica on Sunday!
On Sunday, February 13, at 5 pm, Mega Mozzart will be a guest of the Buducnost VOLI team in the SC Moraca as part of the 20th ABA League match. This will be the second game in three days in Podgorica for the players of coach Vladimir Jovanovic, since they were previously defeated on Thursday by the SC Derby.
Before the match against Buducnost, Mega's coach Vladimir Jovanovic pointed out that it is very important for his players to avoid the rhythm of the opposing team and try to introduce them to their's:
– Another very demanding match against a very high-quality opponent awaits us. Buducnost has a very respectable roster for both the ABA League and the Eurocup. They are very highly ranked in both competitions, by emphasizing such a team, they showed their high ambitions. In addition to the already quality line-up, which includes Cobbs, Seeley and Popovic, who have been playing very well lately, they added Perry. They have also extremely experienced Micov, as well as a very good team player Atić, while they are inside with Nikolic, Reed and Jagodic-Kuridza. They play solidly at both ends of the field, trying to find the weaknesses of their opponents at all times and to valorize their strengths, where they have very experienced players in every position who can do that. We are in a very difficult schedule where, between the two rounds of the ABA League, we had that postponed round and where we play every two or three days. For this young roster, it is a big burden and it is very important to avoid their rhythm and try to introduce them to ours, in order to have a good game,
said coach of Mega.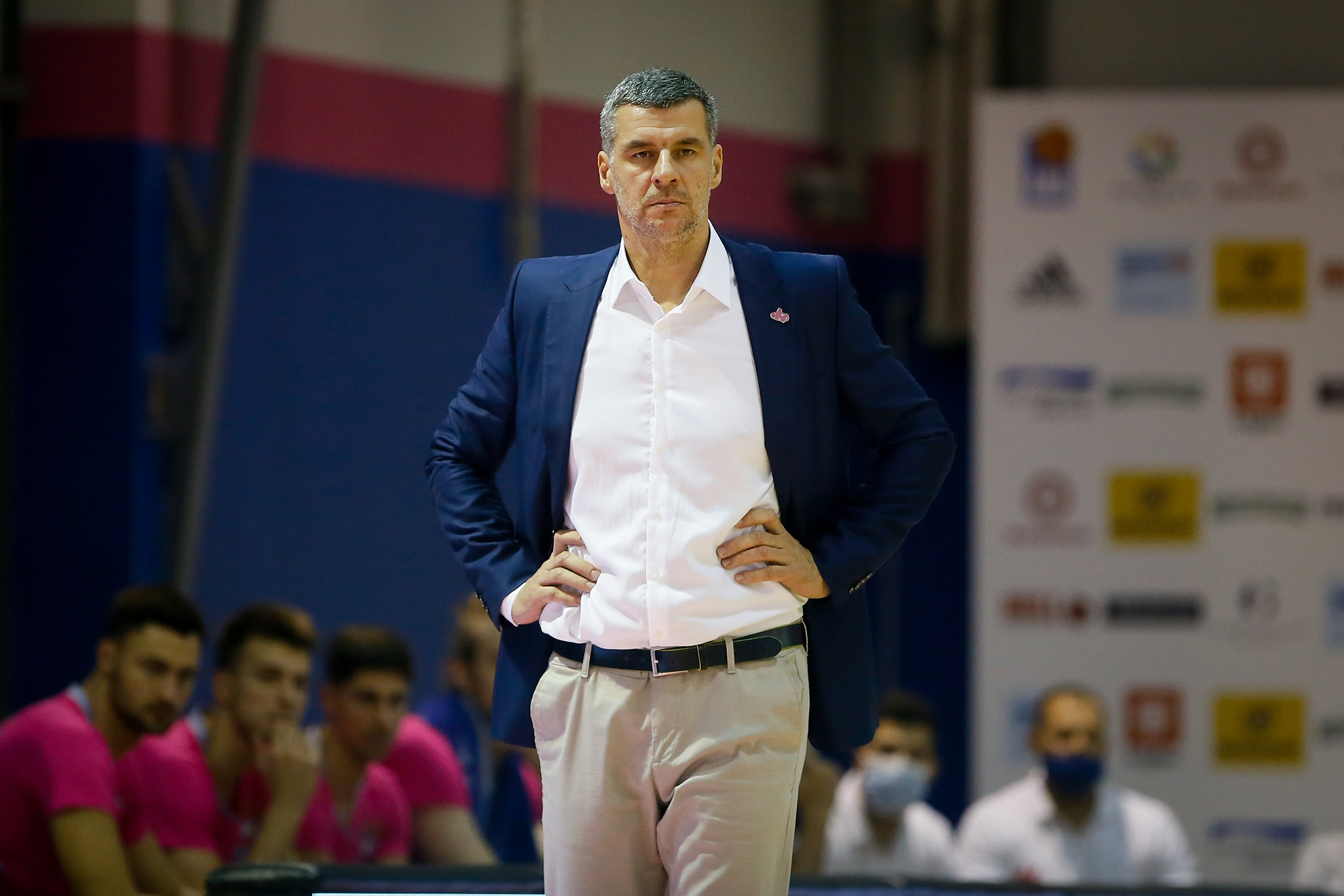 Mega Mozzart currently has 8 wins and 10 defeats in the ABA league, while Buducnost has a score of 13-3. So far, Mega and Buducnost have met 19 times in the regional competition with a score of 13-6 in favor of Buducnost. In the last match between these two teams in the 7th round of this season, Mega celebrated at home with 87:81.
Mega's Power Forward Matej Rudan played a good game against SC Derby when he had 21 points and 6 rebounds, and before the match on Sunday, he pointed out that his team must physically and energetically respond to Buducnost on the field:
– After the heavy defeat against SC Derby, it is very important that we get that game out of our heads as soon as possible and turn to the next one against Buducnost, which is certainly one of the best teams in the ABA league, and also has notable results in the Eurocup. They have a very experienced team which is also physically powerful and I think it will be most important that we respond to them physically and energetically on the field, so that we can have the opportunity to fight for a positive outcome,
said Rudan.
The match Buducnost VOLI – Mega Mozzart will be played on Sunday at 5 pm in the SC Moraca hall in Podgorica, with a live broadcast on TV Arena Sport.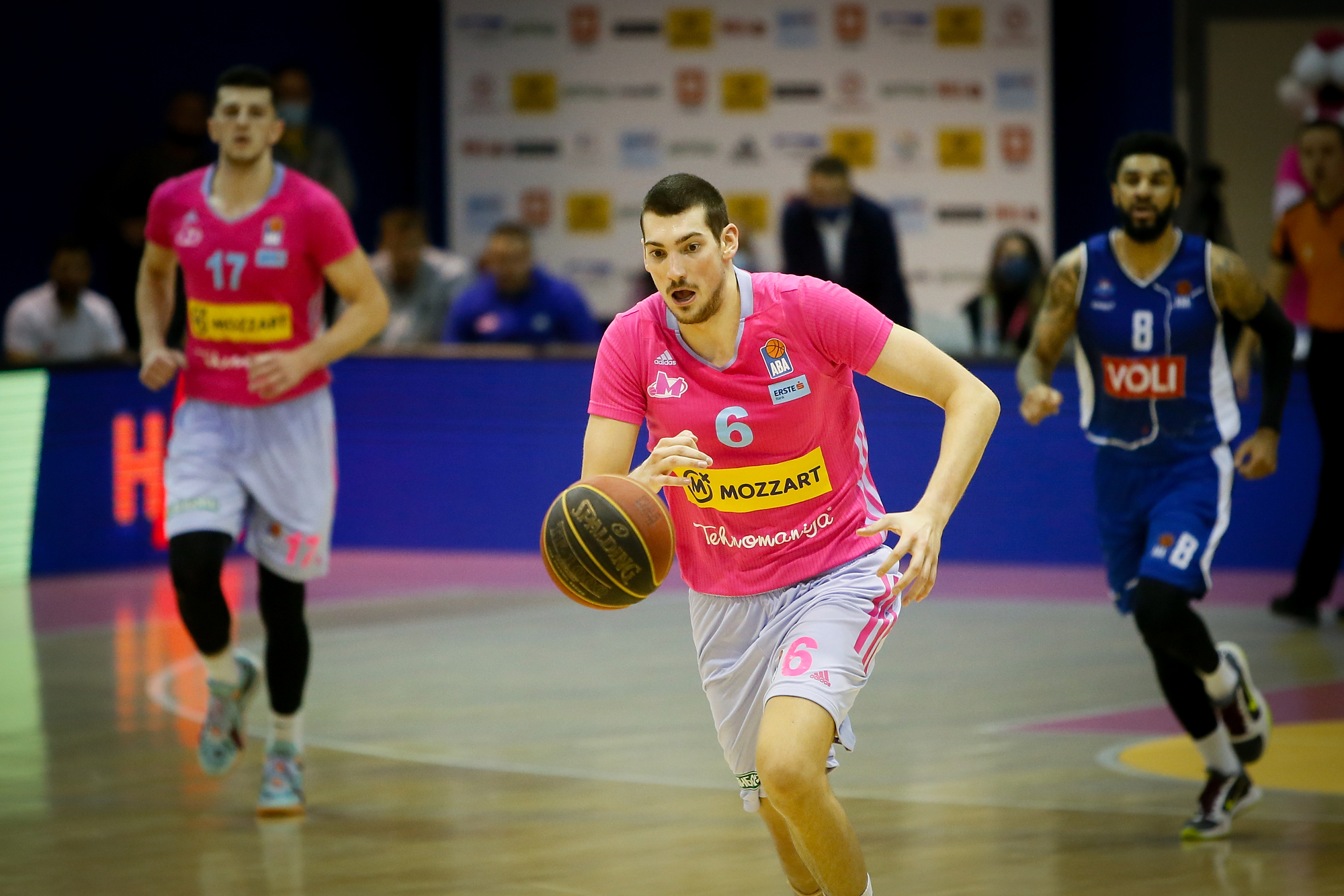 Photo: Mega Mozzart/Ivica Veselinov