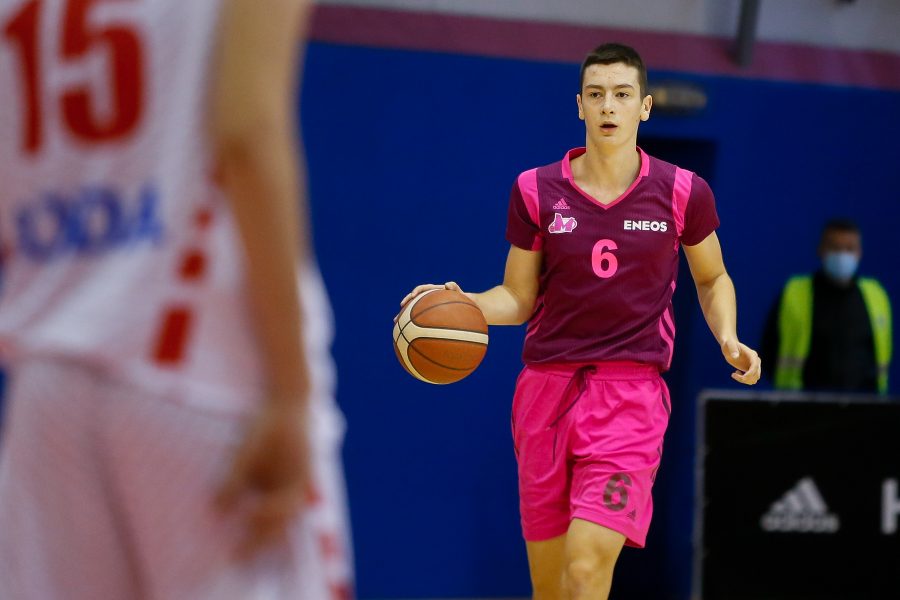 U17 MEGA AT PLUS 61 IN UZICE, UNREAL GAME OF DJULOVIC
After more than a month, the cadets of Mega Mozzart played a new competitive match, as they convincingly defeated Sloboda in Uzice with 57:118 (17:24, 18:30, 14:36, 8:28) in the 10th round of the Triglav Cadet League of Serbia. Coach Petar Radonjić's team completely controlled the game throughout the whole course of the match and in the end they came to a more than convincing victory.
A fantastic game in the ranks of Mega was provided by Asim Djulovic, who scored 34 points, 20 rebounds and 6 assists with an index rating of 54.
After ten rounds played, the Mega cadets have a score of 7-0 with three games less and a basket difference plus 222.
Mega Mozzart: Sipcic 7, Pratljacic 3, Djulovic 34 (20 rebounds, 6 assists, index 54), Musicki 13 (10 rebounds, 7 assists, 5 steals, index 30), Babic 7, Joksovic 2, Avlijas, Markovic 15, Dozic 21, Nikolic, Vlajic 5 (8 rebounds), Milosavcevic 11.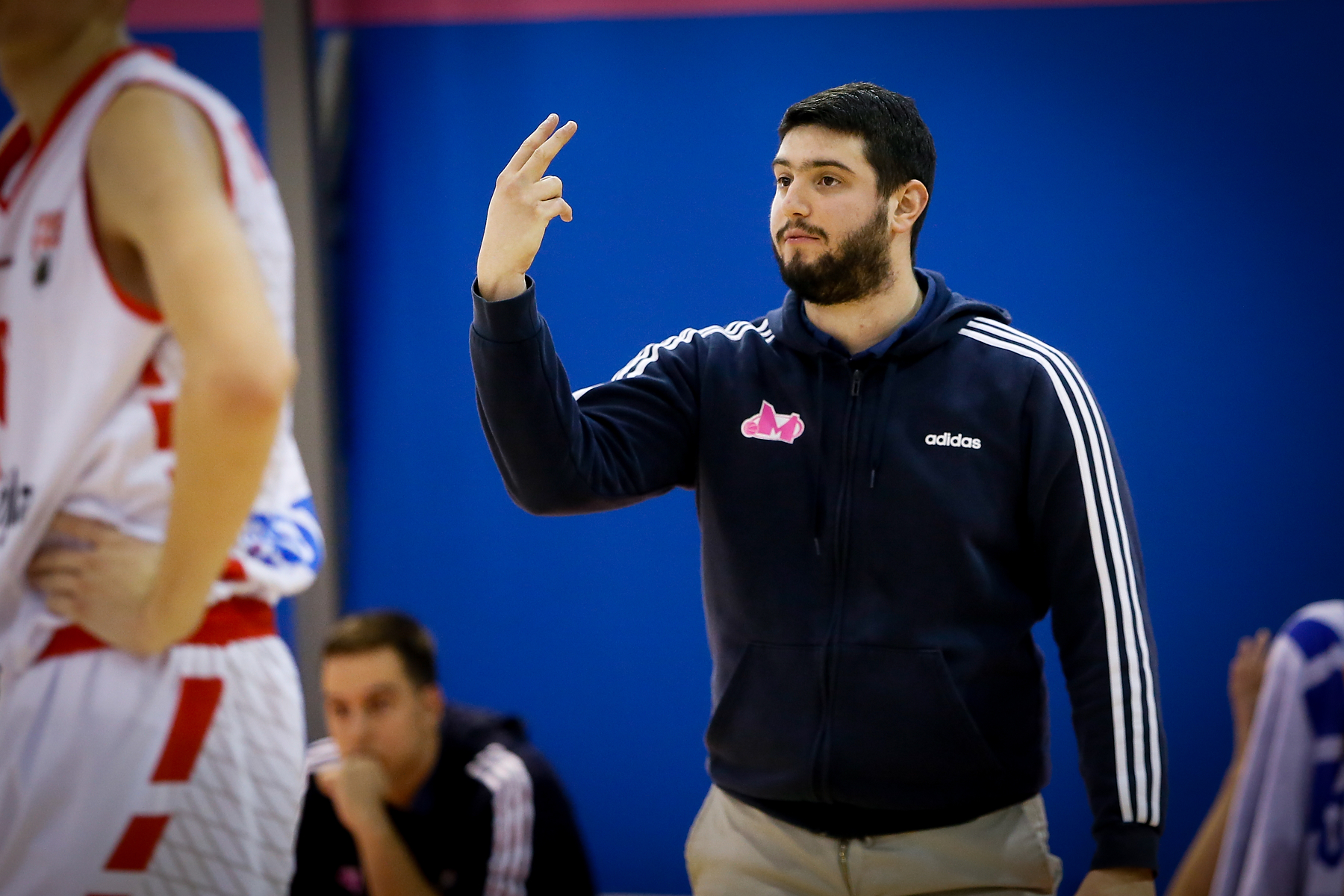 Photo: Mega Mozzart