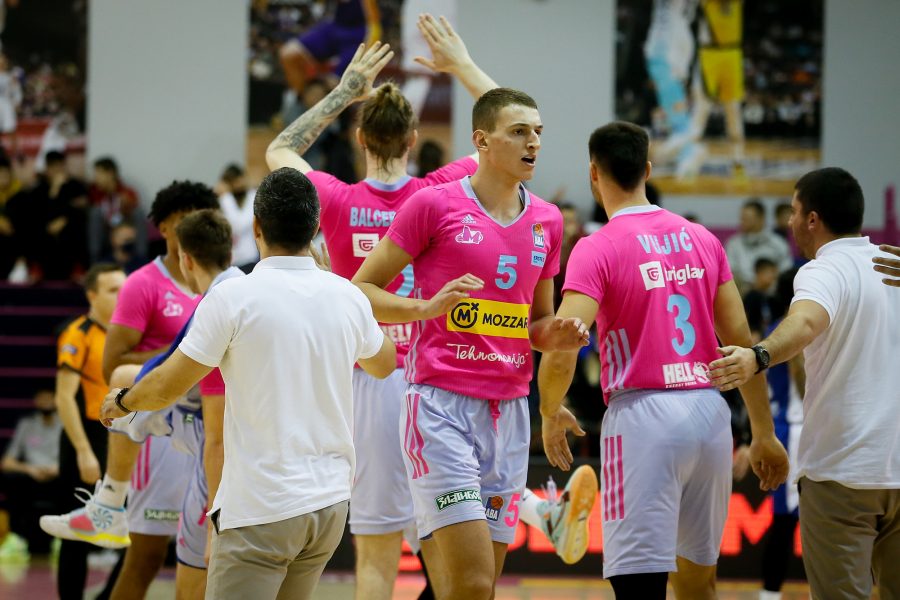 NEW MEGA MATINEE, ON SUNDAY AT NOON AGAINST CEDEVITA OLIMPIJA
On Sunday, November 21, at 12 o'clock, Mega Mozzart will meet Cedevita Olimpija in the 9th round of the ABA League, and the match will be played in a limited capacity in the Hall of sports Ranko Zeravica due to the known situation after the Covid 19 pandemic and in accordance with regulations and all health measures. It will not be possible to attend the match without a ticket, and a limited number of them will be able to be picked up at the ticket office of the Hall of sports Ranko Zeravica on Sunday from 11 am until the start of the match.
Before the game against Cedevita Olimpija, Mega's coach Vladimir Jovanovic pointed out that his team must play a quality defense with a good run:
– Cedevita Olimpija is an excellent team, they play on two fronts. They had a really good season last year, and they started this one well. They have a quality team that has been strengthened this year by Auguste and Pullen, as well as domestic players who are more than good internationals, in the first place Jaka Blazic who is a Euroleague player. We will have to stop their attacking options, above all Pulen and Blazic, from whom everything starts, as well as the center line with Carmichael and Auguste, who are jumping dominant. In our team, a lot of things depend on the defense and if we play it well and run well from it, we can get good shot percentages, which is very important for the self-confidence of my young team, and thus for the end result,
said coach of Mega.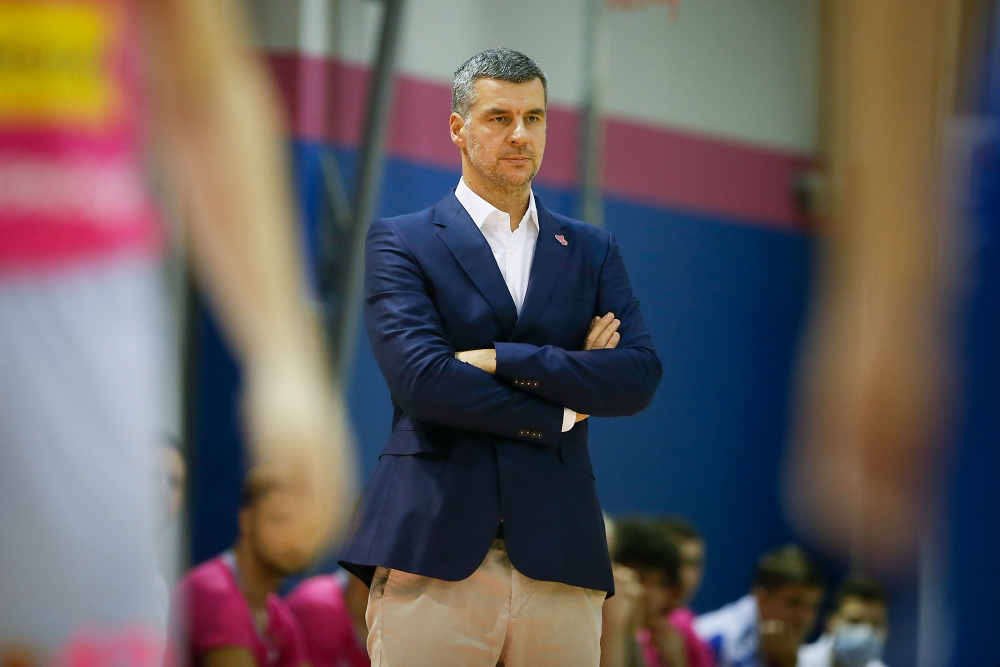 Mega has lost all four previous matches with the guests from Ljubljana, and the last one was in the 26th round of the ABA league last season when Cedevita Olimpija celebrated in Ljubljana with 85:79. In the last round of the regional competition, Mega lost on road to Igokea with 79:63, while Cedevita Olimpija defeated Mornar at home with 79:59.
Basketball player of Mega Samson Ruzhentsev has been providing good games for Mega from the bench in the last few games, and before the game against Cedevita Olimpija, he pointed out that they are looking to bounce back after tough game against Igokea:
– Cedevita Olimpija is a really good team. They have many experienced players and they also play EuroCup besides ABA league, that definitely says something about the level of their team. On the other side, we're looking to bounce back from the tough game on road against Igokea. Our plan is to focus on preparation this week, come out and play hard as a team, protecting our home,
said Ruzhentsev.
The match Mega Mozzart – Cedevita Olimpija will be played on Sunday, November 21 at 12 o'clock in the Hall of sports Ranko Zeravica, with a limited audience presence and with a live broadcast on TV Arena Sport.
said coach of Mega.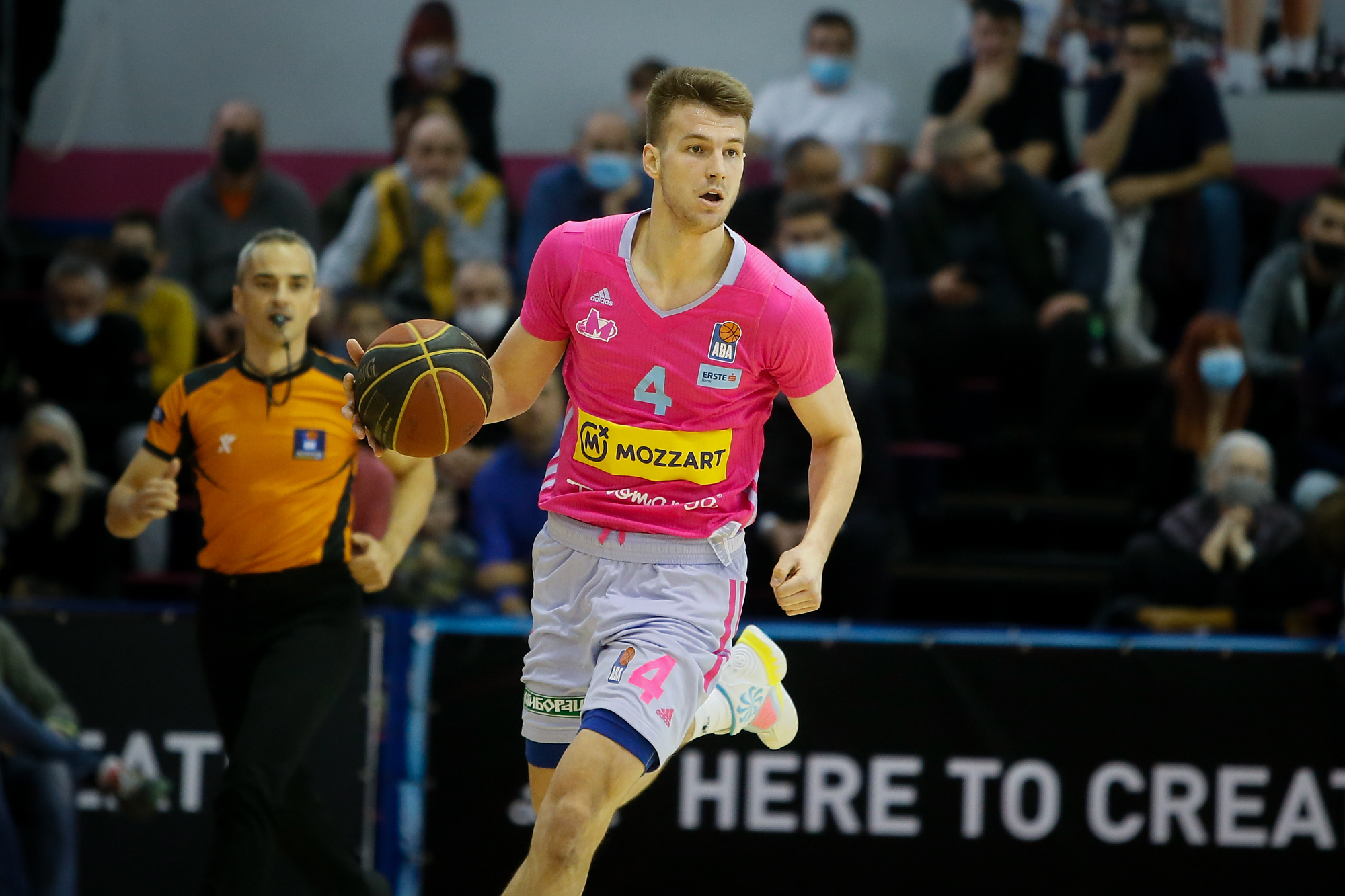 Photo: Mega Mozzart/Ivica Veselinov