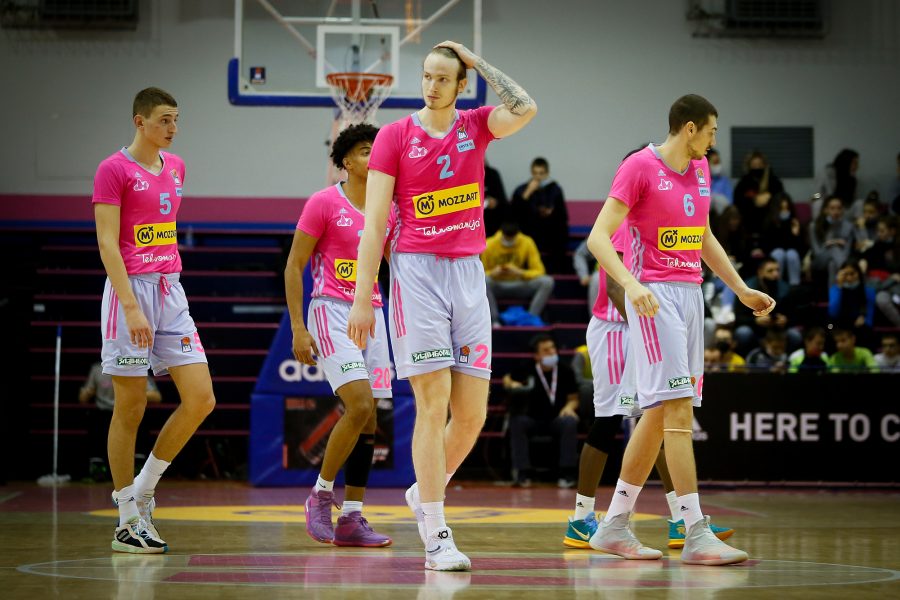 MEGA ON SUNDAY AGAINST IGOKEA IN LAKTASI
On Sunday, November 14, at 5 pm, Mega Mozzart will be a guest of Igokea in Laktasi within the 8th round of the ABA League. After a great victory in the last round against Buducnost, theplayers of coach Vladimir Jovanovic will try to score new important points in the regional competition on a difficult away match.
Before the duel in Laktasi, Mega's coach Vladimir Jovanovic pointed out that his team will try to standardize some things that they did well in the previous game:
– A very demanding match awaits us against a very high-quality Igokea team, which has been making more than good results in the ABA league for many years, for which coach Bajic is most deserving, who is doing a great job with them. They play two competitions and it is certain that they have ambitions in both. Their team is composed of three experienced internationals with quality careers throughout Europe, as well as young members of the national team such as Radanov, Djordjevic and Ilic. We have to be self-centered, to be happy with the previous game where we showed some good things like energy, quality defense and jumping. What is not implied with a young team, which we really are, is that we have a standard in the quality of certain things related to basketball. In some moments we can look very good and in the next moment we can lose concentration and no longer be focused. We will try to standardize some things that we have done well, as I mentioned earlier, defense, running and jumping, and to resists to Igokea in the right way,
coach of Mega said.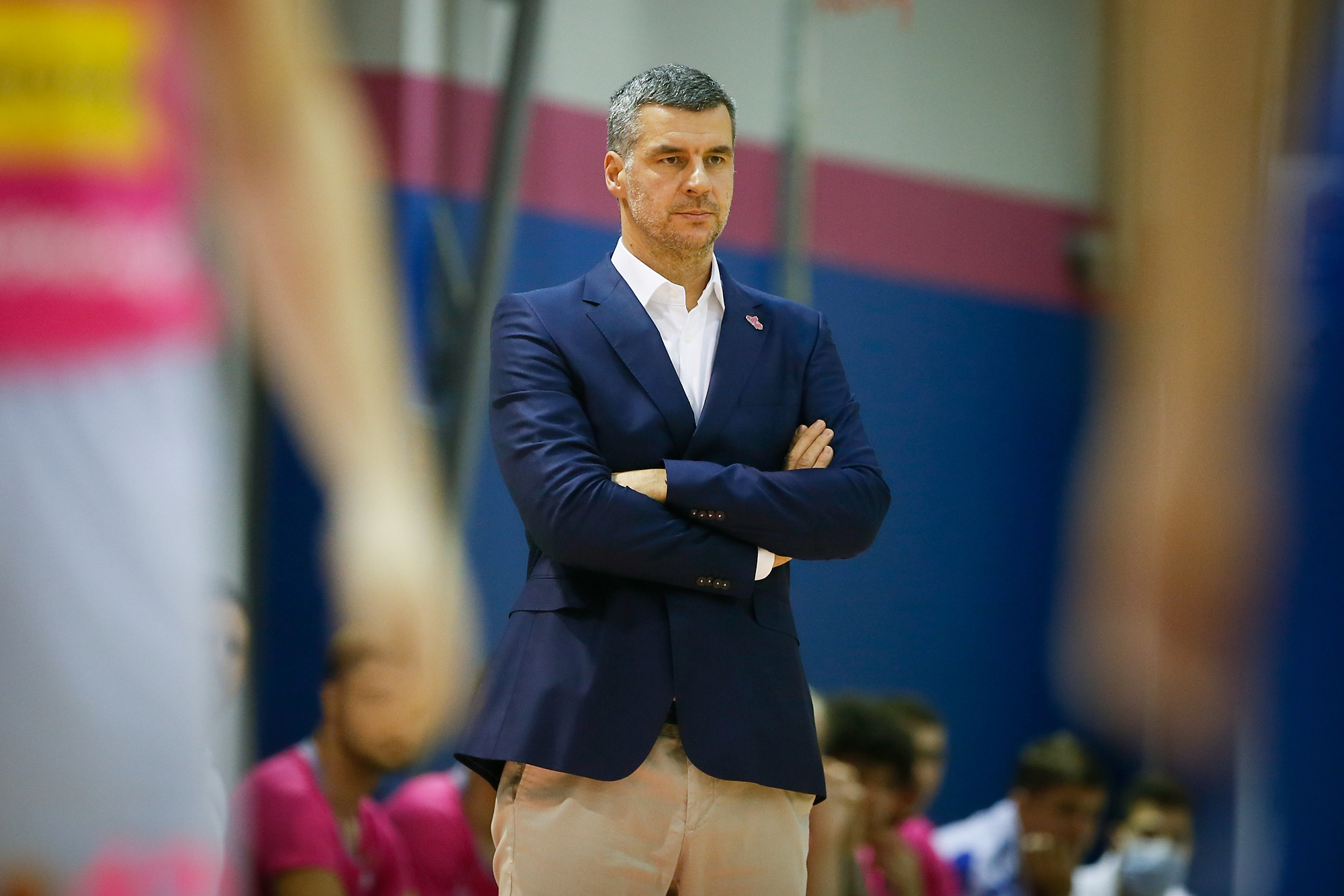 After seven rounds of the ABA League, both teams have the same score, 3-4. Mega and Igokea have met 16 times so far in the regional competition with a score of 11-5 in favor of Mega. In the last meeting between these two teams in the 14th round last season, Mega lost at home with 84:86. In the last round of the regional competition, Mega defeated Buducnost with 87:81, while Igokea lost to Mornar in Bar with 82:76.
Mega's Power Forward Matej Rudan pointed out that his team travels to Laktasi with confidence after a great victory in the last round:
– We know that the match will be very demanding, especially since we are playing on their floor. Igokea is a very good opponent with a couple of great players and we will surely have a difficult match. However, we are coming after a very good game against Buducnost in the last round, we have confidence and I believe that we will provide a good game and I hope to reach a positive outcome for us,
Rudan said.
The match Igokea – Mega Mozzart will be played on Sunday, November 14 at 5 pm in the Laktasi Hall, with a live broadcast on TV Arena Sport.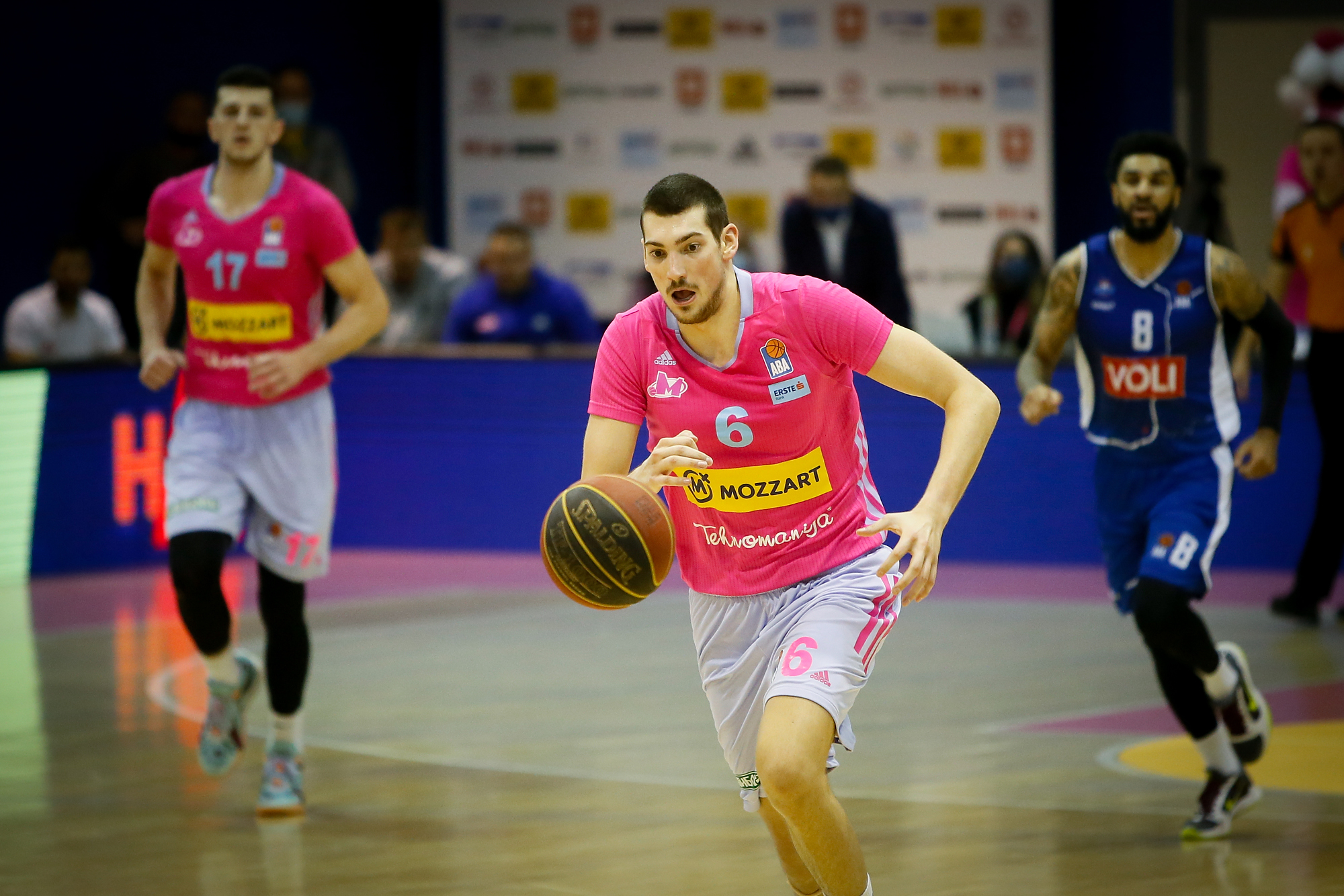 Photo: Mega Mozzart/Ivica Veselinov