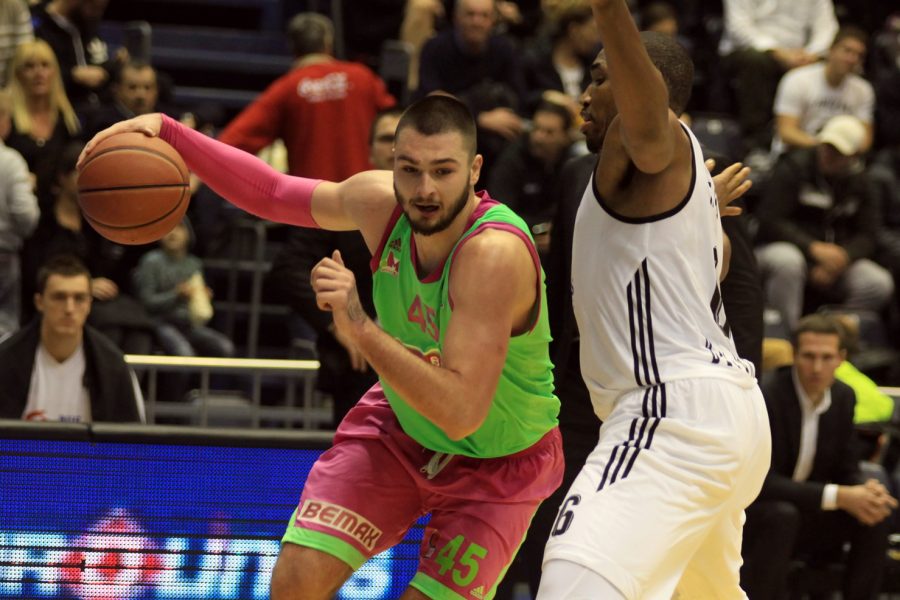 NIKOLA JANKOVIC AGAIN IN MEGA!
A member of the club from Mega's historical 2015/16 season and former MVP of the ABA League has again worn the Mega jersey!
Nikola Jankovic is a new player of Mega Mozzart, since he signed a contract with the club until the end of the season in the ABA league. In that way, Janković returned to the ranks of the club with which he won the Radivoje Korac Cup in the 2015/16 season and played in the finals of the ABA League playoffs.
After signing the contract with Mega, Nikola Jankovic pointed out that he was happy to return to the well-known system:
– I am happy for my return to Mega, where I made my first senior successes. Five years have passed since then, and in the meantime the club has grown even more and reached new heights. This is a known system to me, the conditions for the progress of the players are great, and I will do my best in training and matches so that the team stays in a good rhythm and continues to move in the right direction,
Jankovic said.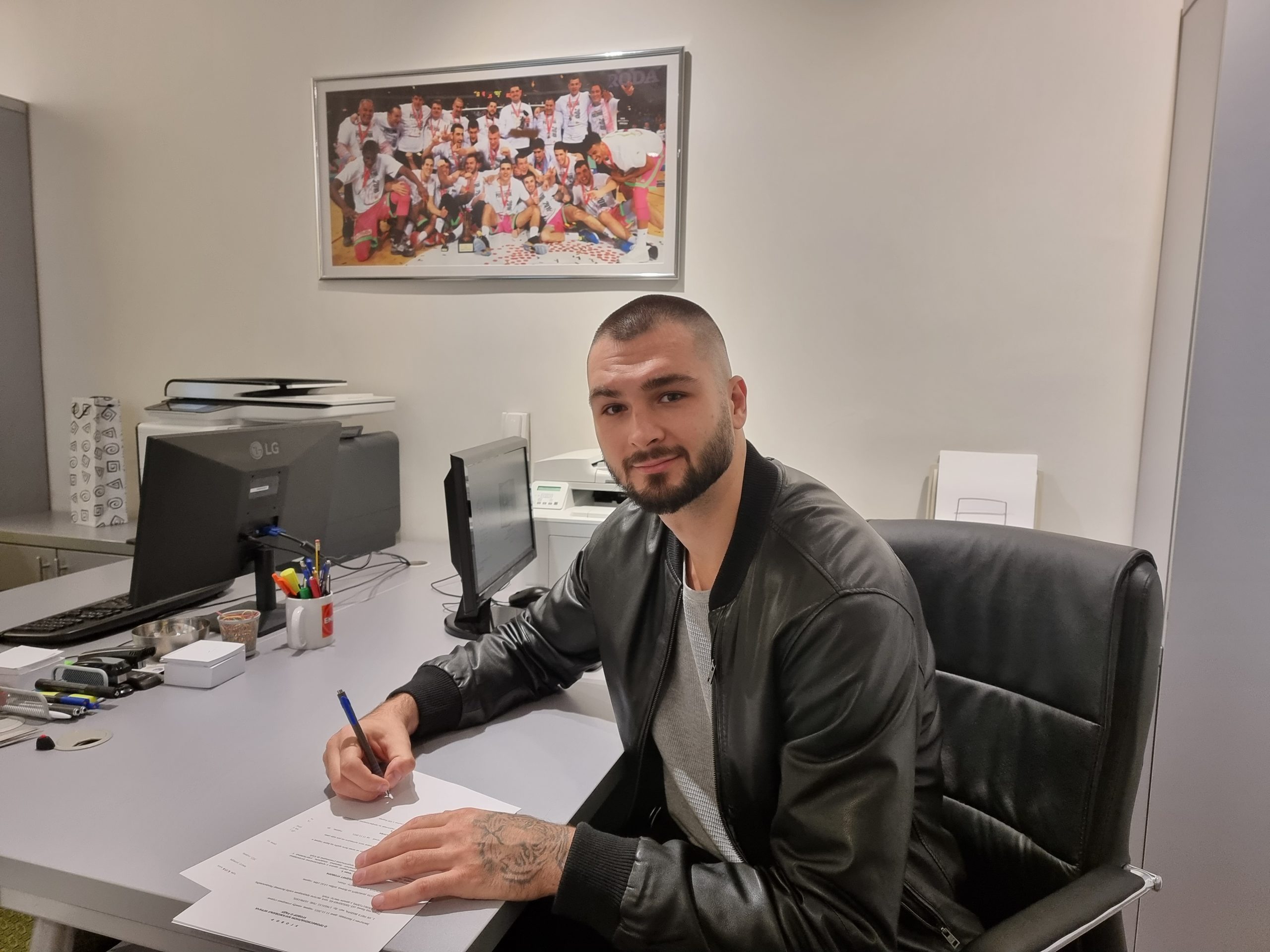 Nikola Jankovic was born on February 13, 1994 in Vranje, he is 206 centimeters tall and plays in positions of Power Forward and Center. He started his professional career in 2012 in Belgium, where he played for Charleloi and Pepinster. In the already mentioned 2015, he returned to Serbia, where he was extremely deserving of great results in that season when Mega won the Radivoje Korac Cup and achieved placement to the finals of the ABA League playoffs, and then secured won third place series in Super League when Mega secured. placement in the ABA league for the next season.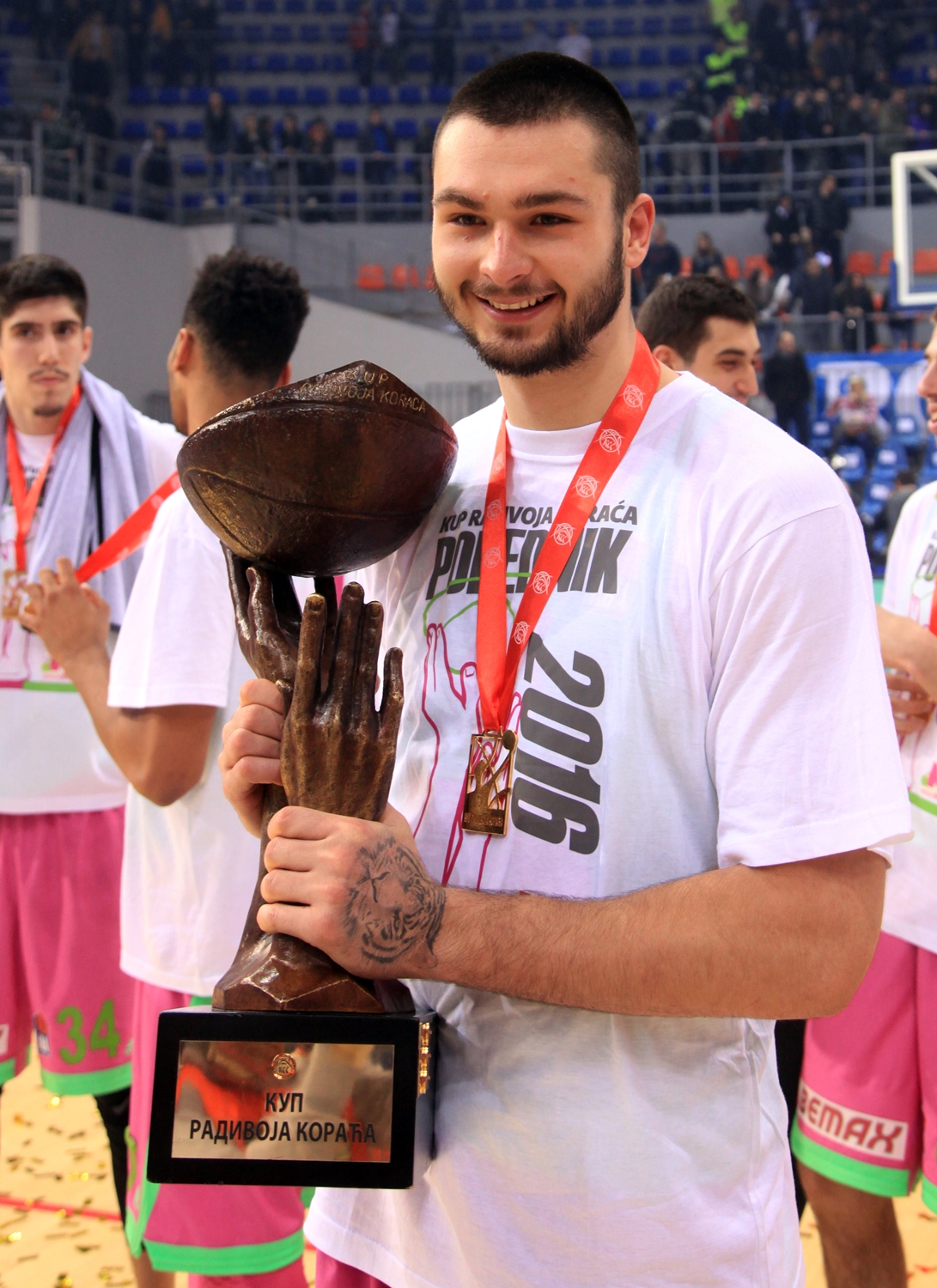 He stayed in Mega for a year, then went to Olimpija, where he earned the recognition of the MVP of the regular part of the ABA league seasons. In 2017, he went to Turkish Sakarya, and then to Spanish Estudiantes, from where he moved to Partizan, where he spent two and a half seasons. During this season, he played for Podgorica in two balloons of the Second ABA League, where he averaged 16.5 points and 9.5 rebounds.
Jankovic was a member of all the youth national team's selections of Serbia, with which he won a total of four medals, two silver and two bronze.
Welcome back Janker!
Photo: Mega Mozzart/Ivica Veselinov