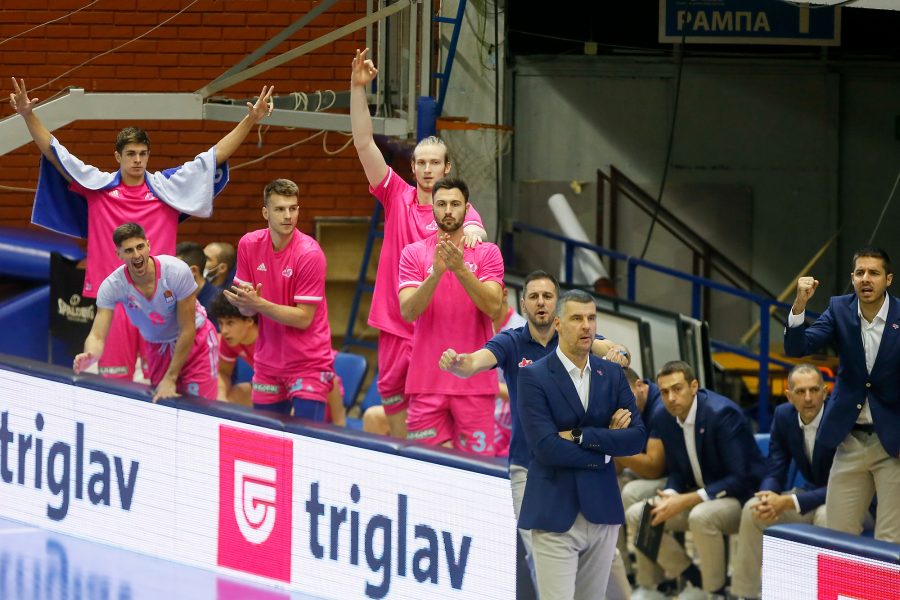 MEGA ON MONDAY AGAINST ZVEZDA, JOVANOVIC: "WE HAVE TO BE FOCUSED 40 MINUTES AND WITH THE RIGHT IDEA IN OFFENCE"
On Monday, November 1, at 6 pm, Mega Mozzart will be a guest of Crvena zvezda within the 6th round of the regional competition, and the match will be played in the Aleksandar Nikolic hall. Coach Vladimir Jovanović's team will try to make a surprise against the current champion of the ABA League and reach the third victory of the season.
Before the game against Crvena zvezda, Mega's coach Vladimir Jovanovic pointed out that his team must be very focused in defense and with the right idea in attack:
– Crvena zvezda is a team that plays on two fronts. Both competitions, the Euroleague and the ABA League, require complete seriousness and it is certainly not easy for them, given the personnel problems they have, to give their best. Regardless of that, this is a very high quality and experienced team where there are more quality players in each position who can be individuals on whom the team will rely at any time during the game. In addition to all the other qualities they have, the Zvezda team is adorned with a solid defense from which they make a good attack and good games. As for the attack, in addition to creators such as Walters and Ivanovic, one of the main creators with the ball is Kalinic, he is involved in every action and is a great protagonist in the attacking half. Through him, Davidovac and Luka Mitrovic are trying to make depth and develop an attack from that. They are surrounded by a lot of good shooters and have a team that has all the qualities from solid defense to attack, they have the quality to play pick and roll with two players, after that they are very active in jumping and good in all work tasks, so it will certainly be very demanding match. As far as we are concerned, we need to be really concentrated because Zvezda will knowingly use the opportunity if there is a drop in concentration or a break in intensity. It takes practically 40 minutes to be very focused, both in defense and in closing their jump, while in attack we have to be with the right idea in order to have the opportunity to make a correct game,
said coach of Mega.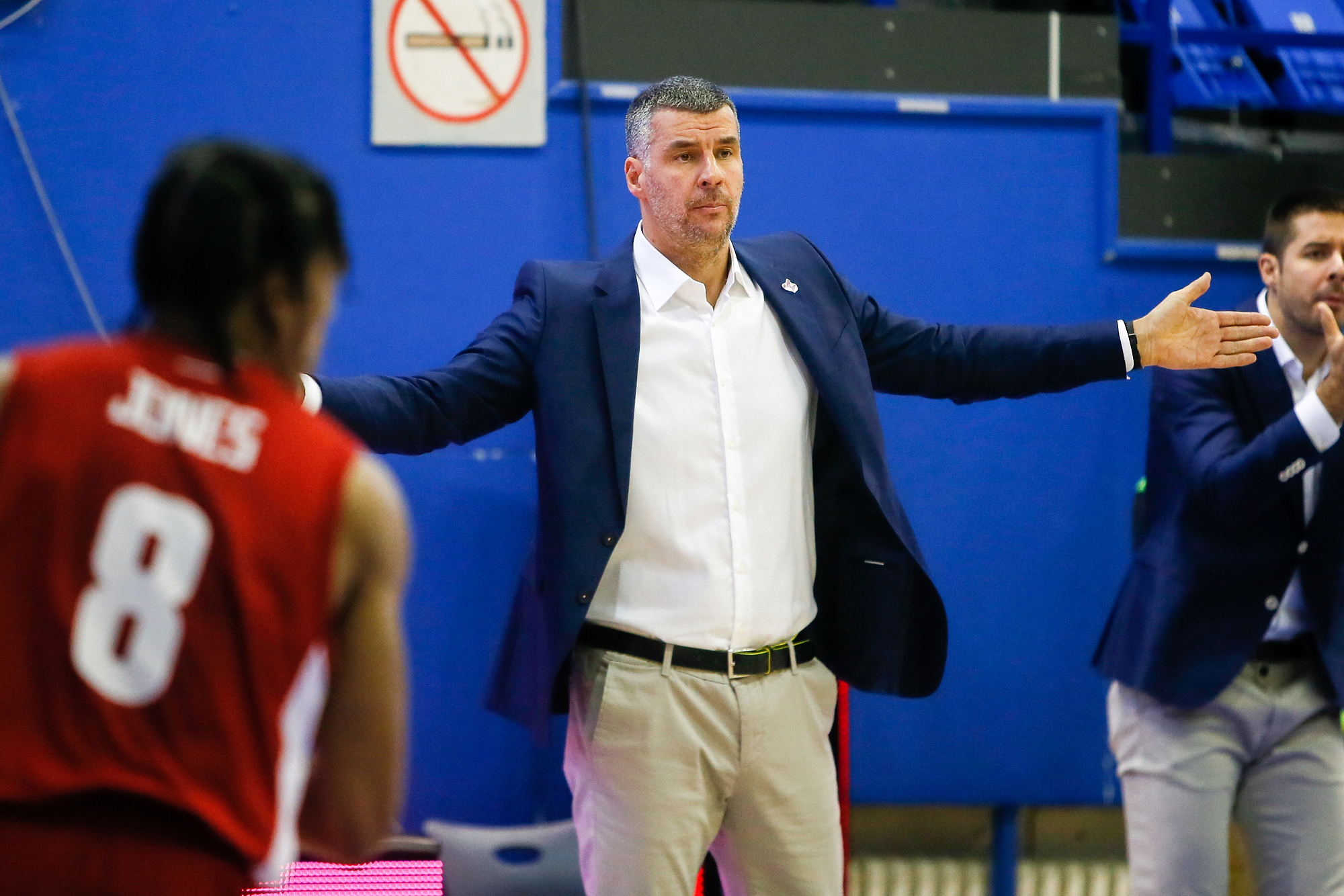 After five rounds of regional competition, Mega Mozzart has a score of 2-3, while Crvena zvezda has four wins and one defeat. In the last round of the ABA league, Mega lost at home to FMP with 82:89, while Zvezda celebrated against Mornar in Bar with 69:77.
Before the duel against Crvena zvezda, Mega's center Karlo Matkovic pointed out that his team must try to impose a rhythm that suits them:
– We are playing against one of the main favorites to win the league and we will surely have an extremely physically demanding match. First of all, we have to respond well physically to their game and try to impose a rhythm that suits us. In addition, our concentration must be at its maximum if we want to get into a situation to fight for a positive outcome of the match,
said Matkovic.
The match Crvena zvezda mts – Mega Mozzart. will be played on Monday at 6 pm in the Aleksandar Nikolić Hall, with a live broadcast on TV Arena Sport.
Photo: Mega Mozzart/Ivica Veselinov