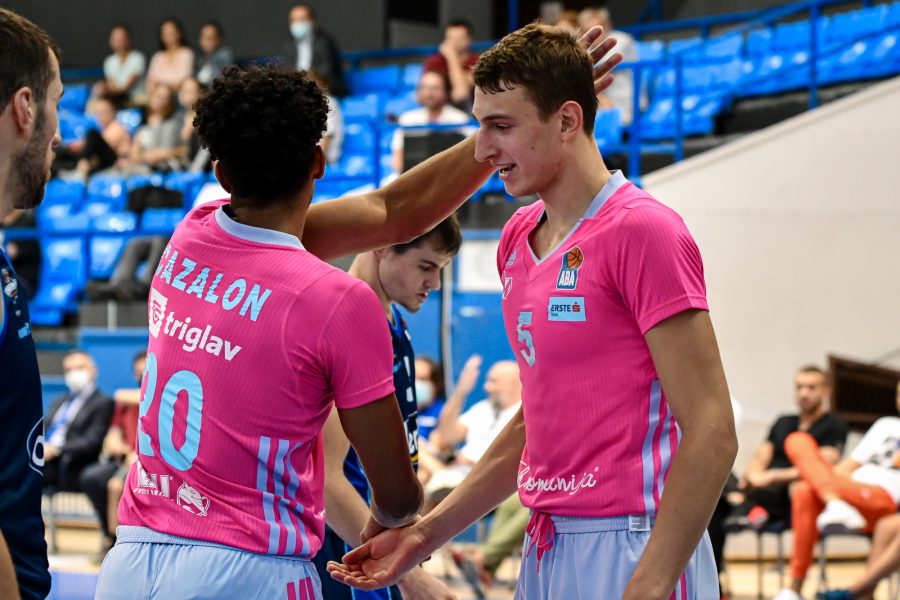 MEGA ON SUNDAY WELCOMES KRKA, JOVIC: "WIN WOULD MEAN A LOT TO US"
On Sunday, October 10, at 12, Mega Basket will meet with Krka in the 3rd round of the AdmiralBet ABA League, and due to the known situation after the Covid 19 pandemic and in accordance with regulations, the match will be played in limited capacity in the Hall of sports Ranko Zeravica within all health measures. It will not be possible to attend the match without a ticket, and a limited number of them will be able to be picked up at the ticket office of the Hall of sports Ranko Zeravica on Sunday from 11 am until the start of the match.
Mega's coach Vladimir Jovanovic pointed out before the game against Krka that his team should reduce empty minutes in the game to a minimum:
– A team is coming to us that has a halfway score in the first two rounds and that played a very good game against Mornar in Novo Mesto, which they won. Krka has very experienced players in their roster, primarily Stipcevic, who is the main option in their attack. We have to be focused on ourselves, on what we do all 40 minutes. This season, as it was in the previous one, we are able to show two totally different faces in one game. First of all, it is important to come to the game ready, to be at the highest possible energy level because Krka deserves it, and after that to be conceptually good for as long as possible, and to reduce those empty minutes that appear in the game to a minimum,
said coach of Mega.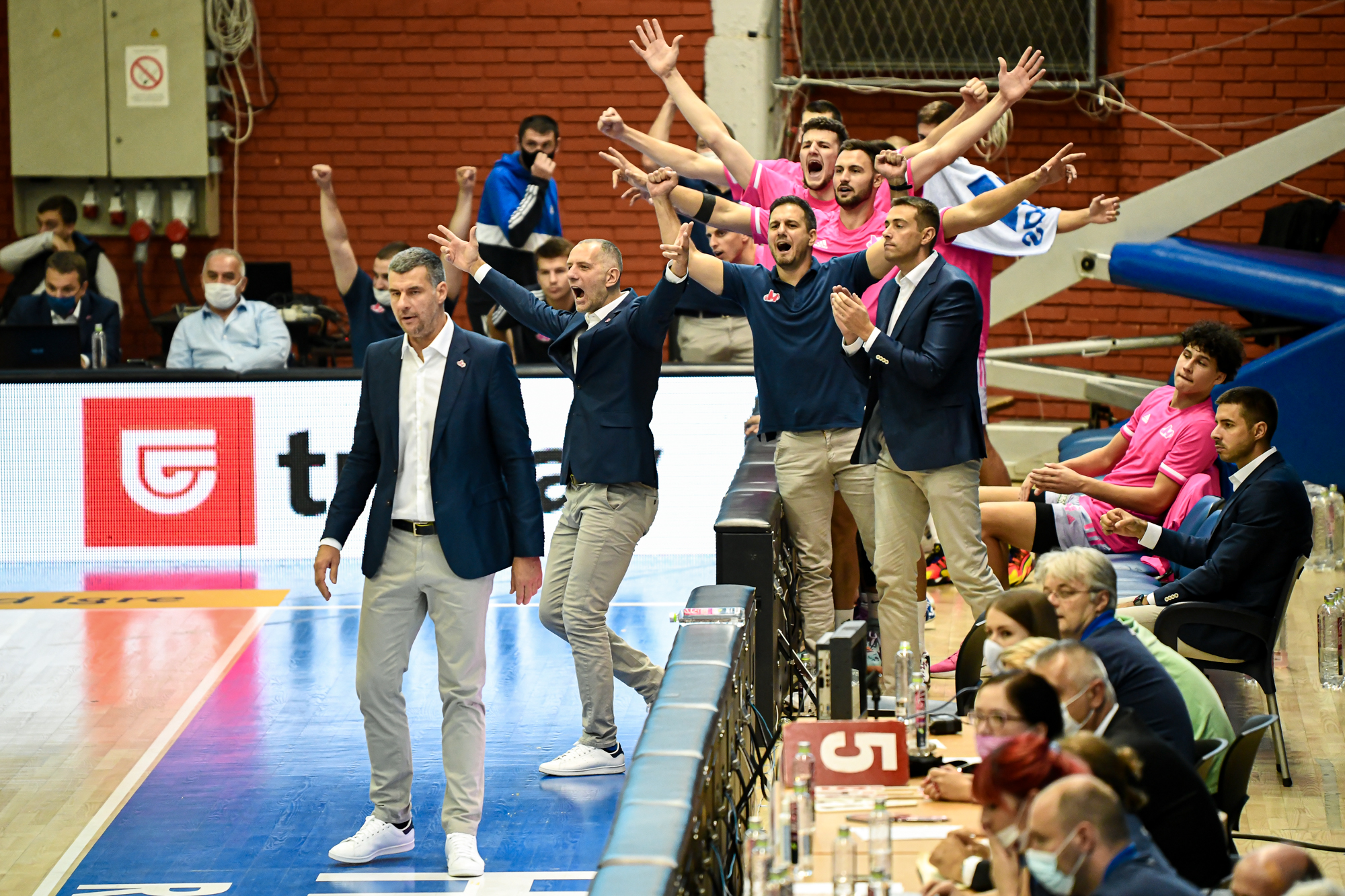 Mega Basket and Krka have met 14 times so far in the regional competition with a score of 8-6 in favor of Mega. In the last match between these two teams was in the 20th round of last season, when Mega lost in Novo Mesto with 76:71. In the last Round of AdmiralBet ABA league, Mega lost in Zagreb after overtime against Cibona with 89:84 while Krka celebrated at home against the Mornar with 89:80.
Before the game against Krka, Mega's Forward Nikola Jovic pointed out that a victory would mean a lot to his team, especially after the defeat in overtime in the last round:
– We will surely have a difficult and demanding match ahead of us. This victory would mean a lot to us, especially after the defeat in overtime against Cibona. Krka beat a strong opponent in the last round and they are certainly coming to this match with high confidence. If we are solid and concentrated in defense throughout the game, we believe we can get another victory at home,
Jovic said.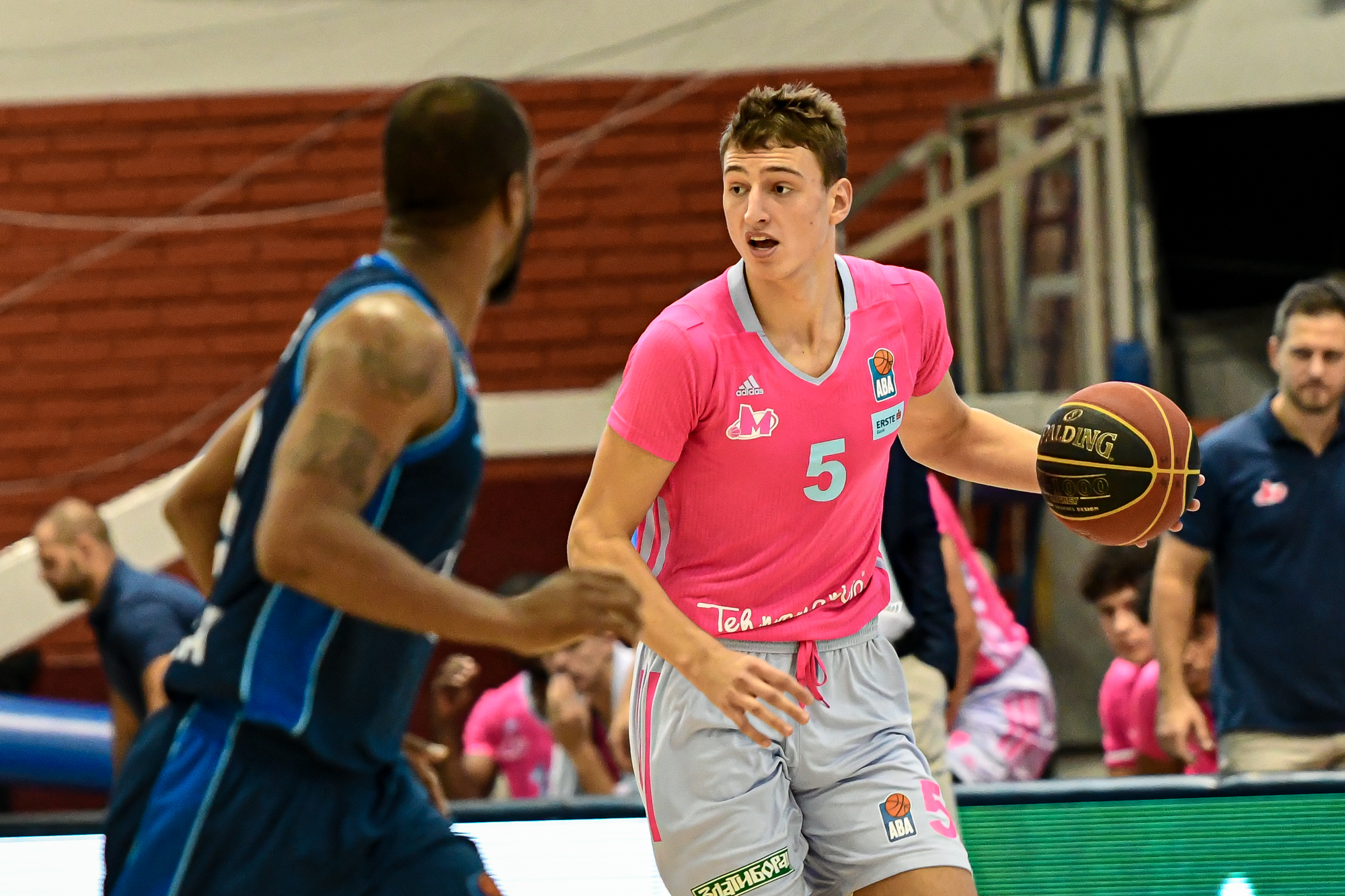 Mega Basket – Krka will be played on Sunday, October 10, at 12 o'clock in the Hall of sports Ranko Zeravica, with a limited presence of the spectators and with a live broadcast on TV Arena Sport.
Photo: Mega Basket/Dragana Stjepanovic