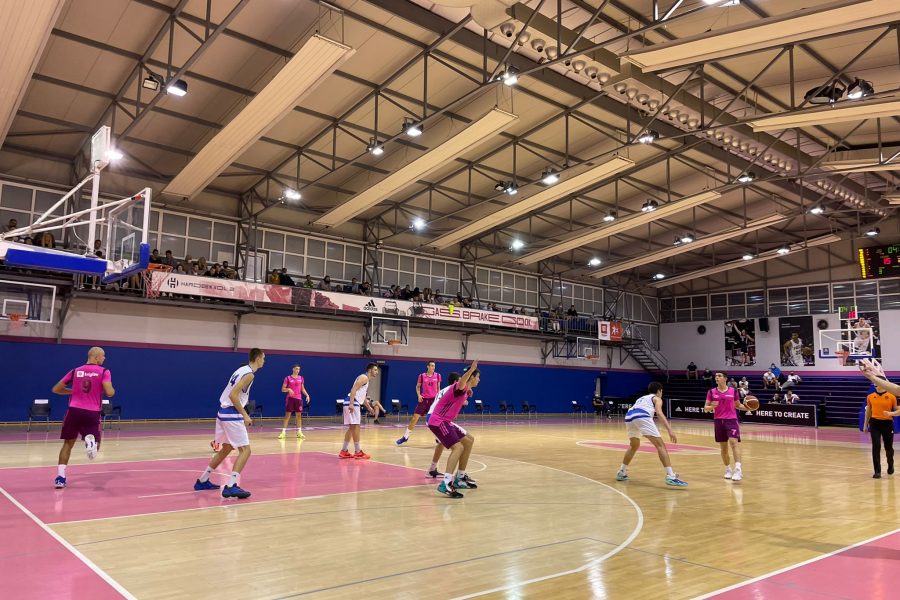 U19 MEGA CONVINCINGLY QUALIFIED FOR THE JJLS
U19 Mega Basket advanced to the United Junior League of Serbia, as they defeated Torlak OKK Belgrade with 81:50 (20:9, 18:11, 23:17, 20:13) in the third round of the qualifying tournament that was held in the Mega Factory hall. Coach Dragoljub Avramovic's team played an excellent defense, and they already had an 18-point advantage at halftime, so they routinely brought the game to an end.
The most efficient in the ranks of Mega was Nikola Djapa with 17 points.
Juniors of Mege recorded all three victories in the qualifying tournament, so with a total point difference of plus 95, they more than convincingly qualified for the United Junior League of Serbia, where they are defending the championship title won last season.
Mega Basket: Jeremic 4, Kompirovic 6, Djulovic 11, Musicki 4, Paunovic 9 (6 assists), Avlijas 9 (5 steals), Prokopic 6, Jonovic 2, Vukic 2, Markovic 2, Djapa 17, Milenkovic 9 (10 rebounds).
Photo: Mega Basket