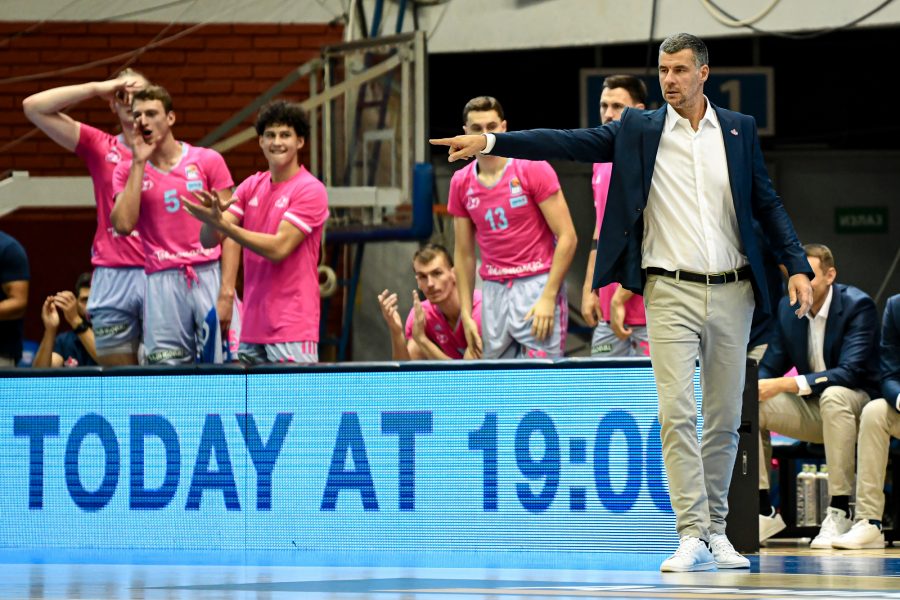 JOVANOVIC: "OUR WORK HAS LED US TO SUCH A GOOD GAME"
Košarkaški Mege su odlično otvorili sezonu u AdmiralBet ABA ligi pošto su u okviru 1. kola ubedljivo savladali SC Derby sa 101:68 (23:21, 28:6, 28:20, 22:21). Izabranici trenera Vladimira Jovanovića su do pobede u Hali sportova Ranko Žeravica došli posle furiozne druge četvrtine u kojoj su goste iz Podgorice spustili na samo 6 poena, uz 28 postignutih. U nastavku utakmice igrači Mege nisu spuštali tempo pa su na kraju slavili sa više nego ubedljvih 33 poena razlike, uz sjajan šut za tri poena (18 od 30) i čak 34 asistencije.
Na konferenciji za medije posle utakmice trener Mege Vladimir Jovanović je istakao da je mislio da će tranzicija i prilagođavanje njegovih igrača trajati dosta duže:
– U najavi utakmice sam rekao da ne znam šta možemo da očekujemo od ovih momaka. Normalno da tu ne mislim na rad, trud i intenzitet na utakmicama, koji se podrazumevaju kada pričamo mladim ekipama. Ali, stvarno u najavi sezone sam rekao da, s obzirom da smo promenili šest igrača, i to ne bilo kojih, već onih koji su bili nosioci, mislio sam da će ta naša tranzicija i prilagođavanje trajati dosta duže. Očekivao sam tešku utakmicu, međutim, mi smo od prvog minuta odigrali jako koncentrisano u svim segmentima odbrane i napada. Kontrolisali smo skok, dobro smo trčali i kada smo ubacili te otvorene šuteve, rezultat je ubedljivo otišao u našu korist. Moram da čestitam ekipi SC Derbi na rezultatima u prošloj sezoni i na kvalifikacijama u ABA 1 ligu. Sigurno je ovo novo iskustvo za njih i uveren sam da će u narednim utakmicama pružiti znatno bolje partije. Još jednom bih da čestitam mojim momcima na pokazanoj igri i i trudu koji su uložili. Nama sad predstoji sedmica resetovanja kako bi svi igrači shvatili da nas je rad doveo do ovako dobre utakmice koju smo imali. Moramo se vratiti radu,
izjavio je trener Mege.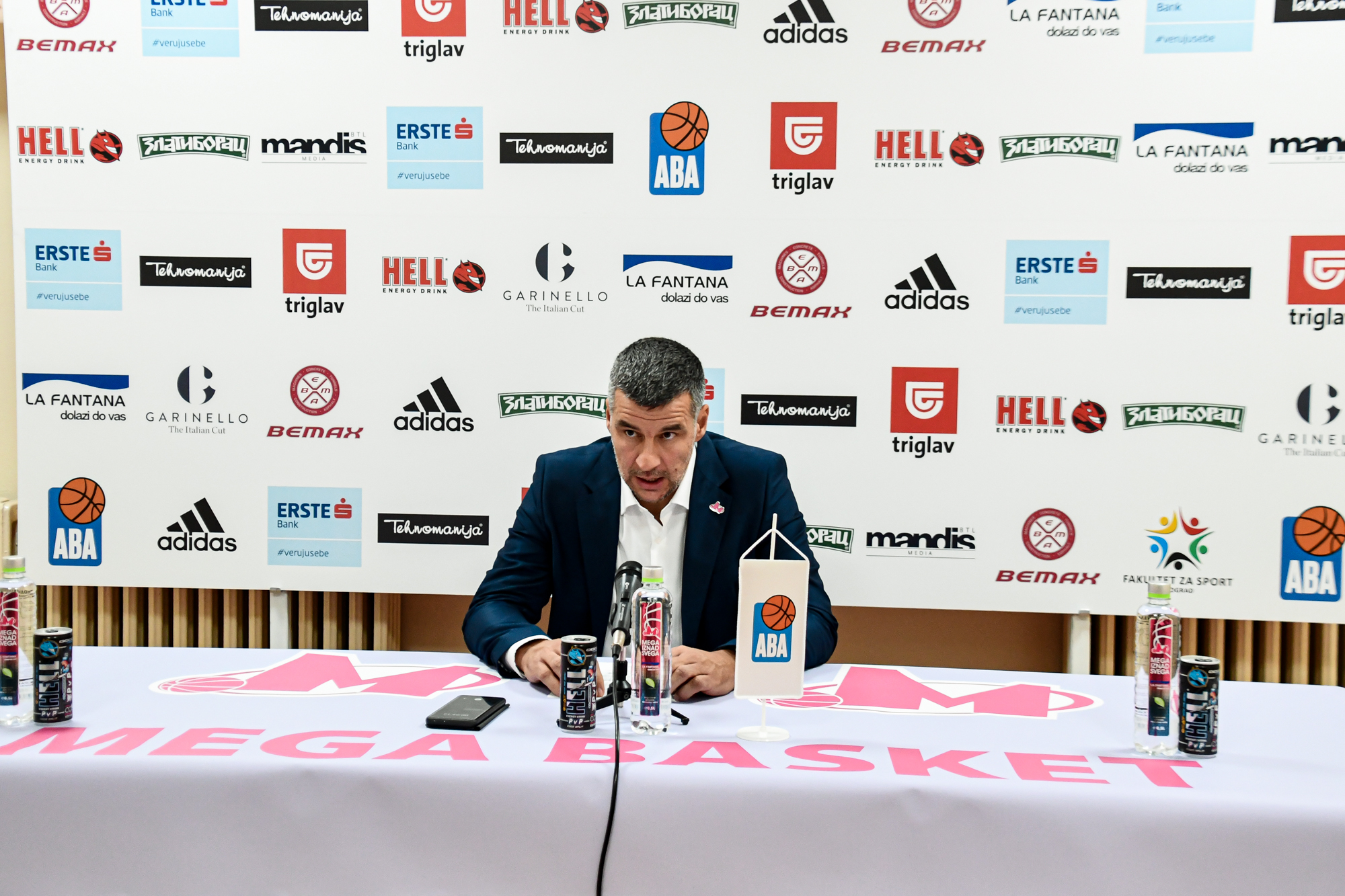 Photo: Mega Basket/Dragana Stjepanovic