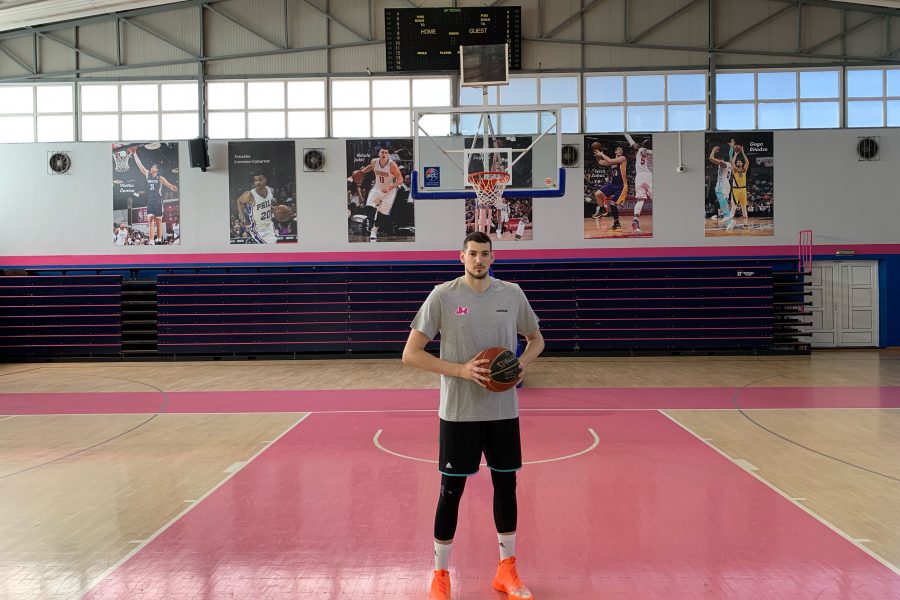 MEGA CONTINUES TO REINFORCE, MATEJ RUDAN FROM BAYERN IS THE NEWEST ADDITION
Mega does not stop with reinforcements, Matej Rudan is coming from the ranks of Bayern!
BC Mega Soccerbet is working hard to form a team for the next season, so the next step in that direction is the signing of a contract with the big prospect Matej Rudan, who comes from the ranks of Bayern Munich. The young Power Forward from from Croatia defended the colors of the team from Munich for the previous four seasons, where he first played for the junior selection, and then for the A and B teams of Bayern.
After signing the contract with Meg, Matej Rudan pointed out that he can hardly wait for the beginning of preparations for the new season:
– I am very happy and excited about the signing for Mega. Knowing Mega's past and especially their work with young players, I am very optimistic that I can follow in the same footsteps and that I can only progress in Mega. I will do my best to help the team starting from the first practices and I can't wait for the start of the preparation for the new season … Mega above all!
said Rudan.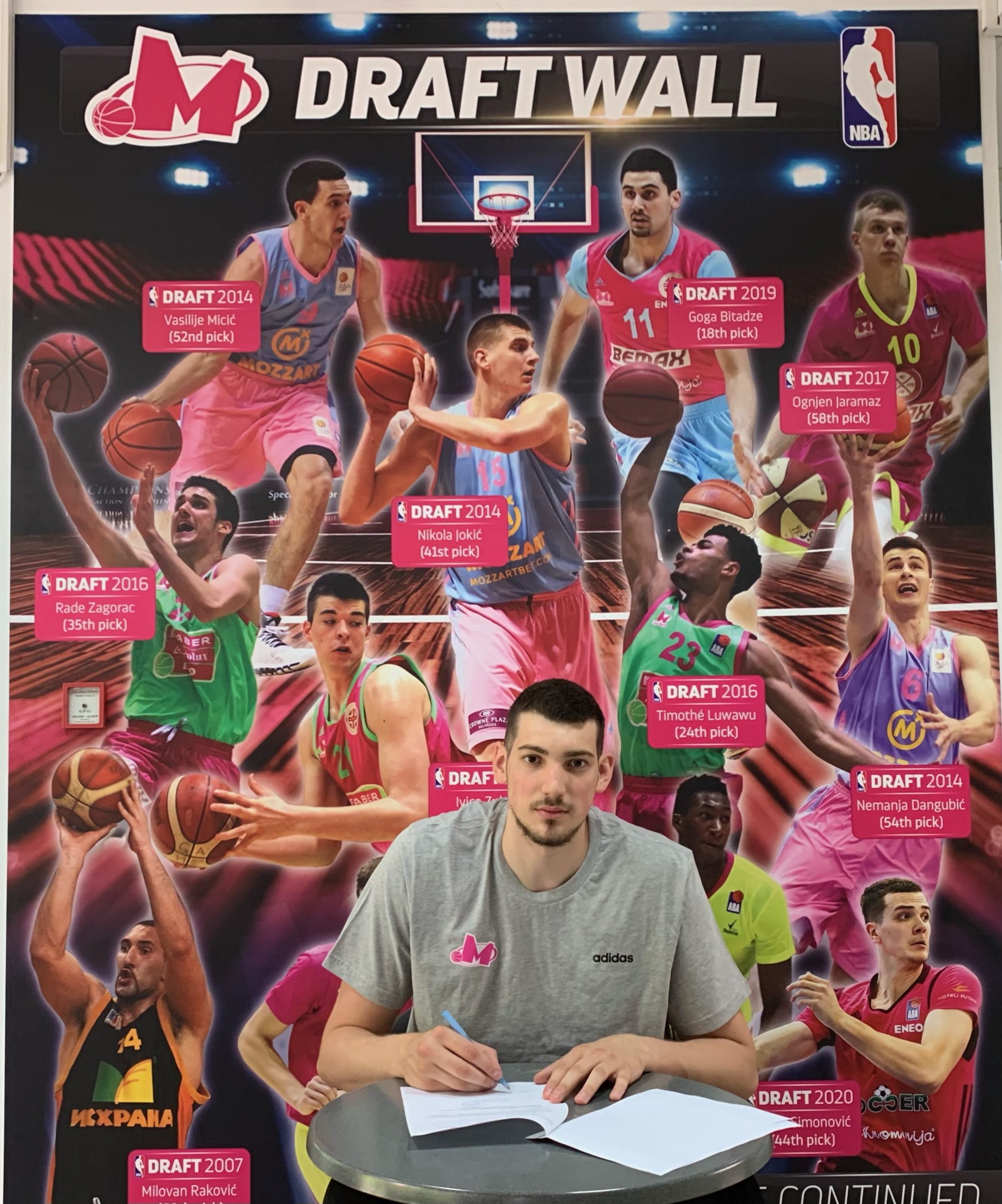 Matej Rudan was born on March 21, 2001 in Zagreb, he is 208 centimeters tall and plays as a Power Forward. He came from Cibona to Bayern in 2017. This season, he averaged 3.4 points and 2.3 rebounds for the first team of Bayern, while he averaged 13.7 points and 4.5 rebounds for the B team. He performed with notable performance with the U16 and U18 national team of Croatia at the U16 European Championship in 2018 and the U18 European Championship in 2019.
Welcome Matej!
Photo: Mega Soccerbet