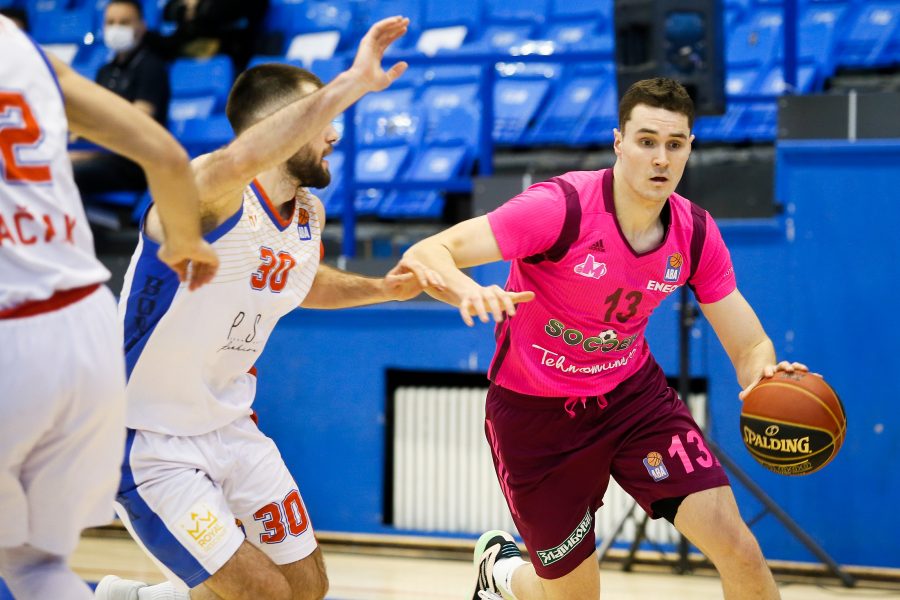 MEGA EXTENDED CONTRACT WITH CEROVINA
Mega has extended contract with Cerovina!
Basketball club Mega Soccerbet continues to form a team for next season, and a step in that direction is the extension of the contract with Luka Cerovina.
The talented guard of Mega has been in the club since 2016, and after signing a new contract with Mega, he pointed out that he believes that together they will look forward to new successes in the next season as well:
– Thanks to Mega for the indicated trust, not only now but also for all previous years that I have been in the club. We had great season behind us, and I will do my best in practices and games so we could look forward together for the new successes together in the next season,
said Cerovina.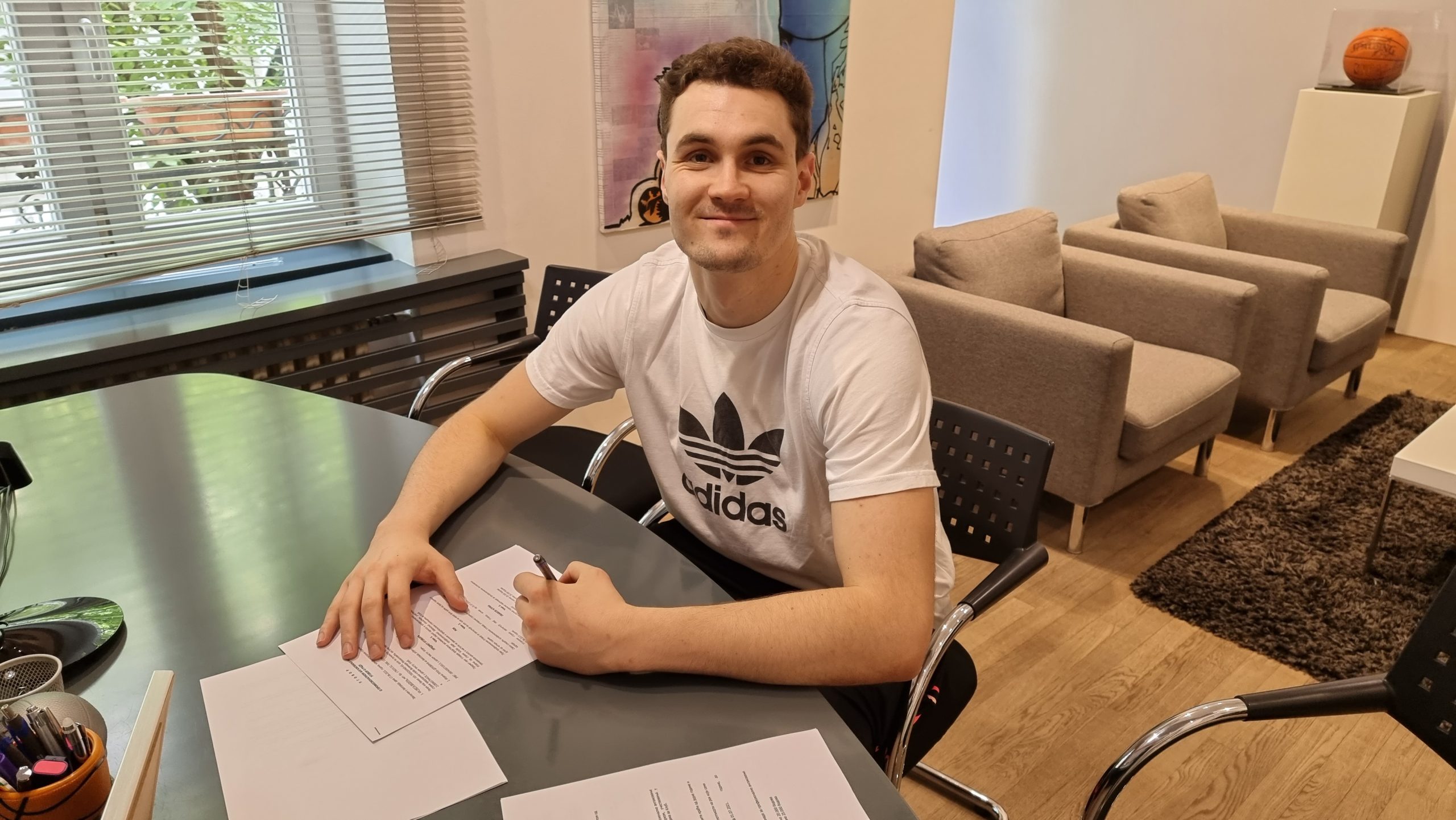 Luka Cerovina was born on April 8, 2000 in Kragujevac, he is 200 centimeters tall and plays in positions two and three. He joined Mega in 2016, and in the meantime he played for the cadet and junior selection of the club. With the juniors in 2017, he won second place at the F8 tournament of the junior Euroleague in Istanbul, and in 2018, he also won the junior ABA league.
After his debut for the first team in the Super League in the 2017/18 season, the following season he played on a double license for OKK Beograd, and in the previous two seasons he settled in the first team. This season in the ABA league, he averaged 4.8 points and 3 rebounds, while in the Super League he averaged 6.1 points with the best game in the third game of the semifinals, when he scored 14 points against Partizan with a 4/5 shot for three points.
Congratulations Cera!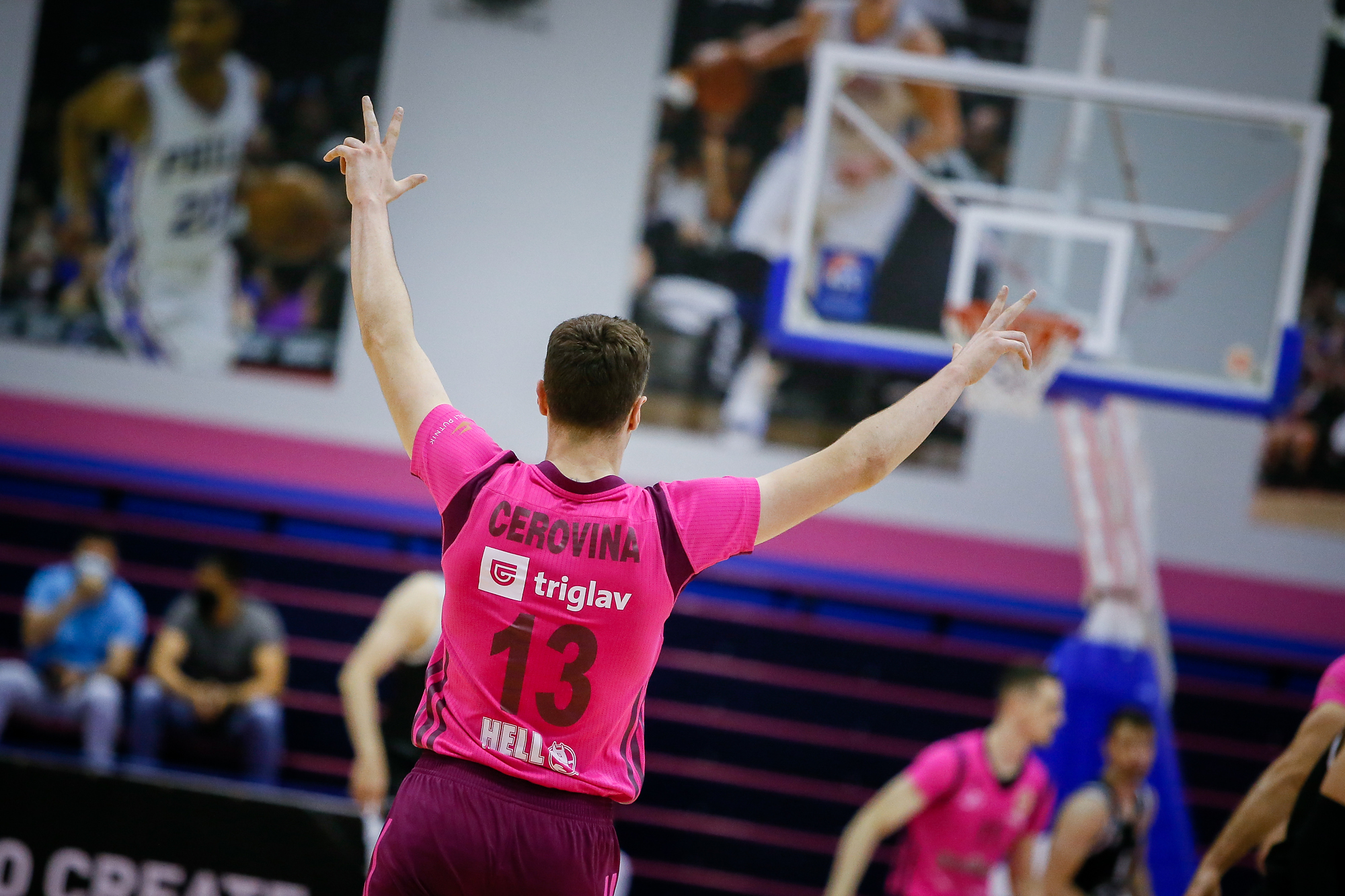 Photo: Mega Soccerbet/Ivica Veselinov