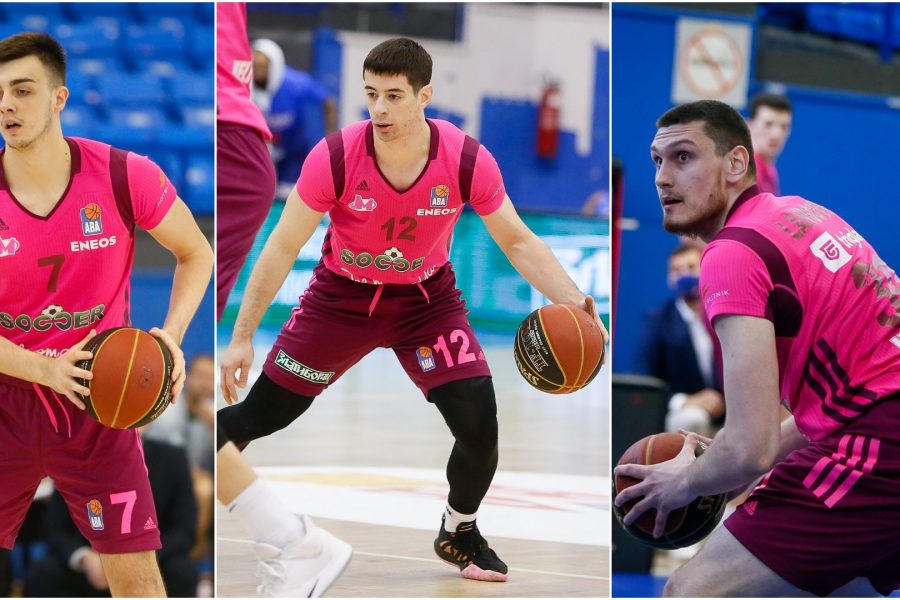 MEGA'S TRIO WILL CONTINUE CAREER IN PODGORICA
Three of Mega players will continue their careers in Podgorica.
Mega Soccerbet players Aleksandar Langovic, Marko Kljajevic and Mihailo Jovicic will continue their careers in BC Podgorica, which competes in the ABA 2 league. Kljajevic and Jovicic have signed multi-year contracts with the Montenegrin club, while Langovic will be loaned for the 2021/22 season.
Aleksandar Langovic was born on February 19, 2001 in Prijepolje, he is 205 centimeters tall and plays in the position of Power Forward. He joined Mega in 2015 and went through all the selections of the club, starting from the U15. From 2018 to 2020, he played on a double license for OKK Beograd, while this season he recorded his first appearances for the senior team.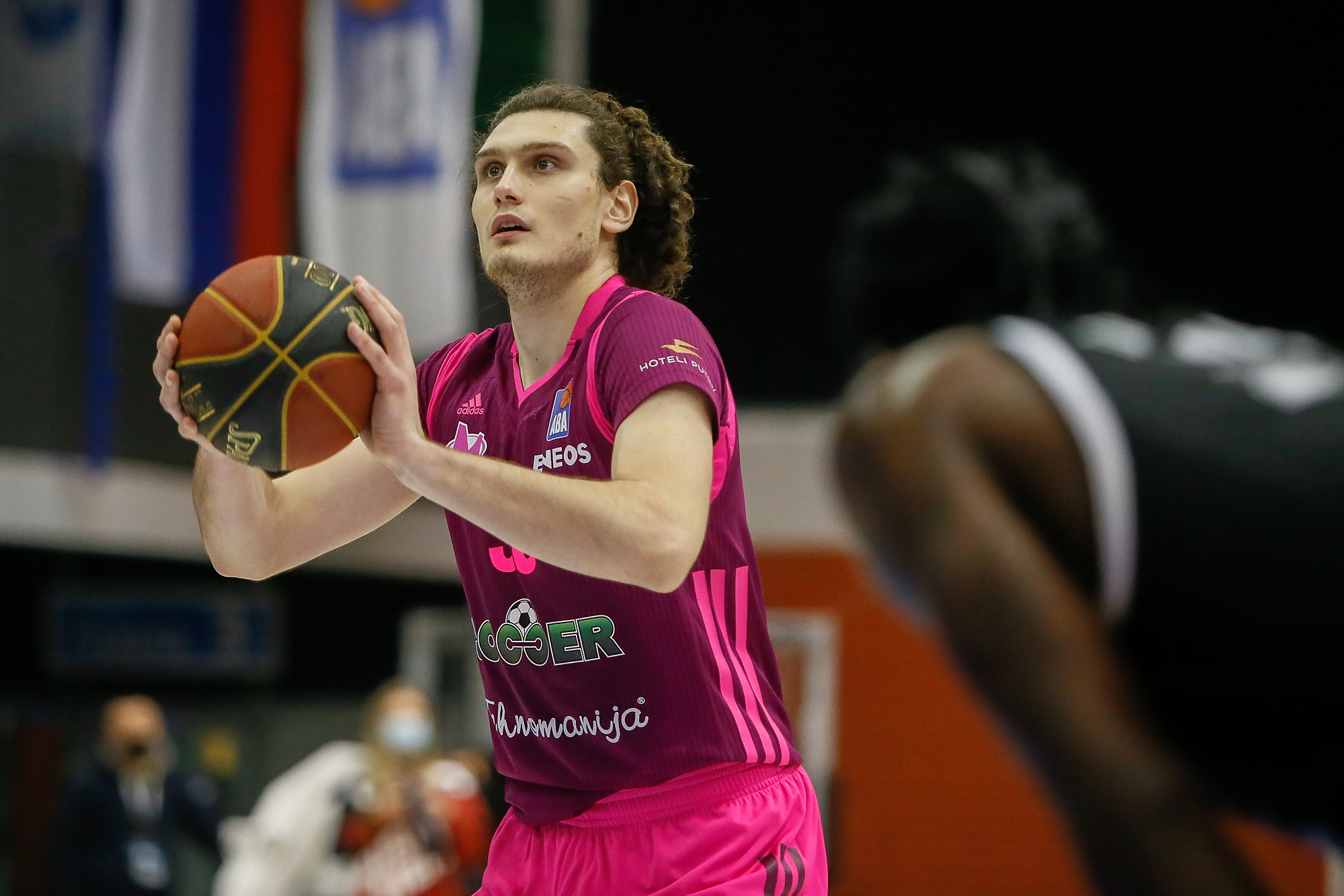 Mihailo Jovicic was born on January 24, 1999 in Kragujevac, he is 190 centimeters tall and plays at Point Guard position. He came to Mega in the summer of 2016 from the ranks of Real Madrid, and in 2017 he reached the finals of the junior Euroleague with the U18 Mega. He spent the 2017/18 season in the first team of Mega, after which he played for OKK Beograd for the next two years, and to play the recently concluded 2020/21 season again for the first team of Mega.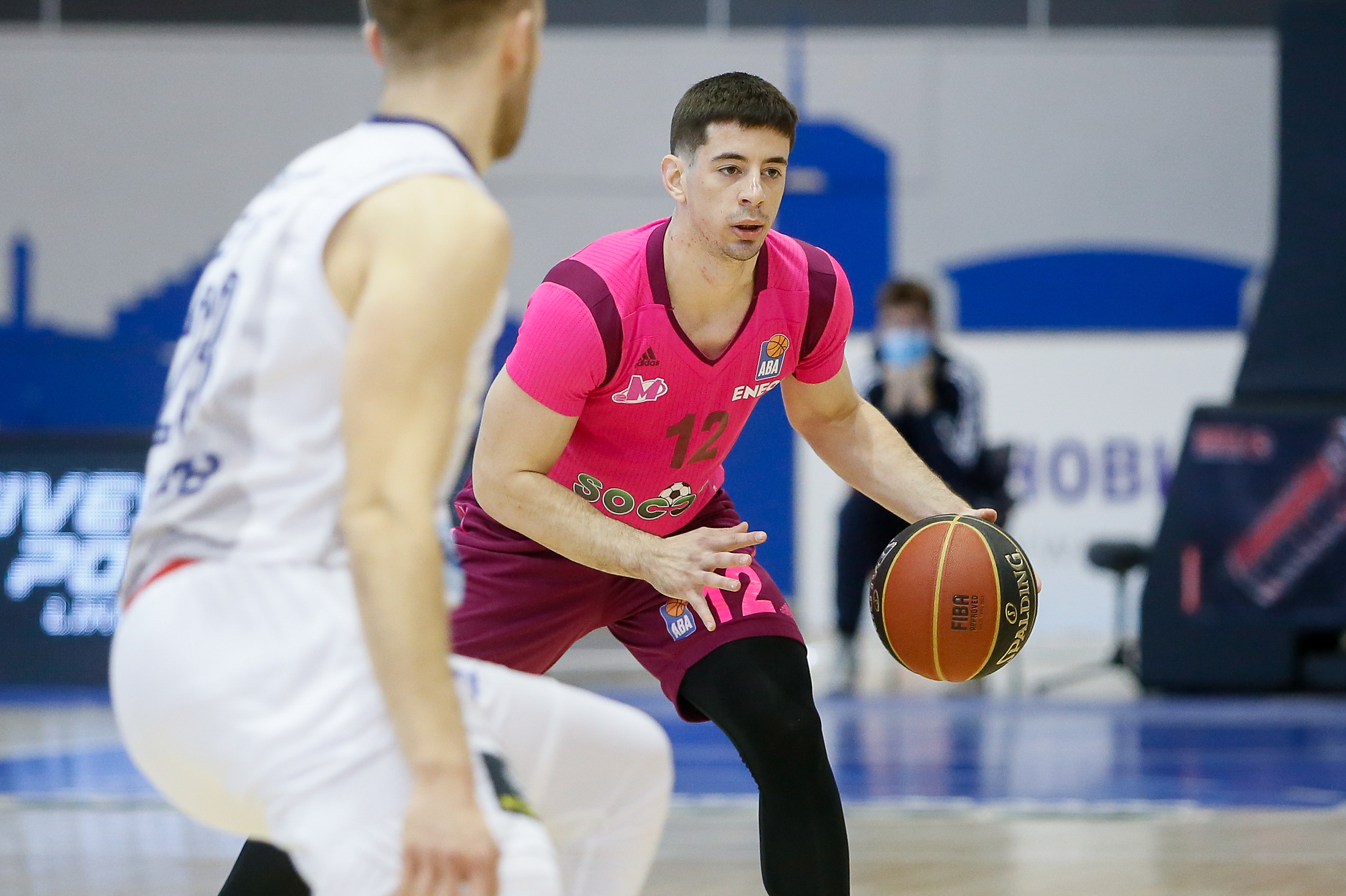 Marko Kljajevic was born on May 4, 2001, and he came to the club in 2017. After two years of playing for the U17 and U19 selection of Mega, in the 2019/20 season he played for OKK Beograd, and then became a player of the first team of Mega.
Good luck guys and thanks for everything!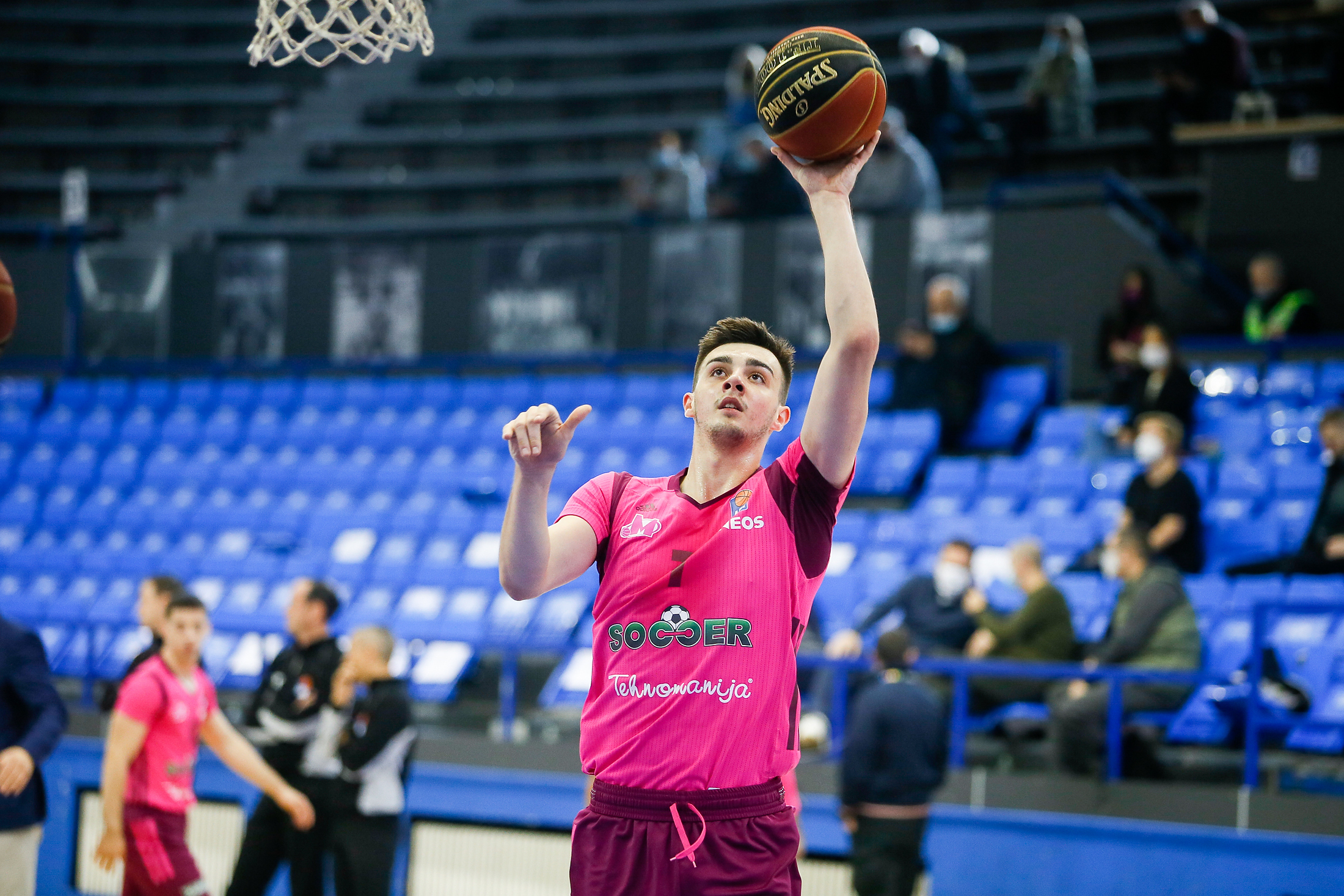 Photo: Mega Soccerbet/Ivica Veselinov