MEGA AWAITS FMP ON SUNDAY AT NOON IN THE CLOSING GAME OF ABA LEAGUE SEASON IN HALL OF SPORTS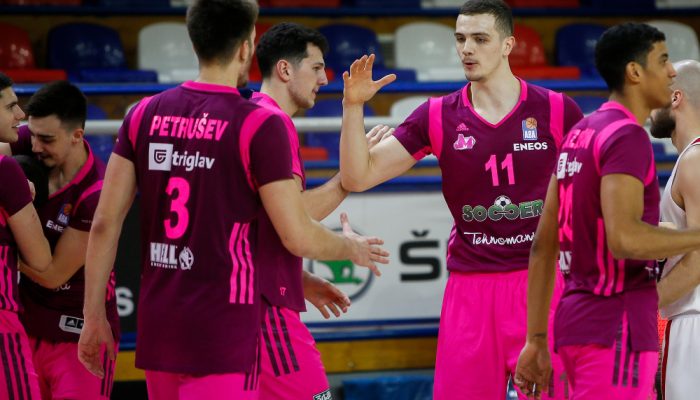 On Sunday, April 11, at 12 o'clock, Mega Soccerbet will host FMP within the 25th round of the ABA league, and the match will be played without spectators in the Hall of sports Ranko Zeravicadue to the well-known situation with the Covid-19 pandemic. The players of coach Vladimir Jovanovic will fight for their 15th victory in the last game at home in the regional competition this season.
Before the duel against FMP, Mega's coach Vladimir Jovanovic stated that he believes that his team will show the quality that it showed for most of the season:
– We are playing against a team that has undergone a lot of changes during the season, as far as the playing and coaching staff is concerned. It is normal that the team reacted when those changes took place and made good results. They had a strong good attacking game against Mornar, but also a slight drop in form against Borac and Partizan. We expect a highly motivated team, although the game is without any result significance, it is certain that they will be highly motivated to come and show their true face after a somewhat weaker game, since they have the quality for that. As for us, we are definitely in a slightly weaker rhythm, I would say that we played the last game very well against a very good opponent when we could not defend from all 40 minutes with our defense. A very demanding match awaits us, I believe that we will come out very motivated and show the quality that we showed in most of the championship,
said Jovanovic.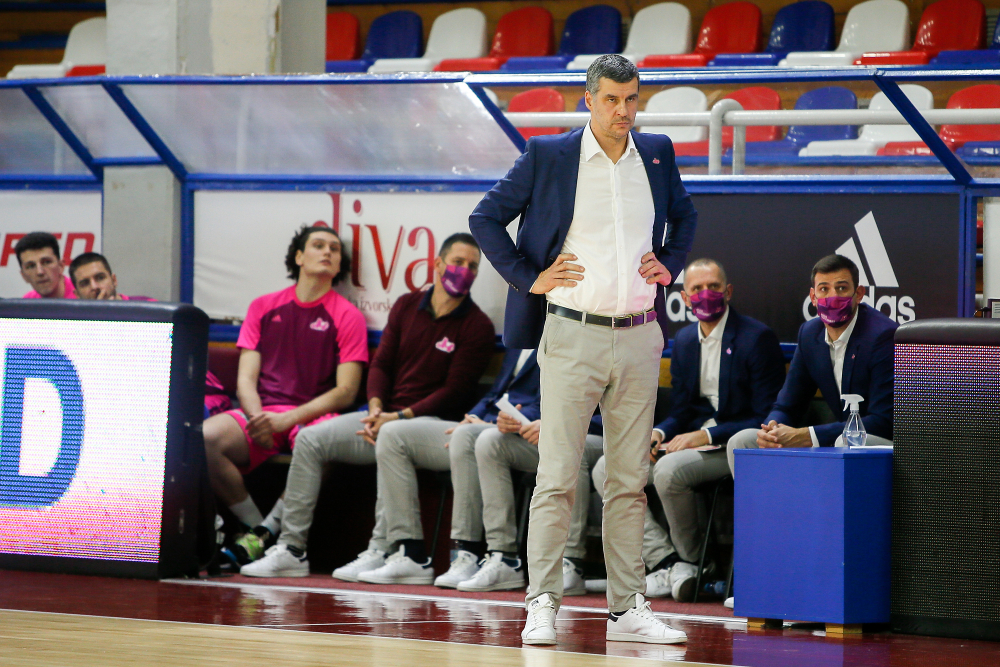 After 24 rounds of the ABA league, Mega Soccerbet currently has a score of 14-10 while FMP has 10 wins and 14 losses. In the last round, Mega lost to Buducnost on road in Podgorica, while FMP lost to Partizan away with 97:74. These two teams have met nine times so far in the ABA league with a score of 5-4 for Mega, and in the last match in the 12th round of this season, Mega celebrated after overtime with 91:92
Mega's captain Milenko Tepic pointed out that his team has an obligation to everything they did during the season, to play a good game:
– FMP comes from a great victory over the Mornar, which practically avoided the barrage for survival in the ABA league. After that they had a match with Partizan which they lost, but generally they are in a good moment, they are relieved and it is certain that a very difficult match awaits us. On the other hand, we have lost in the last few rounds and have definitely lost our chances for the playoffs. It is neither easy nor pleasant when you lose games, especially in a row. We have an obligation to ourselves and to what we have done throughout the season, to first of all play a good game and fight for the victory in the last match on our field this season in the ABA league. I believe that an interesting and physically demanding match awaits us and that we will find a way to play well enough to win in the end,
said Tepic
The match Mega Soccerbet – FMP will be played on Sunday, April 11 at 12 o'clock in the Hall of sports Ranko Zeravica without the presence of the audience, with a live broadcast on TV Arena Sport.
Photo: Mega Soccerbet/Ivica Veselinov