MEGA ON SUNDAY AWAY AGAINST ZADAR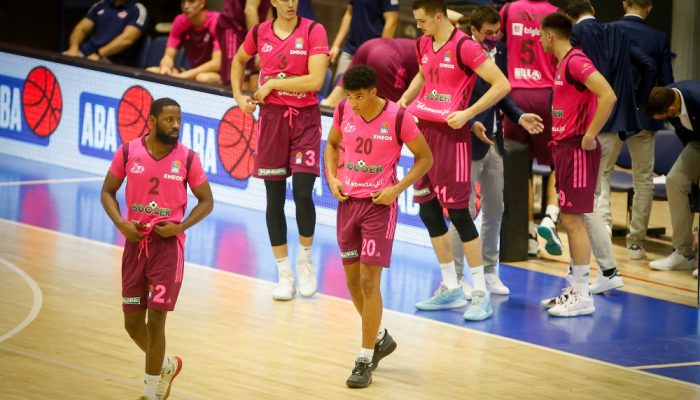 On Sunday, January 17, at 5 pm, Mega Soccerbet will play away against Zadar team in the 15th round of the ABA league. Coach Vladimir Jovanovic's team is traveling to Zadar after two defeats by Cedevita Olimpija and Igokea, so the upcoming match will be an opportunity to get back on the winning track.
Before the match in Zadar, Mega coach Vladimir Jovanovic pointed out that his team will have a physically demanding match:
– On Sunday, we will play against Zadar, which has changed the team a lot. By bringing Kodi Justice, a great shooter, they have already strengthened the quality backcourt line in which they have Mavra, who plays at a very high level and who forms a point guard tandem with Junakovic. They also strengthened with the young Jordano, who was one of the best scorers in the Croatian league, and with the center Onuaku, they solved the issue of strength, and with all of the above, they showed a desire to move from the lower part of the standings. A physically demanding match with defensive tasks awaits us to stop their best shooters. The approach from the first minute must be with increased energy, because that is the only way we can reach a positive outcome on a well-known away field,
said coach of Mega.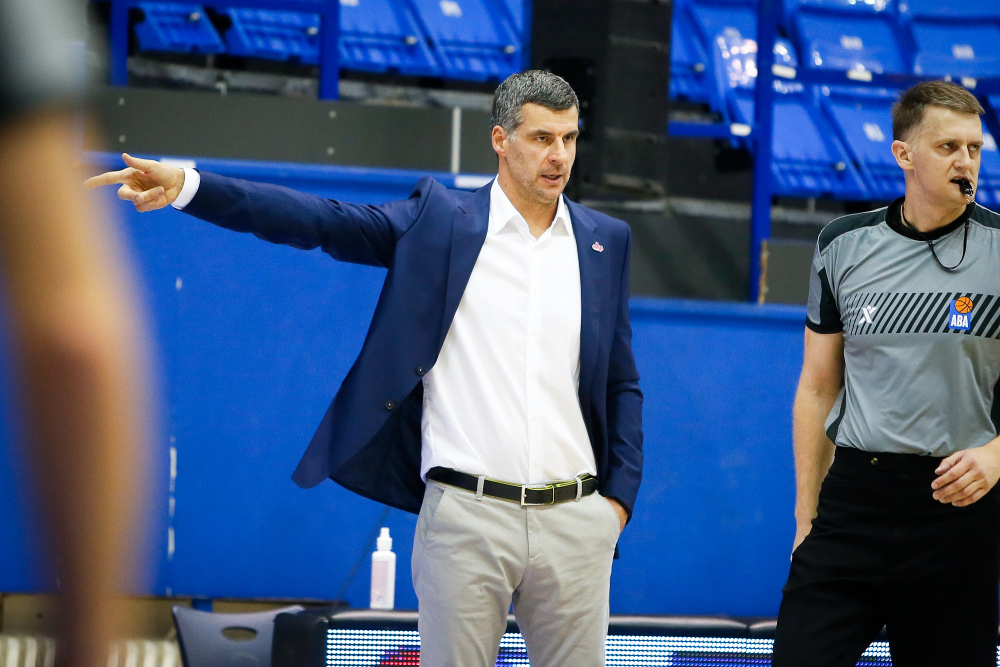 After 14 rounds of the ABA league, Mega Soccerbet has a score of 9-5 while Zadar has two wins and eight defeats with four games less. These two teams have so far met 15 times in the regional competition with a score of 9-6 for Mega. In the last meeting within the 2nd round of the ABA league this season, Mega celebrated at home with 90:87.
Power Forward of Mega Marko Simonovic stated that his team must play more engaged in defense compared to the previous game:
– It is certain that a difficult match awaits us on Sunday against Zadar, where after two consecutive defeats we want to win at the one of the most difficult away courts in the league. Zadar brought several reinforcements compared to the first game and they certainly play better. We have to play more engaged in defense compared to the previous game and with good energy on the floor, I believe we can achieve a victory that would mean a lot to us,
said Simonovic.
The match Zadar – Mega Soccerbet will be played on Sunday, January 17 at 7 pm in the Hall Kresimir Cosic in Zadar, with a live broadcast on TV Arena Sport.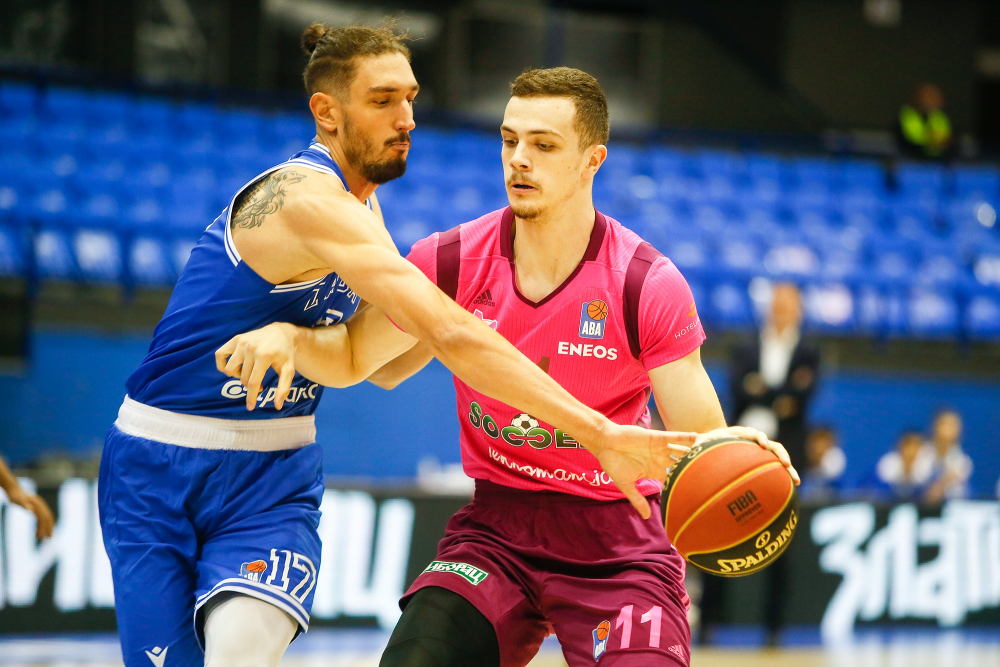 Photo: Mega Soccerbet/Ivica Veselinov