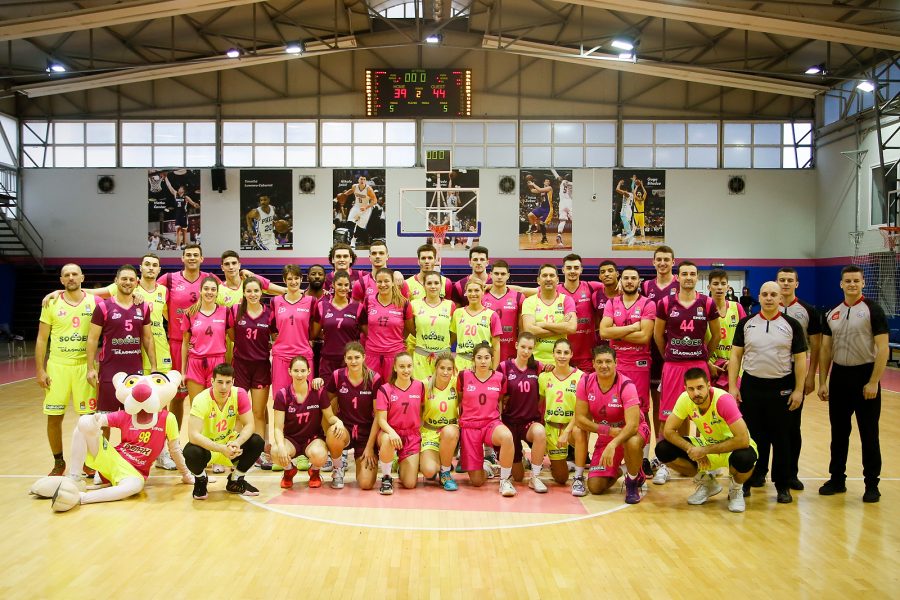 TRADITIONAL MEGA'S NEW YEAR GAME AND PROMOTION OF CALENDAR FOR 2021
Mega Soccerbet marked the end of another successful calendar year with a traditional New Year's game in the Mega Factory hall. In recent years, the revial game has actually grown into a New Year's tournament, where this time Mega's players, Art Basket players, Mega's coaches, sponsors and friends of the club were divided into three teams. This time the tournament, due to the well-known situation with the Covid-19 pandemic, was played without the presence of spectators.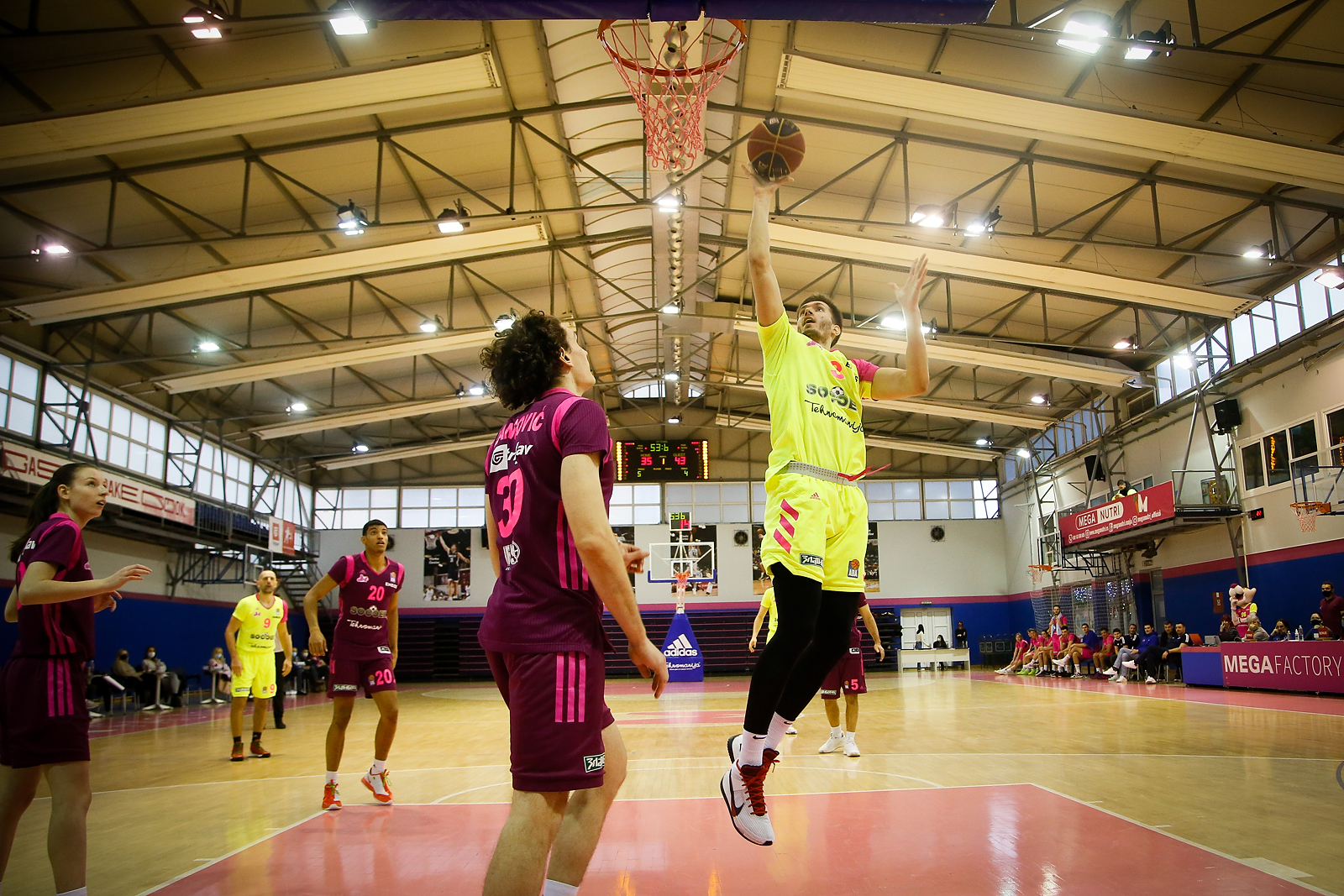 At the same time, on this occasion, BC Mega Soccerbet calendar for 2021 was promoted, which this time was made in three versions, for the first team, youth categories, as well as a special NBA draft calendar with twelve basketball players from Mega's ranks that were selected on the NBA Draft.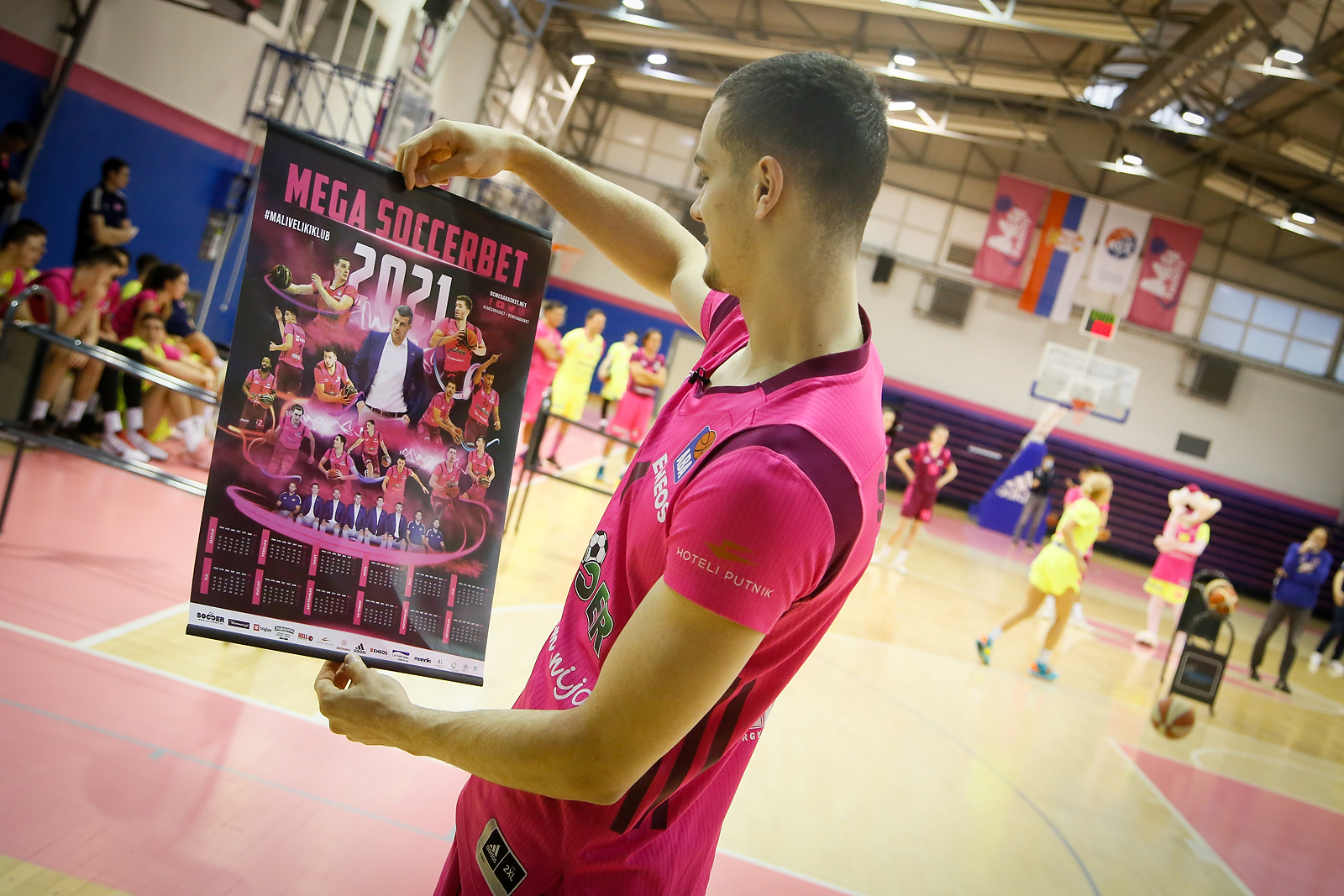 Although the result was not in the first plan, in addition to many attractive moves, the last match between the team of Tehnomanija (burgundy jerseys) and Soccer (yellow jerseys) brought a lot of excitement and "allowed" defeat of the team of Tehnomanija with which they won the tournament. The Soccer team needed a victory of six or more points to win the tournament, and in the end of the match it was at the level of the one from the previous night in Zeleznik. After the great advantage of the team in burgundy jerseys, there was a great return of the team in the yellow set, which reached the desired minus five with two seconds until the end with point from the free throw line, with two video reviews of the footage of controversial situations.
However, the excitement did not end there, as the burgundy's jersey player Karlo Matkovic was fouled in the last second while shooting for three points, so it was enough to hit one free throw to win the tournament, but like his last surname fellow Zoran which competed in three-pointer shooting, in the end, missed all the shots for the great celebration of the yellow team on the field.
In the breaks between the matches, a three point shootout of mixed pairs was held, where the title, the third in a row, was defended by Lovro Vuckovic, this time in a pair with Art Basketball player Anja Bukvic. Valuable prizes were provided for the winners by the company Tehnomanija, and Lovro Vuckovic gentlemanly left his prize to the other finalist Adriana Djokovic.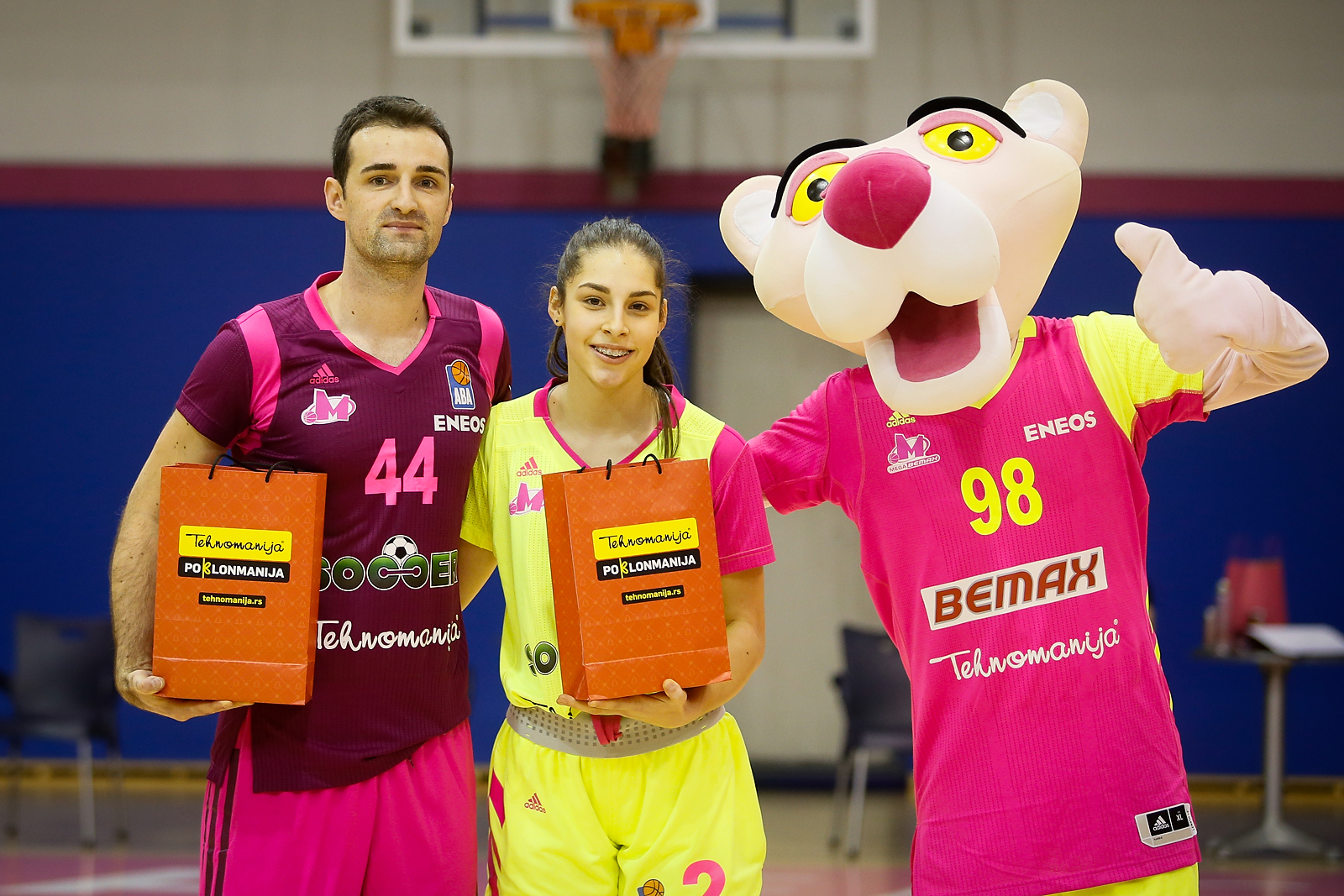 Photo: Mega Soccerbet/Ivica Veselinov