U19 MEGA SOCCERBET BEAT CRVENA ZVEZDA AFTER OT, DOMINATION OF TRIO MUSIKIC-JOVIC-DJURISIC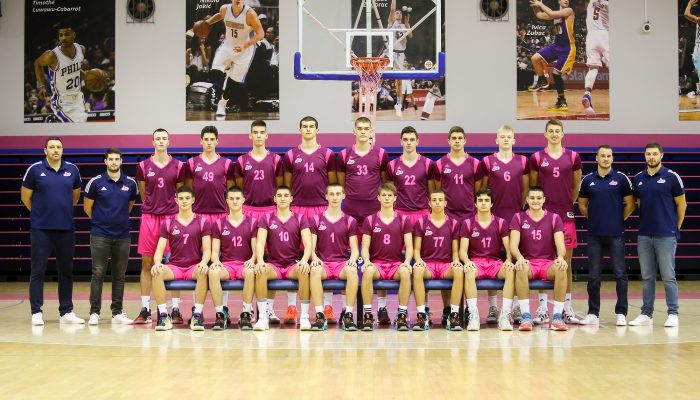 U19 Mega Soccerbet are still undefeated in the Roda Junior League of Serbia, as they defeated Crvena zvezda mts away with 94:101 (23:25, 14:17, 20:23, 29:21, 8:15) after overtime in the remaining match of the 6th round. Coach Dragoljub Avramovic's team had the advantage during the greater part of the match, and at the end of the regular part of the game, Djurisic missed the winning shot from a difficult position, but then in overtime with 10 points he was one of the most deserving for Mega's triumph in the end.
The trio Musikic-Jovic-Djurisic stood out the most in the ranks of Mega. Mihailo Musikic scored 29 points, 8 rebounds and 7 assists for the index 47, Nikola Jovic scored 28 points with 7 rebounds and 4 blocks for the index of 32, while Nikola Djurisic had 23 points, 10 rebounds and 8 assists.
After seven rounds of the Roda Junior League of Serbia, the juniors of Mega have a score of 6-0 with one match played less and point difference plus 183, and after this game they will play away against Partizan NIS.
Mega Soccerbet: Labovic 5, Kompirovic, Jovic 28 (7 rebounds, 4 blocks, index 32), Kobzystyi 11, Milutinovic 1, Vucurovic, Djurisic 23 (10 rebounds, 8 assists), Avlijas, Jonovic, Obradovic 2, Djapa 2, Musikic 29 (8 rebounds, 7 assists, index 47).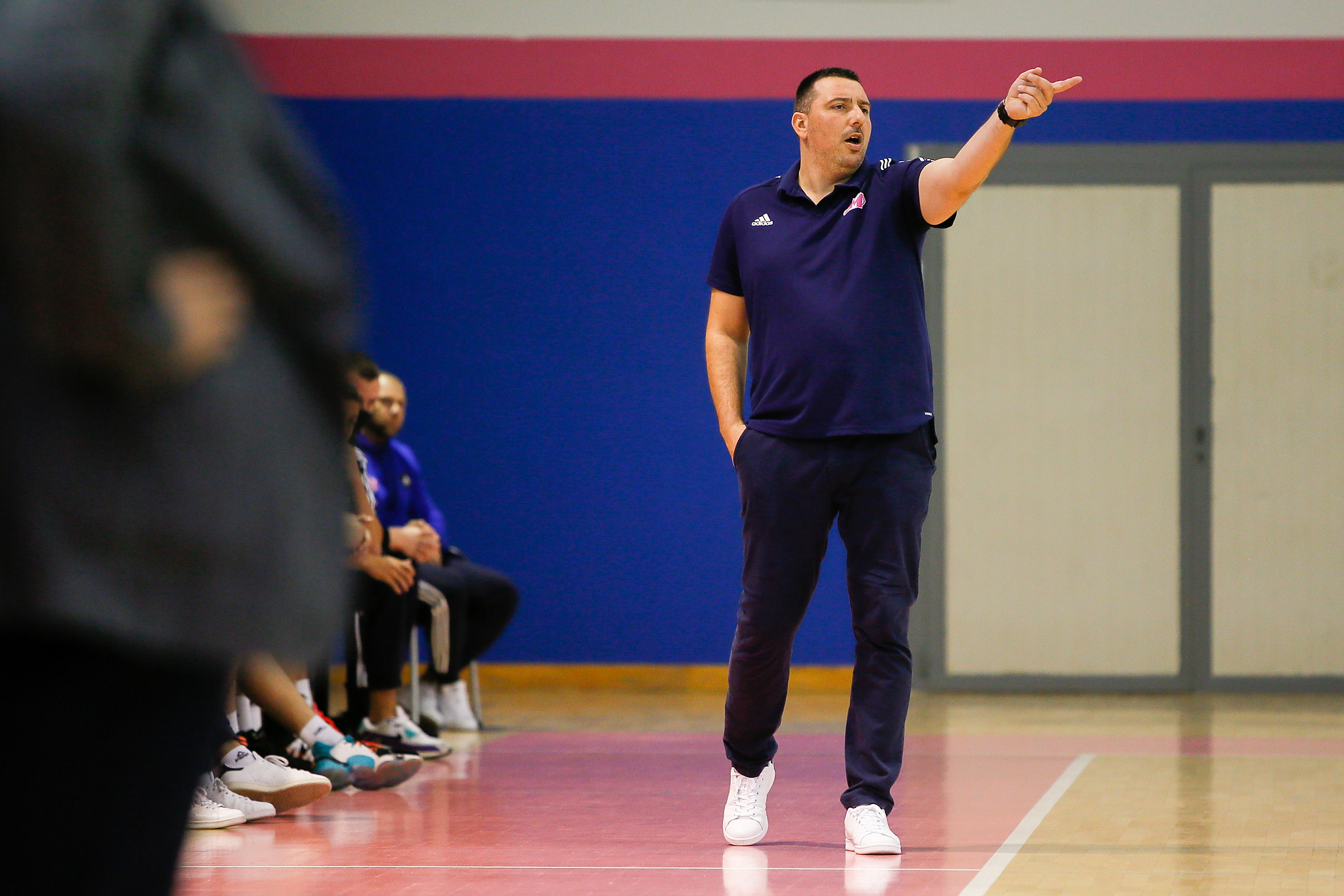 Photo: Mega Soccerbet/Ivica Veselinov