UNREAL GAME OF JOVIC IN U19 MEGA'S CONVINCING WIN AGAINST BORAC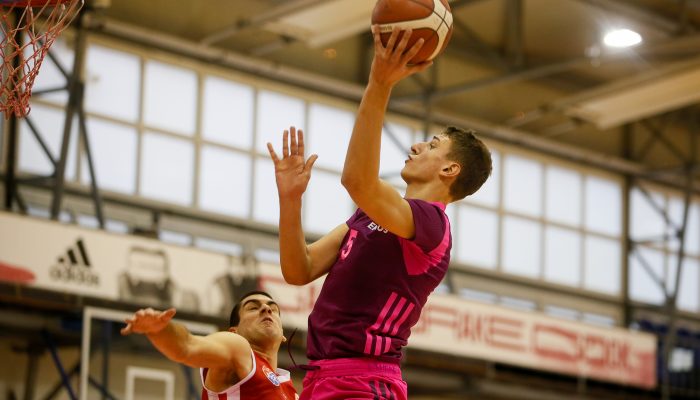 U19 Mega Soccerbet reached a new convincing victory in the Roda Junior League of Serbia, as they defeated Borac from Cacak with 97:58 (22:17, 22:13, 29:13, 24:15) in the match of the 7th round in the hall Mega Factory. Coach Dragoljub Avramovic's team, except for one shorter part of the first quarter, controlled the game and the result during the entire course of the game, in order to reach a more than convincing victory in the end.
Another dominant game for Mega was provided by Nikola Jovic, who was one assist shorter for a triple-double performance: 30 points, 11 rebounds, 9 assists, 5 blocks and 1 steal for 52 index points.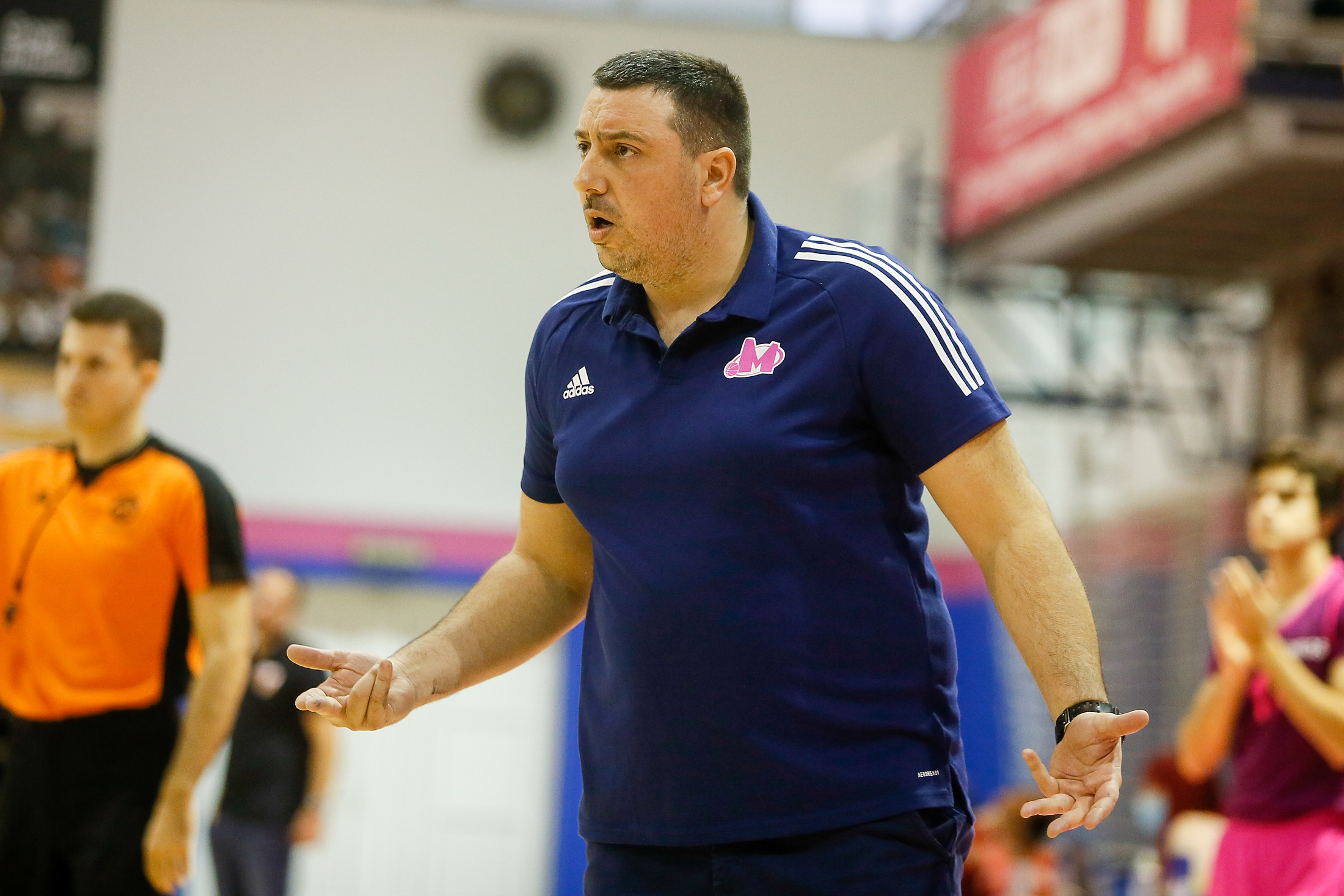 After seven played rounds of the Roda Junior League of Serbia, the juniors of Mega have a score of 5-0 with two matches played less and a point difference plus 176, and after this game they will play away against Crvena zvezda mts on Thursday as part of the postponed match of the sixth round.
Mega Soccerbet: Labovic 8, Kompirovic, Jovic 30 (11 rebounds, 9 assists, 5 blocks, index 52), Kobzystyi 10, Milutinovic 5, Vucurovic 11 (7 rebounds), Djurisic 8, Avlijas 6, Jonovic 10 (8 rebounds), Obradovic 3, Mirovic 2, Japa 4.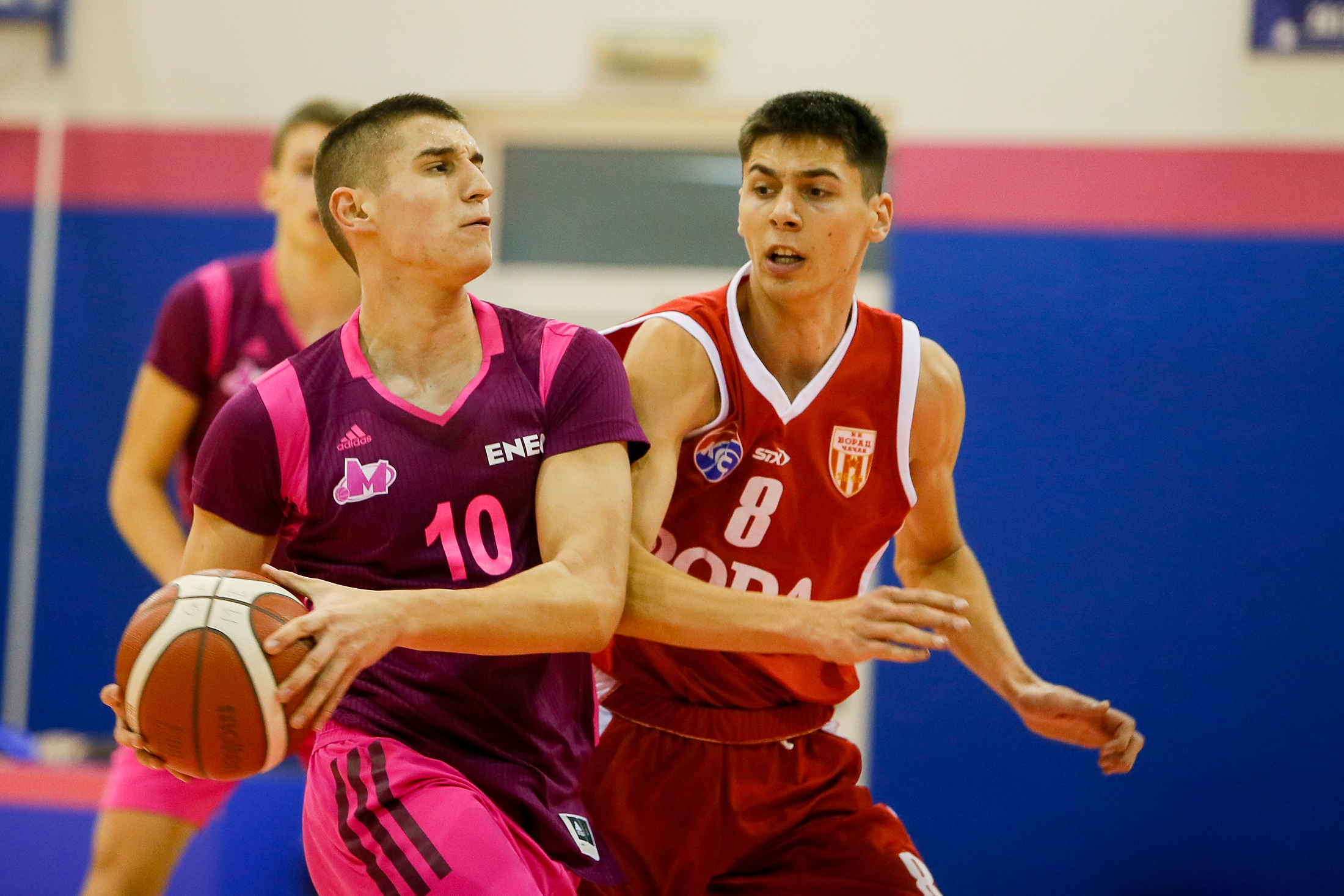 Photo: Mega Soccerbet/Ivica Veselinov