JOVANOVIC: "REGARDLESS OF ALL PROBLEMS, WE HAVE TO FIND A WAY TO PLAY A GOOD BASKETBALL"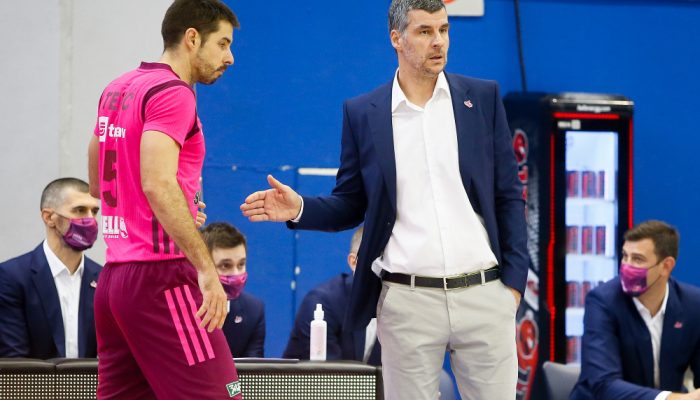 On Saturday, November 21, at 7 pm, Mega Soccerbet will continue the competition in the ABA league, where within the 8th round, the opponent in Slovenia will be Koper Primorska. Coach Vladimir Jovanovic's team celebrated in the previous two rounds against Borac in Cacak and Krka in Belgrade, so they will chase their 6th victory in the regional competition against the Slovenian team, which would keep them a play-off place at Standings
Before the match against Koper Primorska, Mega's coach Vladimir Jovanovic pointed out that he expects of his players to be at a higher energy level than against Krka:
– In Slovenia, we will be hosted by a very motivated team that played good basketball in previous seasons. With all the financial problems they had, they managed to find a way to survive in the elite competition. I am sure that, regardless of the results so far, they will find the energy and motivation to look their best against us on Saturday. Despite all the problems in the roster caused by Covid, in these circumstances that are not normal, we have to find a way to play good basketball. After the match with Krka, I expect the reaction of the players, to be at a higher energy level and to be in better intensity in terms of offense and defense.
Mega Soccerbet and Koper Primorska have met twice so far in the ABA league with both victories of the Slovenian team, and in the last match played in the 18th round of last season, Koper celebrated at home with 93:87. After seven rounds of the ABA league, Mega Soccerbet has a score of 5-2, while Koper is still without a victory. In the last round, Mega defeated Krka at home with 71:70, while Koper Primorska lost away to Mornar with 87:66.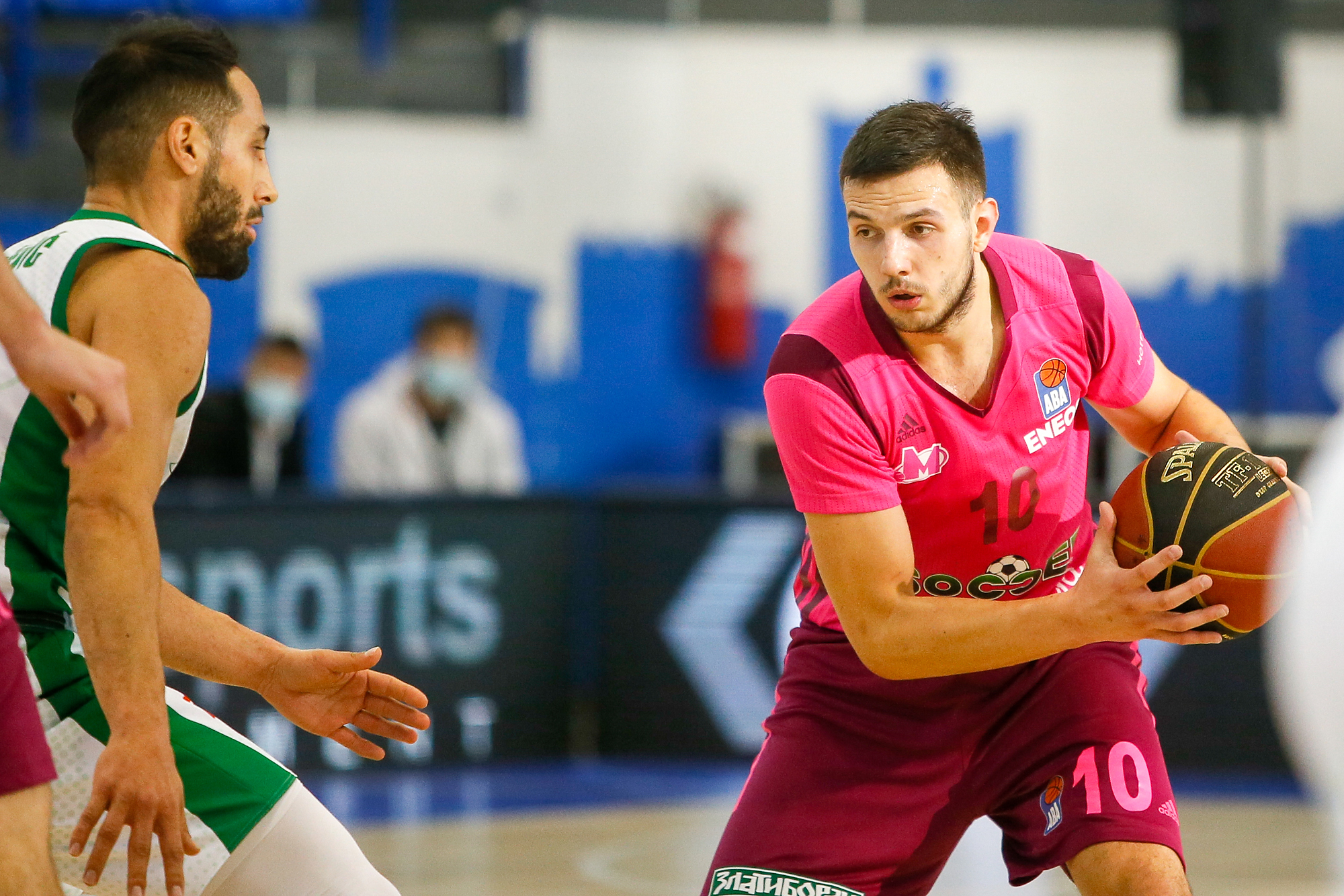 Mega's Point Guard Jovan Novak pointed out that his team must improve its approach in relation to the match with Krka in the last round:
– A difficult away game awaits us in Koper, where we must not be deceived by the current score of the home team, which played good match Zvezda on the same field two rounds ago. If we want to make a good result, we have to improve the approach in relation to the match with Krka. In addition to the quality preparation of the match, which will certainly not be missed, it is very important that we enter the game concentrated and with a large dose of energy, and if we achieve that, we will have a good chance to achieve a new victory which would mean to us before the short break that awaits us all in ABA league,
The match Koper Primorska – Mega Soccerbet will be played on Saturday, November 21 at 7 pm in Arena Bonifika in Koper, with a live broadcast on TV Arena Sport.
Photo: Mega Soccerbet/Ivica Veselinov