U17 MEGA SOCCERBET STILL UNDEFEATED, CONVINCING WIN AGAINST STAR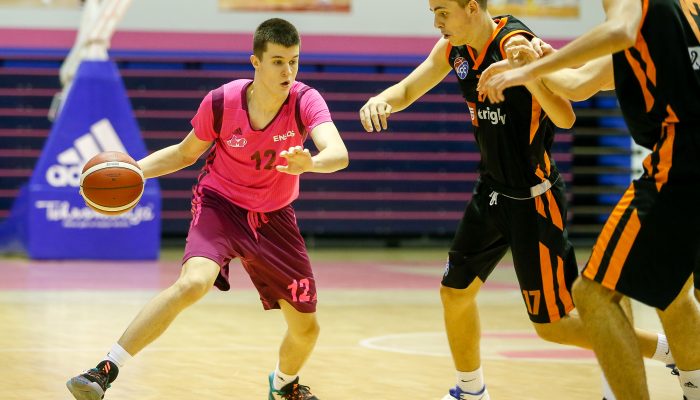 Mega Soccerbet continues with the victories in the Triglav Cadet League of Serbia, since in the match of the 4th round, which was played in the Mega Factory hall, KK Star was convincingly defeated with 81:58 (22:13, 13:15, 26:10, 20:20). Coach Veselin Petrovic's team resolved the match in the third quarter when they peeled away with a series of 18:2 to a safe advantage that they did not drop until the end of the game.
The most efficient in the ranks of Mega were Petar Avlijas with 24 points and Aleksandar Prokopic with 15, while Nikola Djapa recorded a double-double performance with 12 points and 12 rebounds.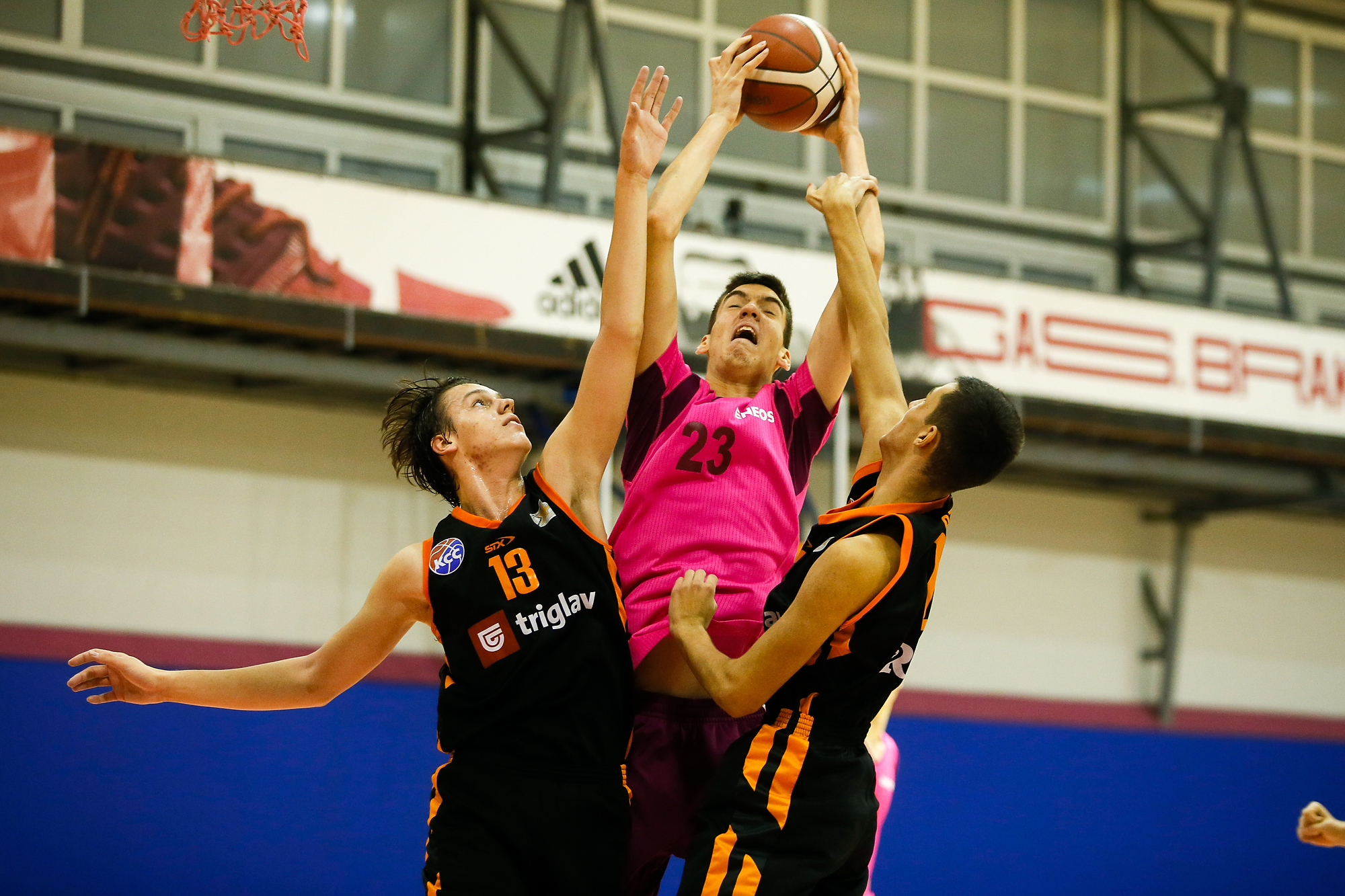 After four played rounds of the Triglav Cadet League of Serbia, Mega Soccerbet has a score of 4-0, and in the next round they will be guests of Sloga.
Mega Soccerbet: Kompirovic 4, Kuzeljević 2 (8 assists), Musicki 4 (6 assists), Paunovic 7, Avlijas 24, Prokopic 15 (7 rebounds), Vukic 1, Vranesevic 10, Dozic 2, Djapa 12 (12 rebounds).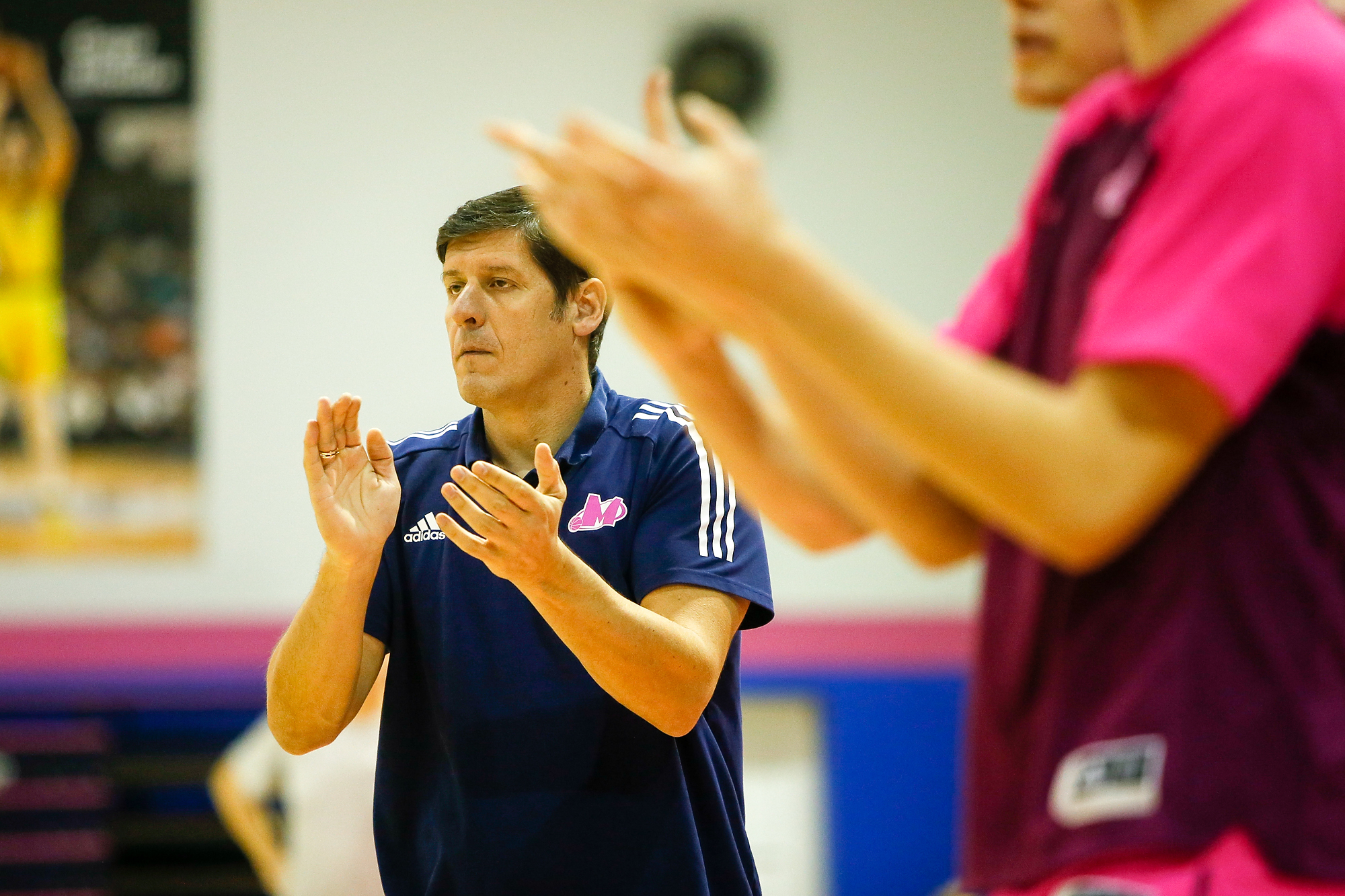 Photo: Mega Soccerbet/Ivica Veselinov