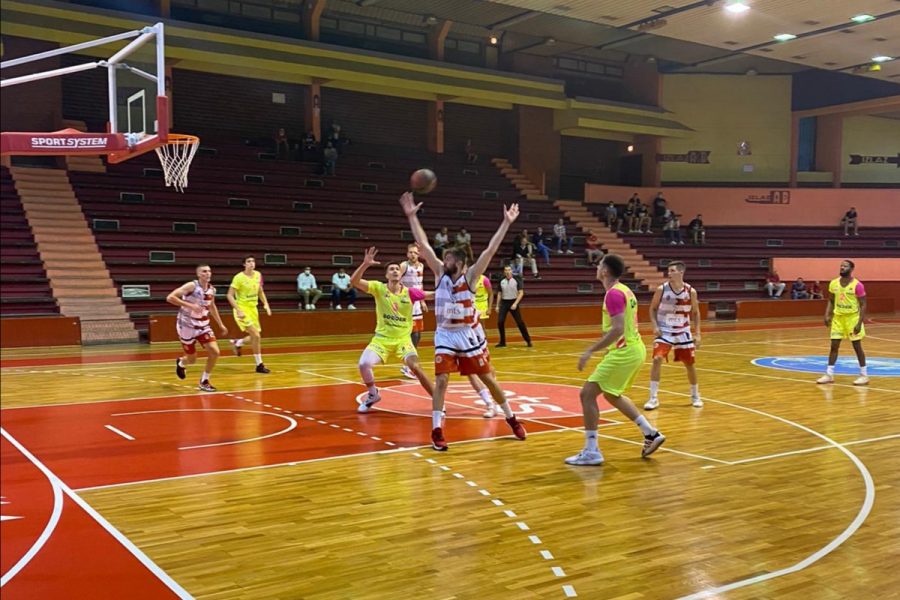 MEGA WON AGAINST SLOBODA IN UZICE
Mega Soccerbet team has traveled to the mini preparations where three control matches in four days await them.
In the first control match that was played in Uzice, Mega was better than the home team Sloboda with 81:93 (26:24, 11:26, 18:24, 26:19).
Coach Vladimir Jovanovic's players reached a key advantage in the second quarter, which amounted to 21 points in the second half, in order to routinely kept the victory until the end of the game.
The most efficient in the ranks of Mega were Filip Petrusev with 20 points and Malcolm Casalon with 18. In Sloboda, the former player of Mega Andrija Marjanovi stood out with 15 points.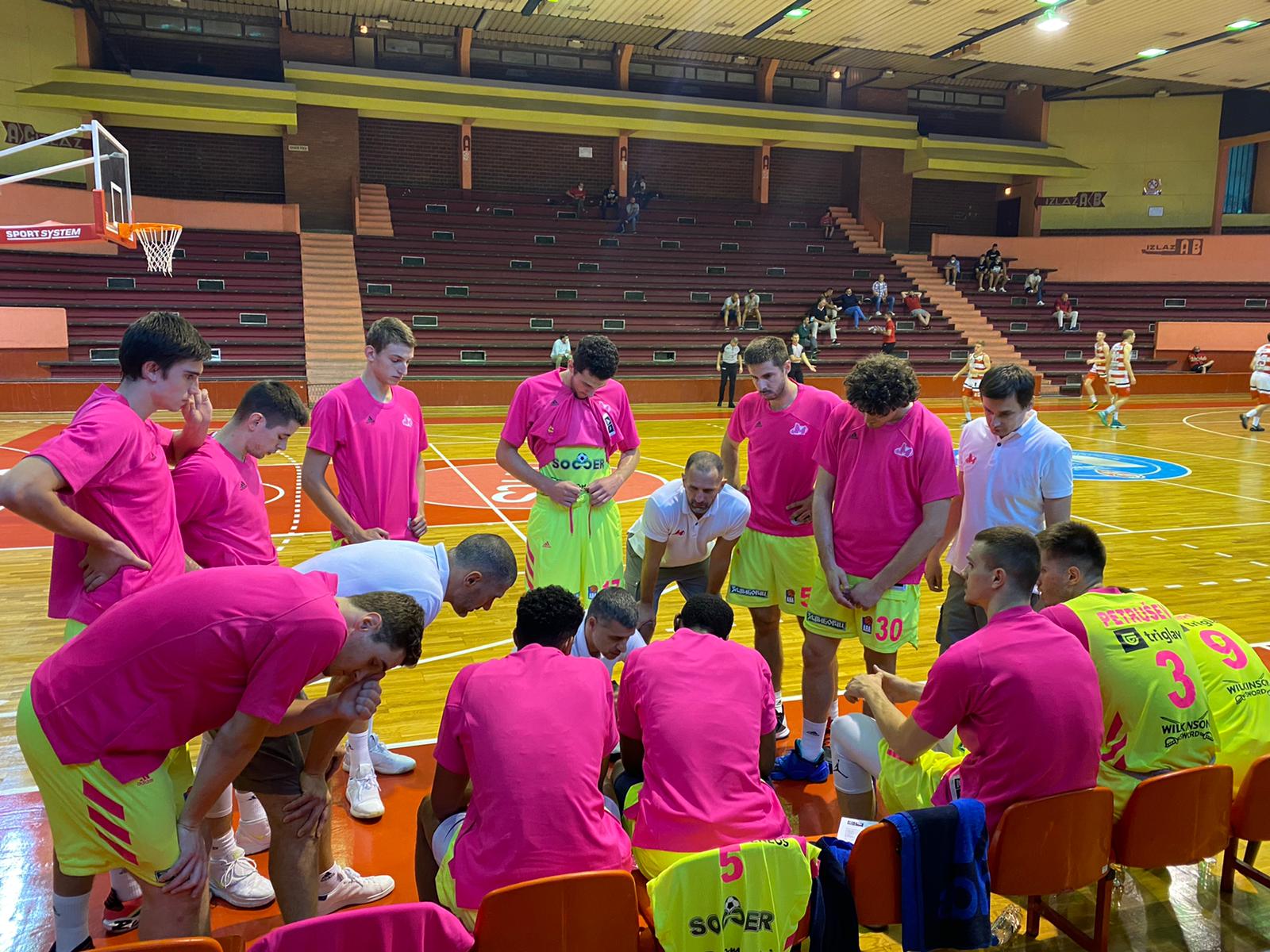 The next control match of Mega Soccerbet will be played on Friday at 6 pm and the opponent will be Zlatibor.
Sloboda Uzice: Tejic 2, Vojinovic 1, Simic 11, Ilkic 3, Tadic 6, Marjanovic 15, Bozic, Nikolic 10, A. Ilic 4, U. Ilic 2, Matovic 2, Stepanovic 13, Cubic 12.
Mega Soccerbet: Jovic, Miskovic 6, Smith 5 (9 assists), Petrusev 20 (8 rebounds, index 26), Tepic 7, Momirov 7 (5 assists), Simonovic 6, Jovicic, Cerovina 14, Matkovic 6 (6 rebounds), Cazalon 18, Langovic 4.
Photo: KK Mega Soccerbet