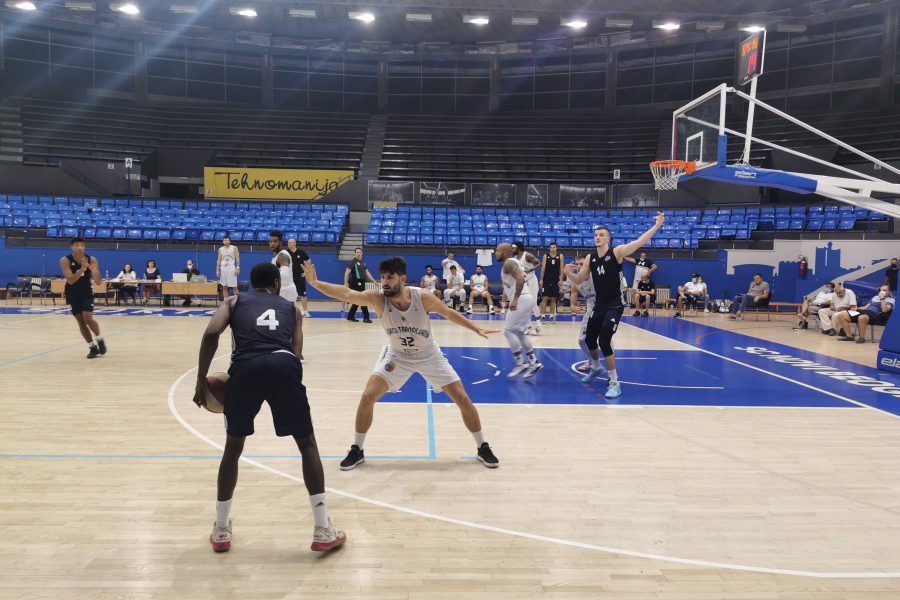 UNREAL LAST QUARTER OF MEGA FOR THE WIN AGAINST CLUJ
Mega continued with control matches in the preparations for the season, where in the Hall of Sports Ranko Zeravica, after a great last quarter, defeated Romanian Cluj with 82:72 (14:27, 23:18, 22:24, 23:3). Coach Vladimir Jovanović's team returned several times during the game from a double-digit deficit that amounted to a maximum of 16 points, and in the last quarter they completely stopped Cluj's offence to only 3 points and came to a well-deserved victory after the turnaround.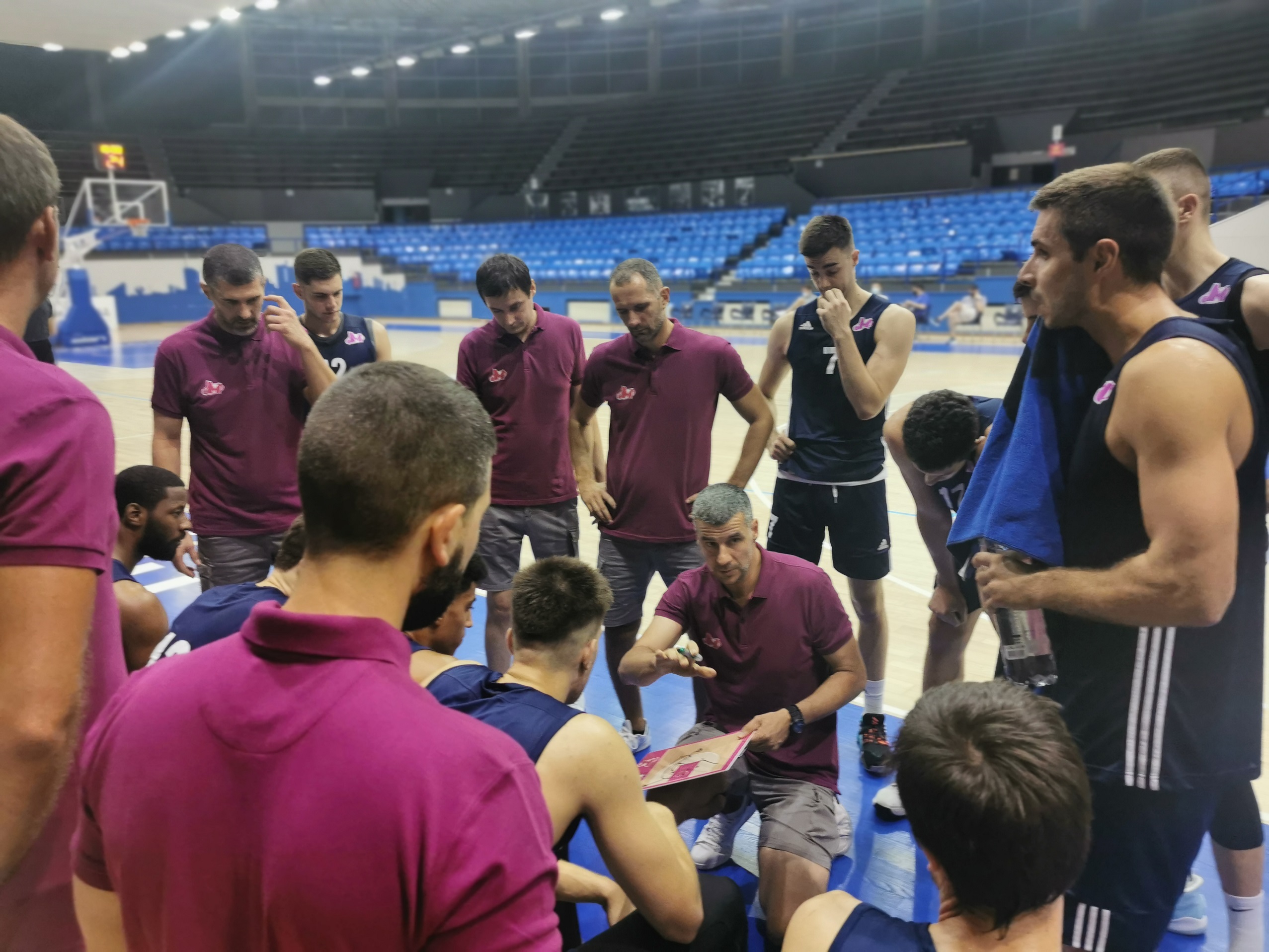 The best in the ranks of Mega were Filip Petrushev with 25 points and 9 rebounds and Marko Simonovic with 19 points and 6 rebounds. Andrija Stipanovic stood out in the Cluj team with 22 points and 8 rebounds.
Due to health care measures, this match was played without the presence of the audience.
Mega: Smith 4 (5 assists and 4 steals), Jovicic 2, Kljajevic 3, Tepic 8, Miskovic 2, Kazalon 3, Momirov 7, Cerovina 7, Simonovic 19 (6 rebounds, index 24), Petrusev 25 (9 rebounds, index 33), Matkovic 2, Langovic.
Cluj: Guzman 2, Tarolis 3, Santa 2, Grasz, Stipanovic 22 (8 rebounds), Edwards 8, Diaby, Vargas 10, Vida, Kuti 13, Richard 10, Colmenares 2.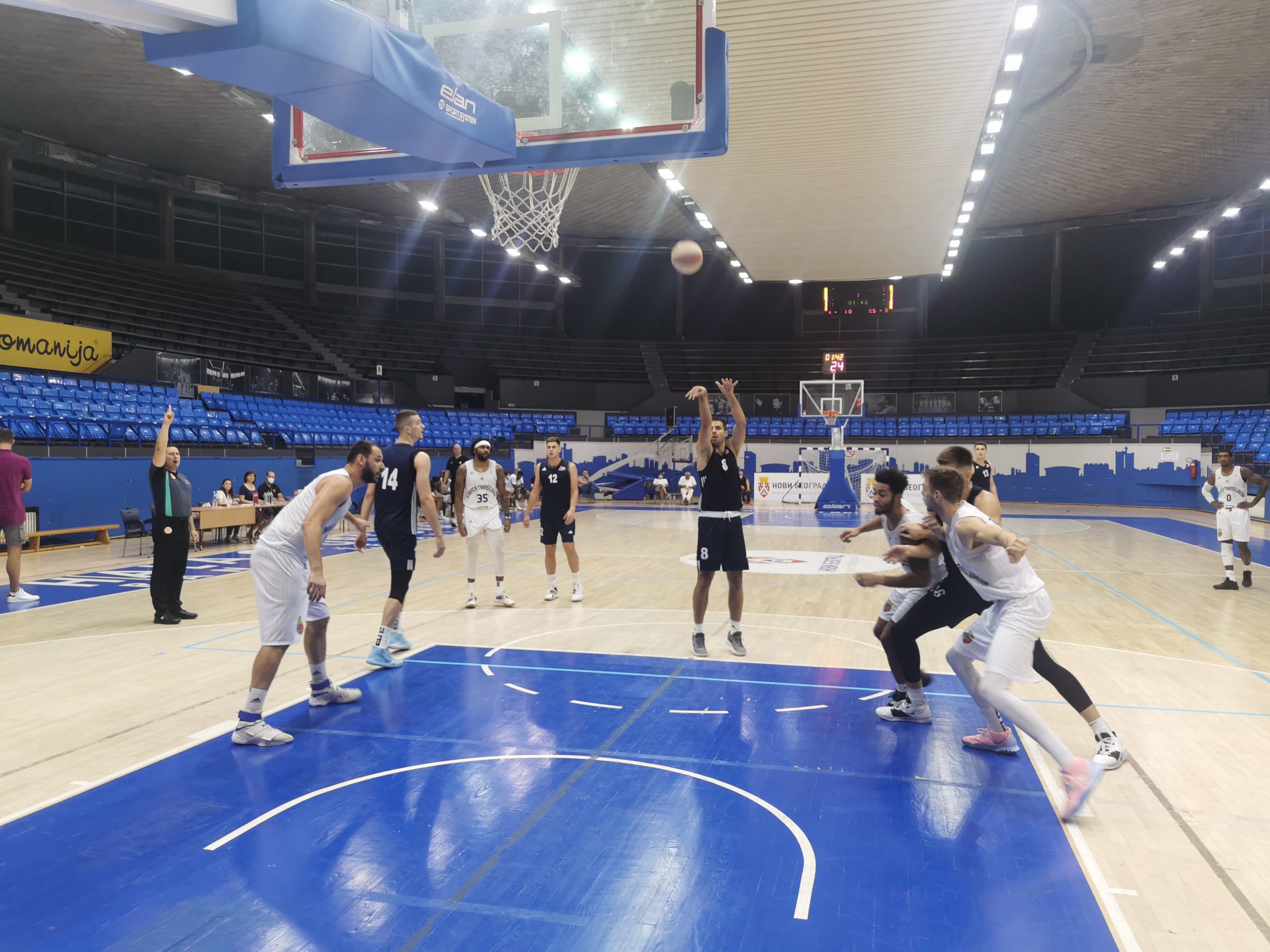 Photo: KK Mega