SUPERLEAGUE CANCELED AS WELL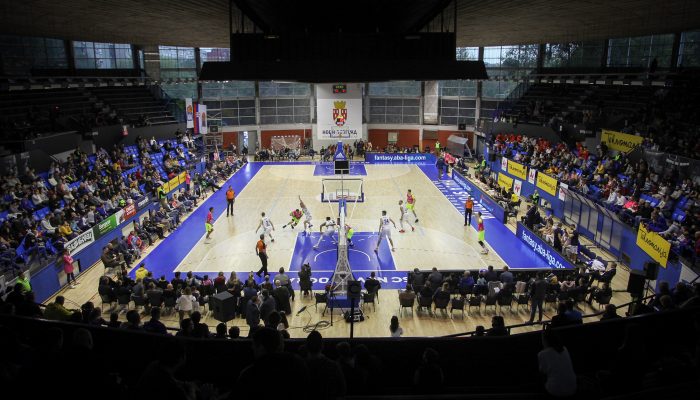 At the session of the Presidency of the KLS held on May 28, 2020, with the participation of representatives of clubs that won a place in the Serbian Super League, the Presidency decided by a majority (one vote against) to cancel the Super League and that it will not be declared champion this season. Following the decision of the KLS Presidency, Mega Bemax team will no longer have competitive matches until the end of the 2019/20 season.
The statement of KLS pointed out that when making this decision, the Presidency primarily had in mind the health reasons and the danger of infecting players and all participants in the Super League while the pandemic is still going on and while the Covid 19 virus is still present in our environment. As additional reasons for the cancellation of the Super League, they pointed out too long break and unpreparedness of the players, which would represent a great danger of serious injuries, as well as for the matches to be played without an audience or with a very limited number of spectators.
Photo: Mega Bemax/Ivica Veselinov