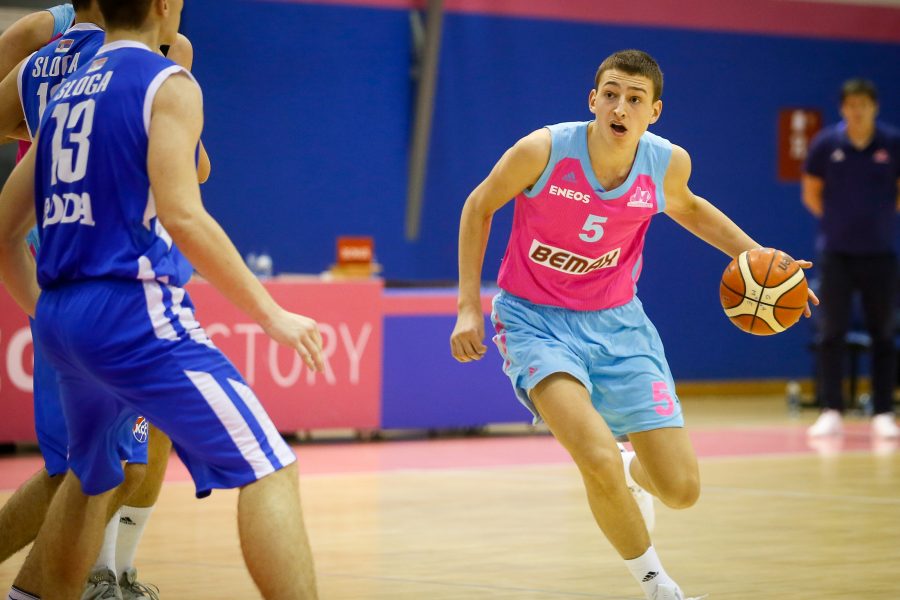 U17 MEGA EXCELLENT IN KRALJEVO, SLOGA HELD AT 43 POINTS
The cadets of Mega Bemax defeated Sloga in Kraljevo with 43:82 (11:20, 11:14, 16:26, 5:22) within the 19th round of the Triglav Cadet League of Serbia. Coach Veselin Petrovic's players played great in defense throughout the 40 minutes, and were especially good in the final quarter when they allowed Sloga only 5 points.
The most effective in the Mega Bemax ranks were Filip Stanojevic with 16 points, as well as Nikola Jovic and Nikola Djapa with 15 points each.
After 19 rounds played, U17 Mega are 3rd on the table of the Triglav Cadet League of Serbia with a score of 14-5 and in the next round they will host Konstantin.
Mega Bemax: Tankosic, Milutinovic 4, Kompirovic 8 (7 rebounds), Jovic 15, Vucurovic 3, Prokopic 5, Jonovic 4 (7 rebounds), Marjanovic 10, Mirovic, Djapa 15 (7 rebounds), Stanojevic 16 (7 rebounds), Kobzystyi 2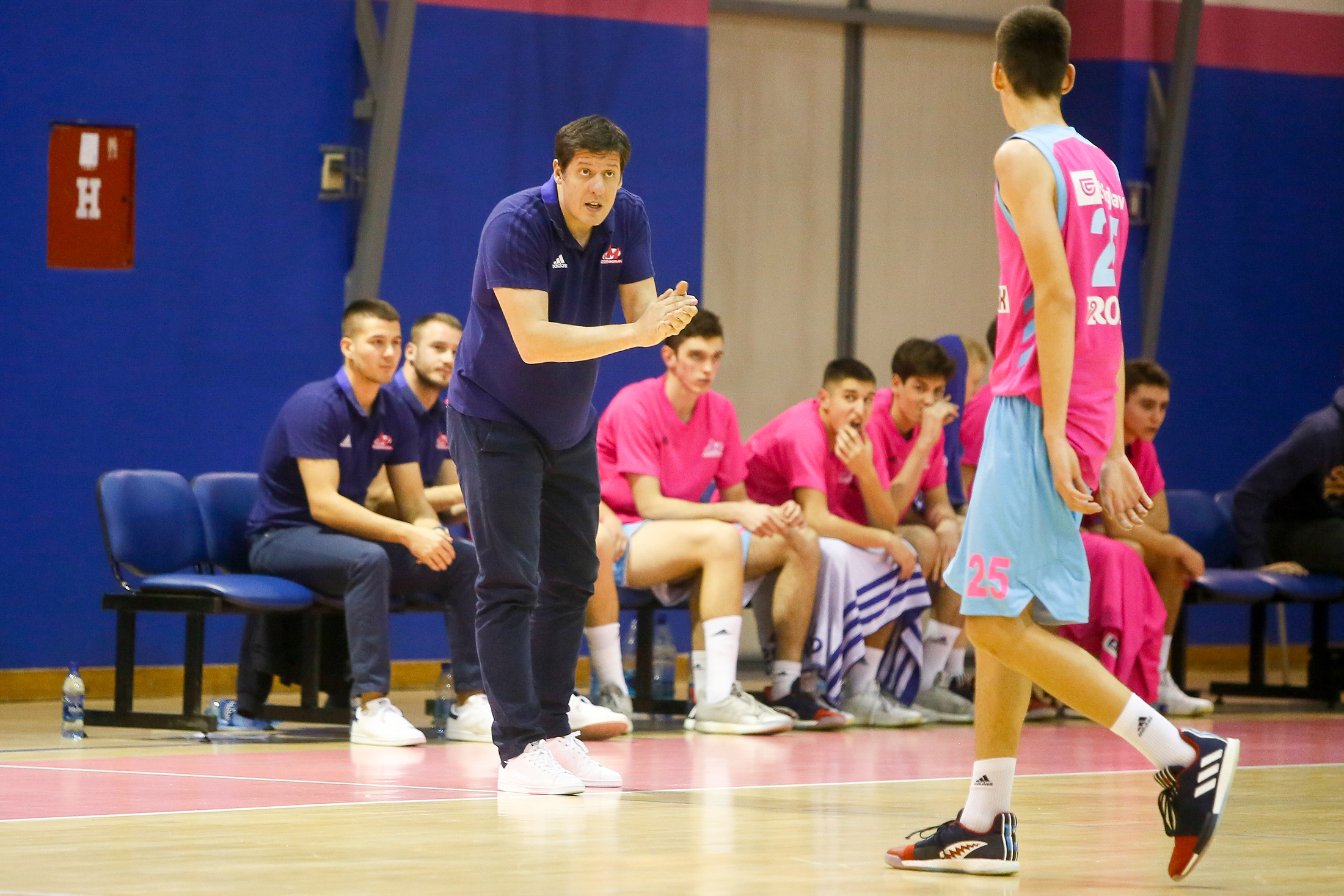 Photo: KK Mega Bemax/Ivica Veselinov