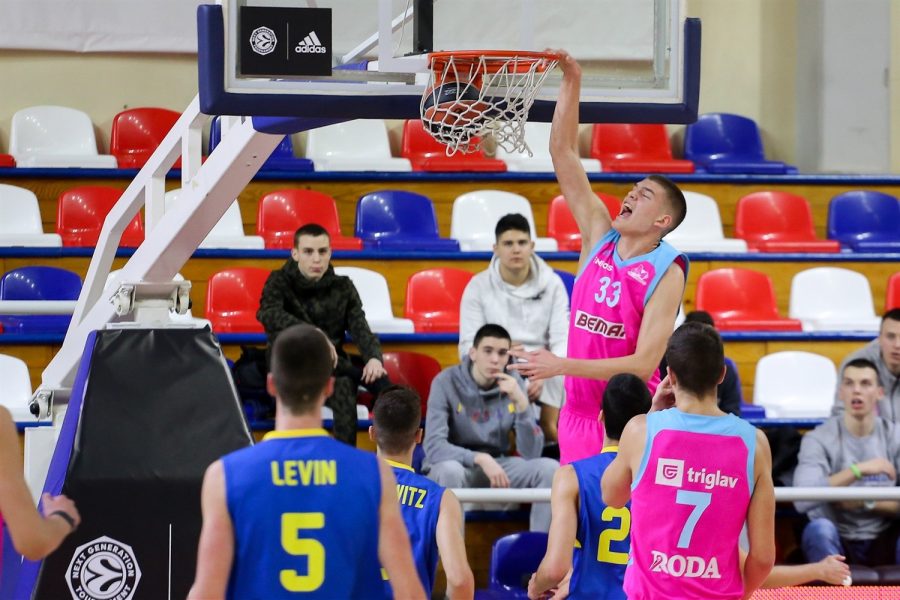 U18 MEGA BEAT MACCABI IN THE 3RD PLACE MATCH AT ANGT QUALIFIERS
U18 Mega Bemax won the 3rd place in the Junior Euroleague Qualifiers "Adidas Next Generation Tournament Marko Ivkovic" which was held at hall FMP in Zeleznik after beating Maccabi Fox with 80:96 (16:34, 17:23, 23:15, 24:24). Coach Dragoljub Avramovic's playerss already had a plus 18 after the first quarter, after which the victory was no longer in question.
The most effective in the Mega's ranks were Mihailo Musikic with 26 points and Luka Paunovic with 20, while in Maccabi the best was Harel Rinski with 21 points.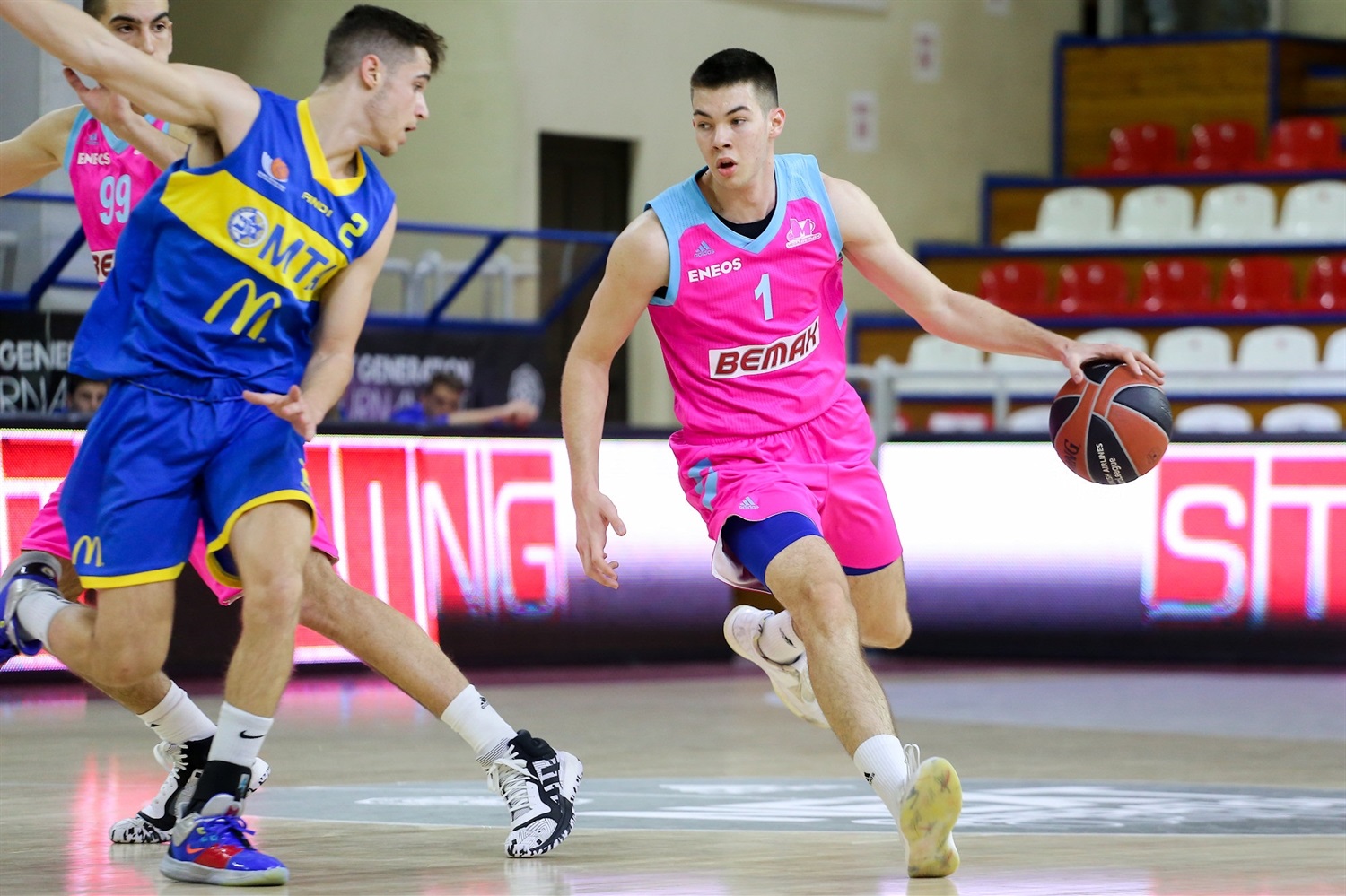 Mega Bemax juniors finished the tournament with three wins and one defeat, with no luck when a day earlier in the match against CFBB Paris, with the injury of Marko Andric at the start of the match, they dropped a big advantage from the first quarter, so the victory against the French team with a point the difference in the end was not enough for the finals.
For consolation, Luka Paunovic was selected in the All-Tournament team, as he averaged 17.3 points, 6.3 rebounds, 4.8 assists with an avere PIR of 24.8.

Maccabi Fox: Yankowitz 7, Levin 8, Peleg 2, Changel, Ozeri 8, Aharoni 11, Nachshon 6, Sahar 10, Rinski 21, Gadot, Avidan 5, Eliaszadeh 2.
Mega Bemax: M. Kovacevic 2, Paunovic 20 (8 assists, index 31), Milosevic, Jovic 16, Djurisic 5 (7 rebounds), Vucurovic 4, Andric, P. Kovacevic 4, Krtinic 8, Musikic 26 (6 rebounds, index 29), Kobzystyi 5, Pavicevic 6.
Photo: Djordje Kostic/KK Crvena zvezda mts