MEGA'S FIVE IN THE QUALIFICATIONS FOR EUROBASKET 2021, ASCERIC'S DEBUT FOR SERBIA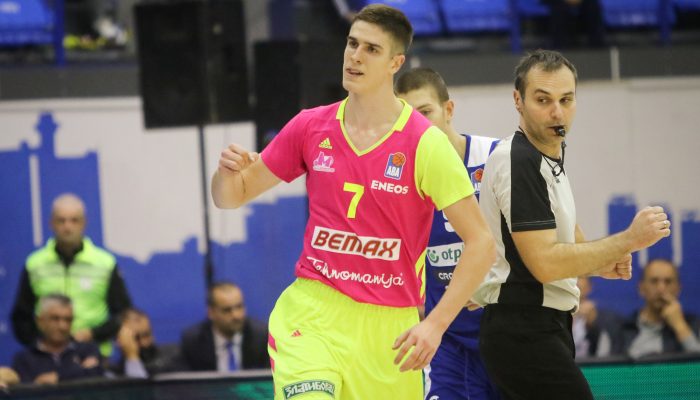 Five Mega Bemax players have been invited to play for their respective national teams in the upcoming FIBA 2021 Eurobasket Qualifiers window. Luka Asceric, who was subsequently called in place of the injured Ognjen Dobric, will have the opportunity to make his debut for Serbia, Edin Atic is on the Bosnia and Herzegovina list, Marko Simonovic is on the Montenegro list and Blaz Mesicek and Jurij Macura will play for Slovenia. In addition to them, Mega Bemax coach Dejan Milojevic will be an assistant coach at the Serbian coaching staff.
Schedule:
20.02. from 18:00: Finland – Serbia
20:02. from 18:00: Hungary – Slovenia
21.02. from 18:30: Latvia – Bosnia and Herzegovina
21.02. from 19:00: Montenegro – Great Britain.
23.02. from 17:00: Serbia – Georgia
23:02. from 17:00: Slovenia – Austria
24.02. from 18:45: France – Montenegro
24.02. from 20:00: Bosnia and Herzegovina – Greece
Photo: Mega Bemax/Ivica Veselinov