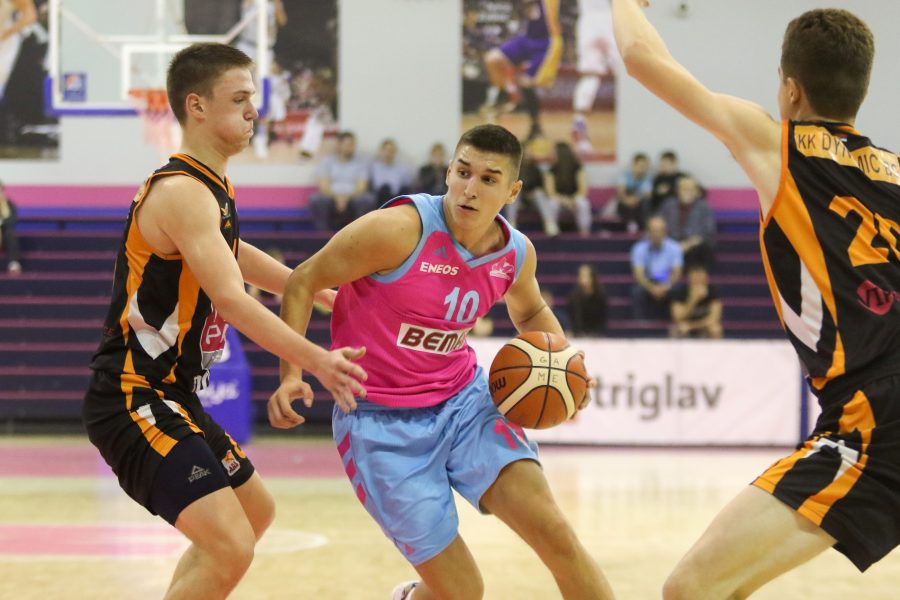 U17 MEGA IN THE FINIST TO THE WIN AGAINST DYNAMIC
Cadets of Mega Bemax defeated Dynamic VIP Pay with 71:74 (13:16, 22:20, 19:17, 17:21) in the away match of the 13th round of Triglav Cadet League of Serbia. Coach Veselin Petrovic's players had plus 10 in the middle of the last quarter but the home tome got close with just a point behind, but the U17 Mega played great in defense and eventually came to a well-deserved triumph.
The most efficient in the Mega Bemax ranks were Andrija Vucurovic with 23 points and Nikola Djurisic with 17.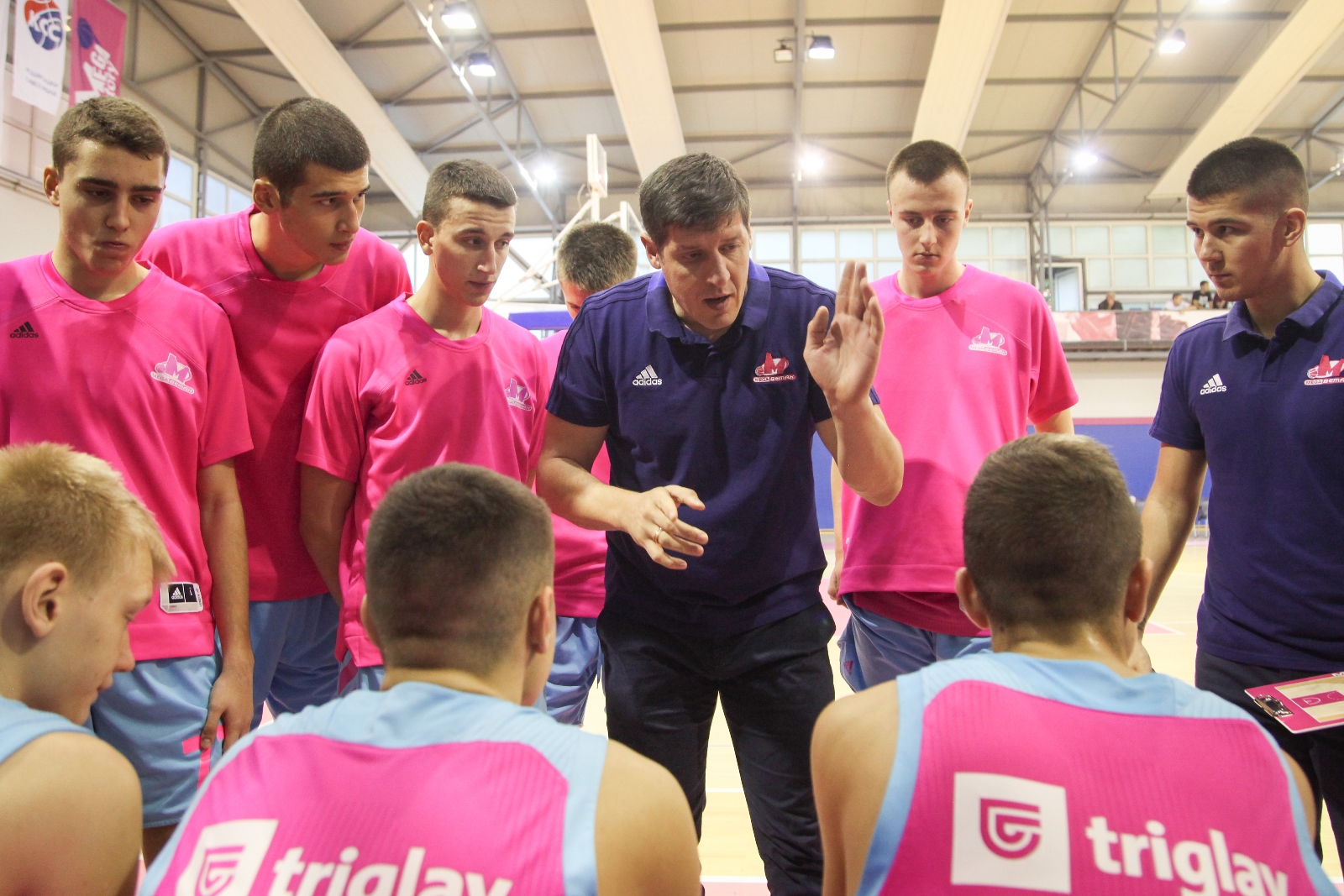 After 13 rounds, U17 Mega Bemax have a score of 10-3 and will host BC Star in the next round.
Mega Bemax: Tankosic, Kompirovic, Jovic 11 (7 rebounds), Djurisic 17 (6 assists), Vucurovic 23 (6 assists), Jonovic, Marjanovic 7, Mirovic, Djapa 4, Stanojevic 8, Kobzystyi 4 (6 rebounds).
Photo: KK Mega Bemax/Ivica Veselinov