MILOJEVIC: "OFFENSIVE REBOUNDS HAVE DECIDED WINNER, WE ARE MOVING ON, WE WILL NOT GIVE UP"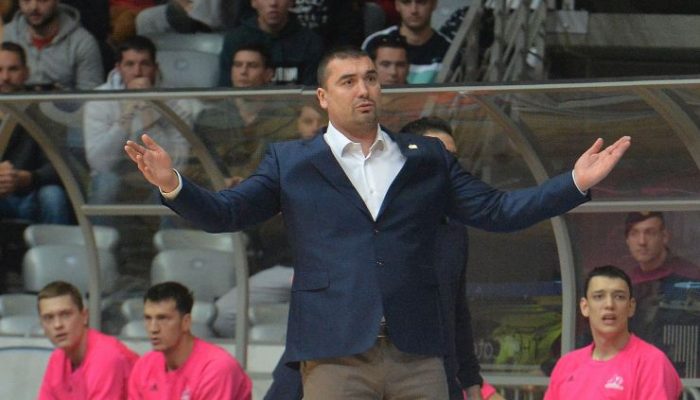 Mega Bemax were near victory in Zadar in the 14th round of the ABA League, where they had a plus 10 with 5 minutes until the end of the game, but in the exciting finish they dropped the win, so Zadar celebrated with 106:100.
At the post-match press conference, Mega Bemax coach Dejan Milojevic pointed out that the inexperience of Mega's players came to the fore in the finish of the match:
– First of all, congratulations to Zadar on the victory. Today was a quality and beautiful match. We played 38 minutes well, but we didn't know how to finish the game properly and that was where all our youth came to the fore. The experience my players do not have today has come to the fore. I cannot be dissatisfied with the way we played and the desire shown by my players, however, 17 offensive rebounds resolved the winner. All the defence we did in the second half, Zadar was able to catch the rebound and give the basket. Even the winning basket was from the offensive rebound, the so-called nobody's balls were theirs. We are moving on, no surrender, it is evident that we have raised form. Currently, we are last in the standings, but we will fight to the end not to relegate from the league,
said Milojevic.
Photo: Zadar / Zvonko Kucelin