MILOJEVIC: "WE WILL TRY TO IMPOSE FMP INTO THE RHYTHM THAT SUITS US"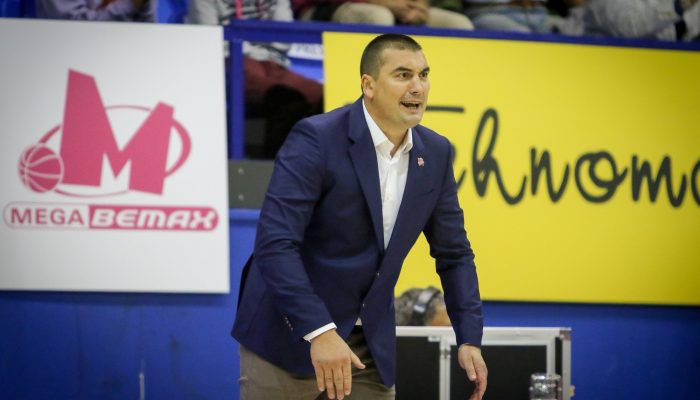 Mega Bemax on Monday, December 30 from 9 pm in the Hall of Sports Ranko Zeravica welcomes FMP within the 13th round of ABA league. Entry to the match will be free with free tickets that can be taken at the Hall of Sports ticket office on the day of the match from 7.30pm until the start of the match.
Compared to the previous match against Cedevita Olimpija, Mega has undergone changes to the squad since two players have left the club, namely Ognjen Carapic, who will continue his career in French first-team I Bur An Bres, while Nenad Miljenovic signed a contract with OKK Beograd.
Mega Bemax coach Dejan Milojevic emphasized the importance of the match before the duel against FMP:
– We are expecting a match against FMP which is playing great this season and it is certain that we will have an extremely difficult match. It is needles to speak of the importance of the match, given our struggle for survival. In the last round against Cedevita Olimpija we played a great game where we were extremely close to winning, but I believe it will not sway us but will motivate us further. We have undergone some changes in the roster, this will be second match for Perry and Nenadic, while Miljenovic and Carapic have left the team. We don't have much time to play, we have to try to impose FMP into a rhythm that suits us. In addition to aggressive defense and good energy on the floor, we need to recognize the turning points in the game and keep our concentration at the highest level. If we succeed in doing so, I believe we can achieve win a victory that would be extremely important to us in front of the matches that await us,
said Milojevic.
After 12 ABA league rounds, Mega has score 2-10 while FMP recorded 8 wins. In the last round, Mega lost to Cedevita Olimpija away with 112:102 after 2 overtimes, while FMP at home defeated Krka with 84:81.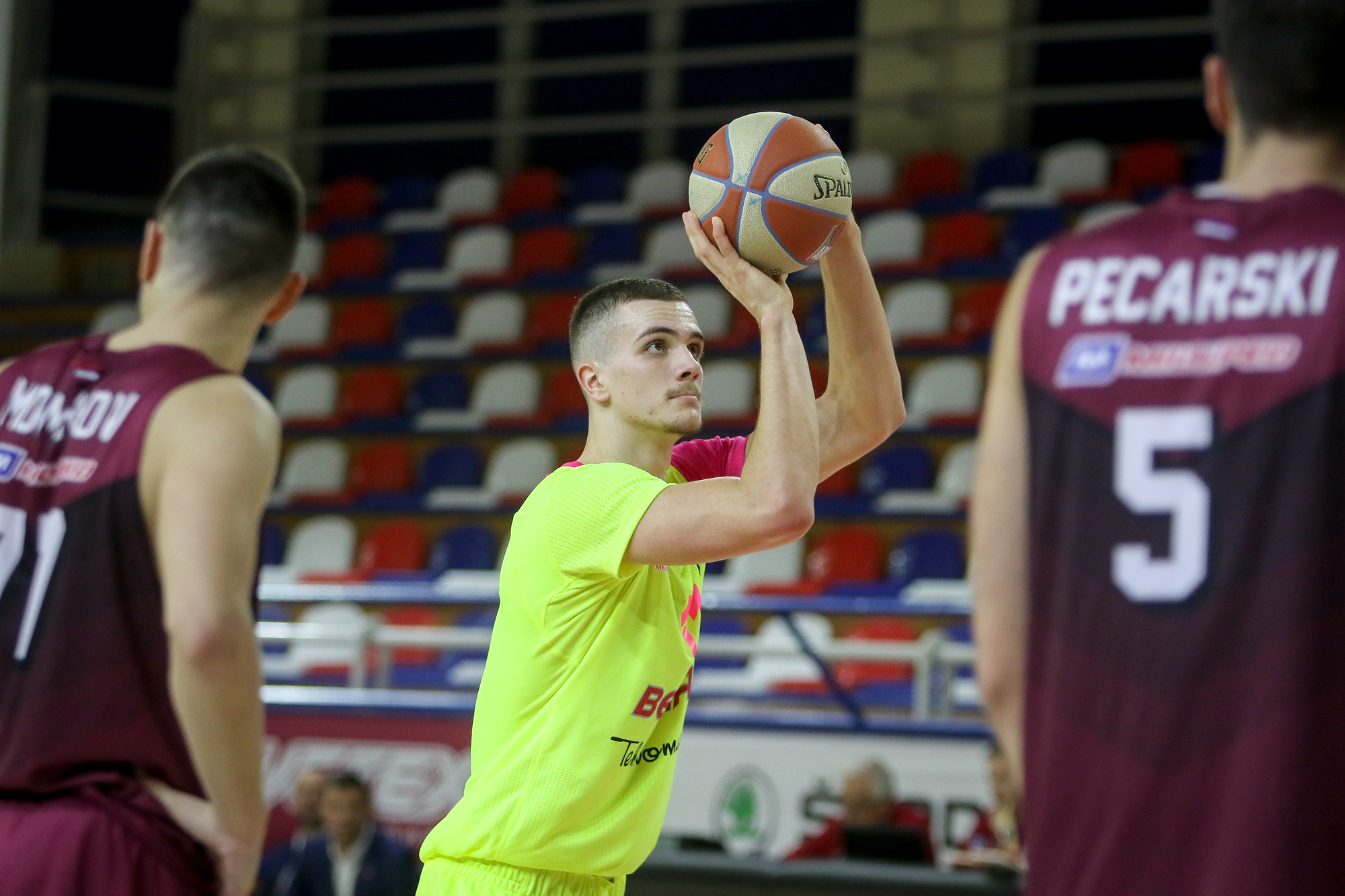 Mega Bemax center Marko Simonovic said he expects a hard and tight match against FMP:
– FMP is a quality and playful team, they have been playing very well this season, as the standings shows. At first, we expect one strong and tight game. We picked up form and played a really good game in the last round in Ljubljana where we were very close to winning. Compared to what is shown this season, FMP is the favorite, but we will do our best to come up with a victory that would mean a lot to us in the fight for survival,
said Simonovic.
Photo: Mega Bemax/Ivica Veselinov