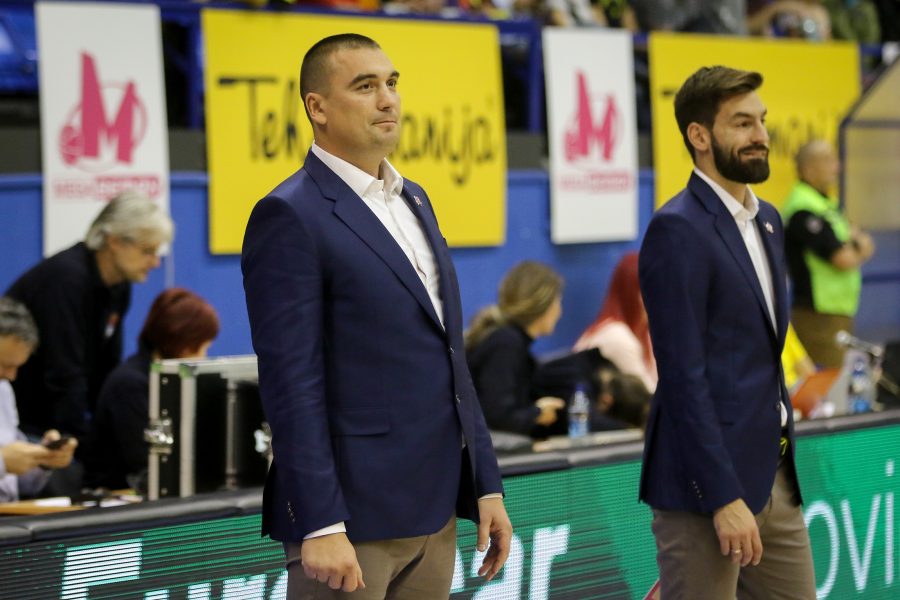 MILOJEVIC: "WE RAISED OUR FORM, AGAINST PARTIZAN WE WANT TO SHOW OURSELVES IN GOOD LIGHT"
Mega Bemax will host Partizan NIS within the 10th round of the ABA League on Friday, December 6, at 8 pm in the Hall of sports Ranko Zeravica in Novi Beograd. After an exciting finish and a three-pointer by Mesicek at the last second for win in Laktasi, coach Dejan Milojevic's players will have a chance on Friday to see where they stand next to the strongest teams in the league.
Tickets for the match were already available from Tuesday at all ticket.rs outlets and will be available on the day of the game from 4 pm at Ranko Zeravica's Hall of Sports at the price of 600 dinars for the upper level stands and 1,000 dinars for the lower stands level (Sectors C, D and E). Also, children up to the age of seven are allowed free entry to the game, but they will not have their seat but will be able to accompany the game by sitting on the lap of a parent or companion.
Mega Bemax coach Dejan Milojevic said before the game against Partizan that he believes that the audience in the hall will have the opportunity to enjoy a good match:
– On Friday we are hosting Partizan, which has an extremely high quality team and deep roster. They are one of the favorites to win the ABA League and these matches are great for us to see where we stand against the strongest teams. To us, the victory in Laktasi in the last round was very important to us, as well as the way we came to it and it is certain that as a team we have raised our game. We have to play aggressively defense against Partizan with great energy on the field, and for what will be enough in the end, we will see. It is certain that we want to present ourselves in the best possible light and I believe that the audience in the hall will have the opportunity to enjoy a good match,
said Milojevic.
After nine ABA League rounds, Mega has score 2-7 and Partizan 6-3. Mega defeated away Igokea with 69:72 in the round, while Partizan at home beat Krka with 102:80. Mega and Partizan have met 12 times in the ABA league so far with a score of 10-2 for Partizan. The last time the two teams met was in the quarterfinals of this year's ABA SuperCup when Partizan celebrated with 86:73.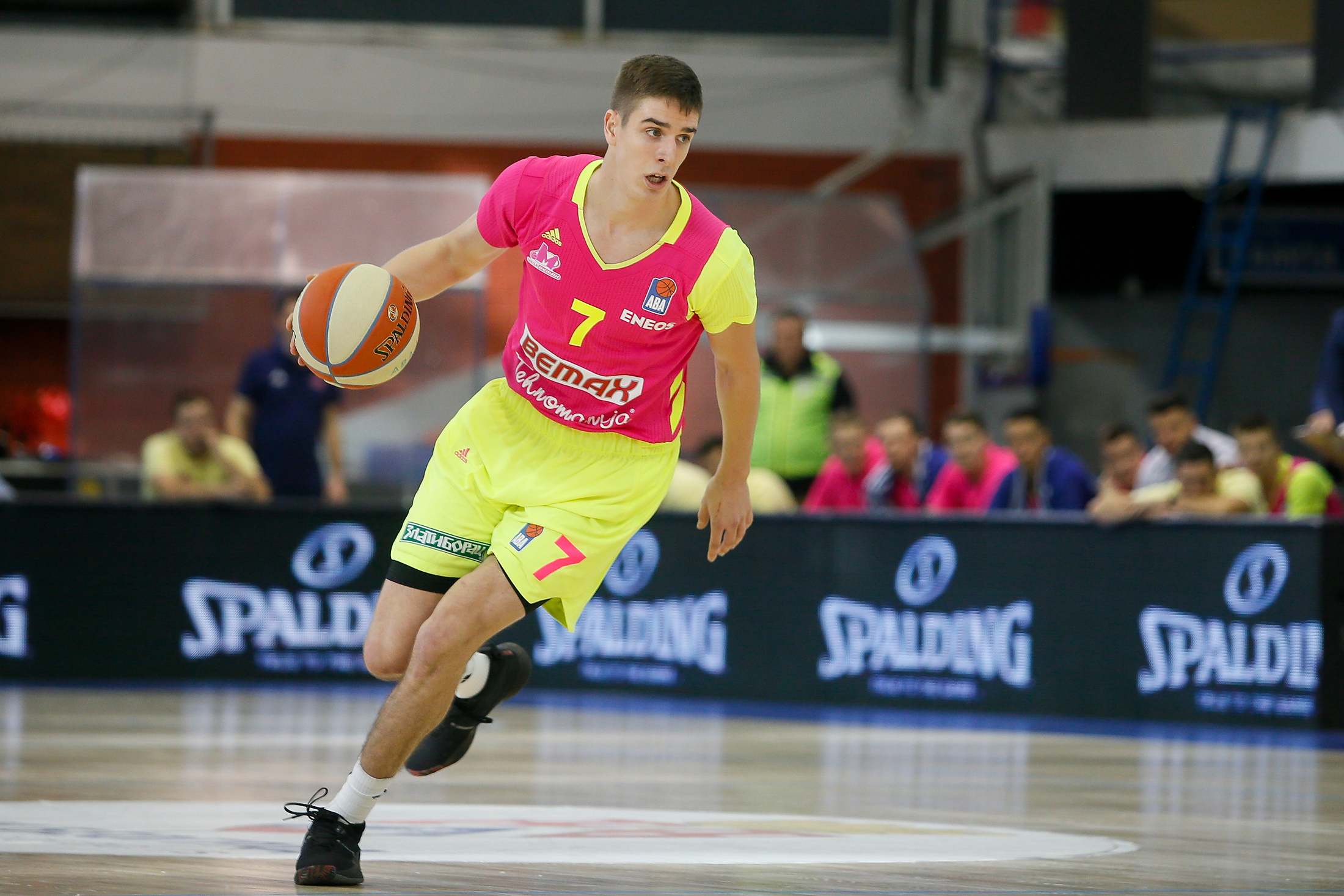 Guard of Mega Bemax Luka Asceric said he hopes for a good atmosphere and full hall on Friday:
– We already know Partizan after playing against them at the ABA SuperCup, but this match will be different. Partizan is a quality team that can be dominant if it introduces an opponent into their rhythm. It is up to us to try through aggressive defense and energy to bring them into a rhythm that suits us. In addition, we need to be focused and respect the locker room agreement as teams like Partizan will punish every mistake on the floor. We will definitely do our best to make a surprise. I hope for a good atmosphere and a full hall on Friday and we will try to repay it on the field,
said Asceric.
In between-quarter breaks, spectators will compete in a half-court shot for TV, a gift from company Tehnomanija.
Photo: Mega Bemax/Ivica Veselinov