JUNIORS OF MEGA CONVINCING AGAINST VOJVODINA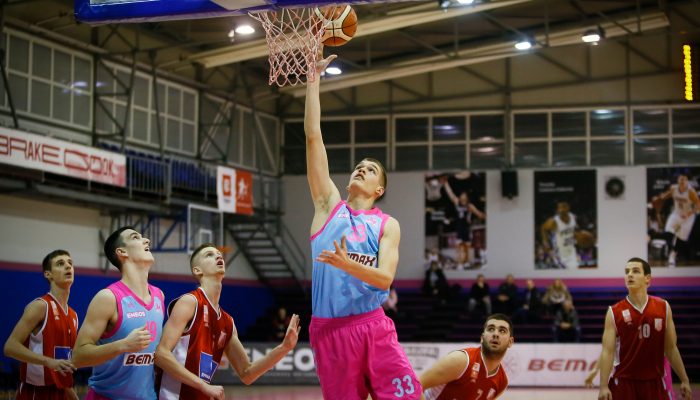 After a brilliantly played semi-final tournament of the Junior ABA League and placement to the Final Four of the competition with a score of 5-0, juniors of Mega Bemax continued the competition in Roda Junior League of Serbia where they were convincing against Vojvodina with 106:71 (31:13, 25:17, 22:18, 28:23). Coach Dragoljub Avramovic's players resolved the match at Mega Factory Hall in the first quarter when they reached plus 18, after which the victory was no longer in question.

The most efficient in the Mega's ranks were Nikola Djurisic with 20 points and Marko Andric with 18 points.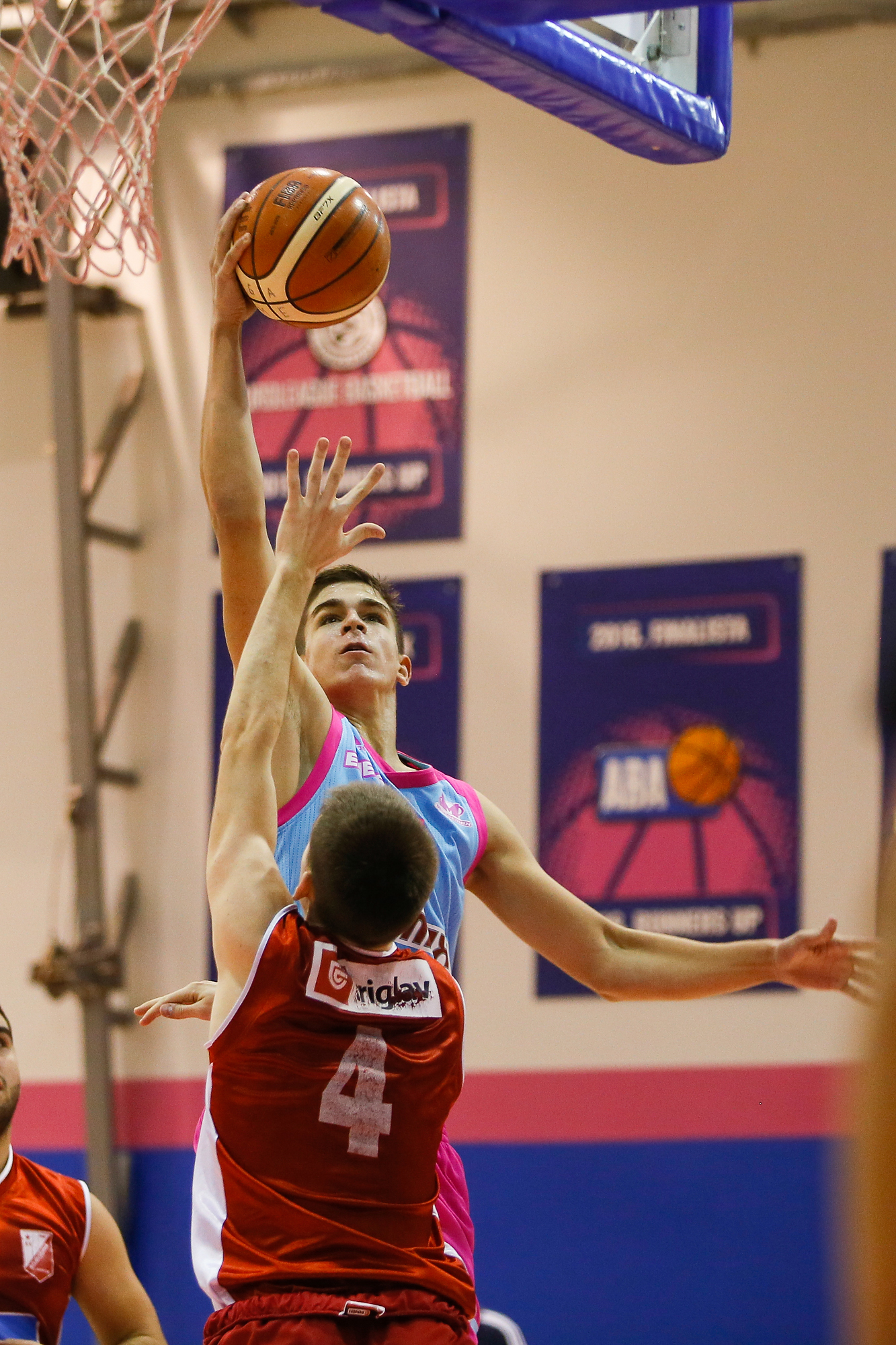 After 7 rounds of Roda Junior League of Serbia, juniors of Mega Bemax have a score of 6-1 and in the next round they will play in Kraljevo against Sloga.
Mega Bemax: Paunovic 10, Milosevic 8, Djurisic 20 (index 31), Vucurovic, Andric 18, Kovacevic 17 (6 assists), Djapa, Krtinic 7 (8 rebounds), Musikic 16, Stanojevic 2, Kobzystyi 2, Pavicevic 6 (8 rebounds).
Photo: Mega Bemax/Ivica Veselinov