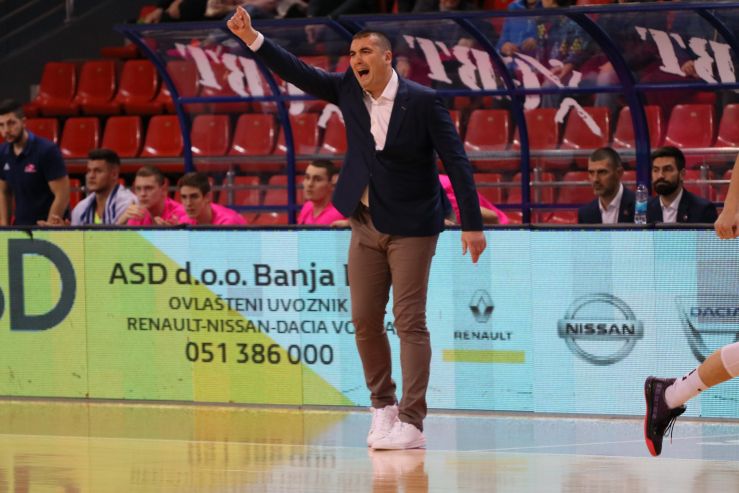 MILOJEVIC: "BIG WIN, IT IS EVIDENT THAT WE ARE RAISING OUR GAME"
– Great win, Igokea and we are in a similar situation and every win is golden.
For most of the game, we played well, solid defensively and when we were bad at attacking Igokea, they failed to separate.
In the second half a shot went well, eventually a three came in for the win and I think we deservedly won.
It's obvious that we're raising the game.
I want Igokea a lot of success and to stay in the league,
said Milojevic.
Photo: Igokea/Nikola Vuruna