105 OF U19 MEGA AGAINST CIBONA FOR PLACEMENT TO THE U19 ABA F4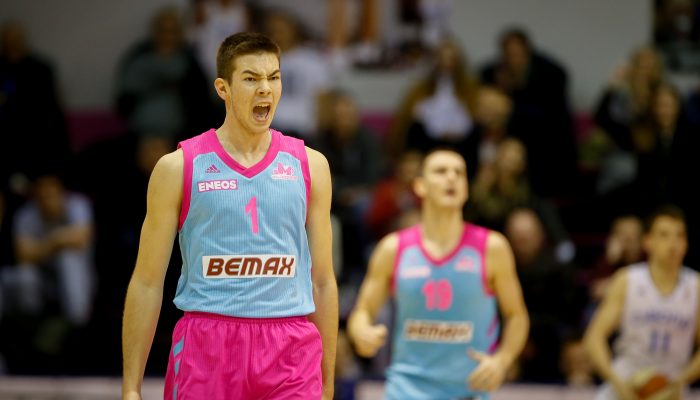 In the last game played on Saturday, the juniors of Mega Bemax defeated Cibona with 92:105 (29:25, 22:29, 25:26, 16:25) thus securing a placement to the Final Four of junior ABA League. Coach Dragoljub Avramovic's players came to a fourth straight win in as many games as they had the lead throughout the match so that Paunovic with two threes put point on Mega's win.
The most efficient in the Mega's ranks were Nikola Milosevic with 18 and Marko Andric with 17 points, while in Cibona, Hrvoje Majcunic with 23 points was the most efficient.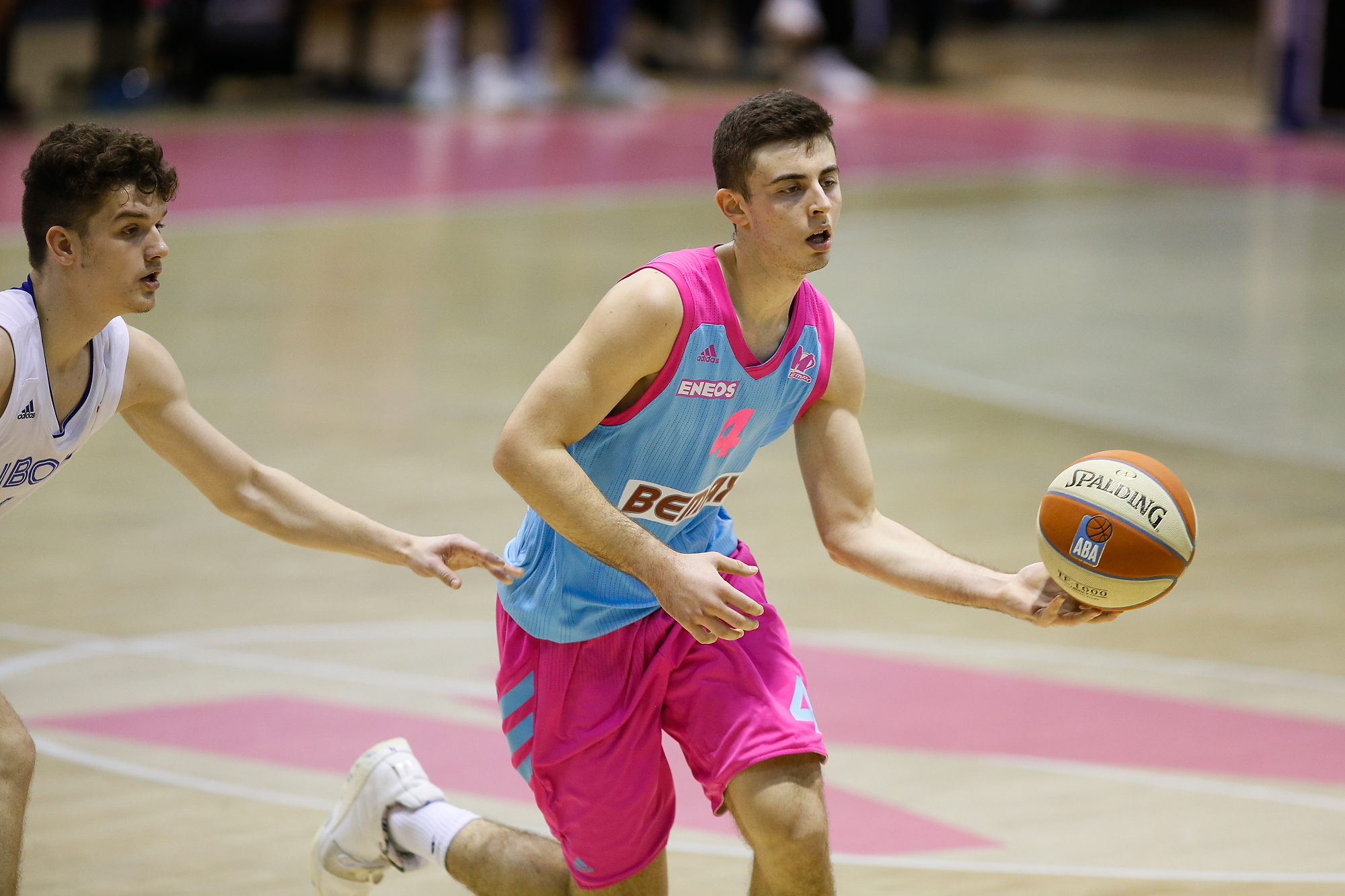 Cibona: Paponja 5, Vujovic, Vucic 8, Rasic 9, Mirkovic, Kalajzic 3, Majcunic 23, Porobic 22, Buljevic 16, Belas 6, Hajdinovic.
Mega Bemax: Paunovic 15, Milosevic 18, Djurisic 11, Agoc, Langovic 12, Andric 17 (7 assists), Brekic 15, Kovacevic 10 (11 rebounds), Krtinic, Musikic 7, Pavicevic.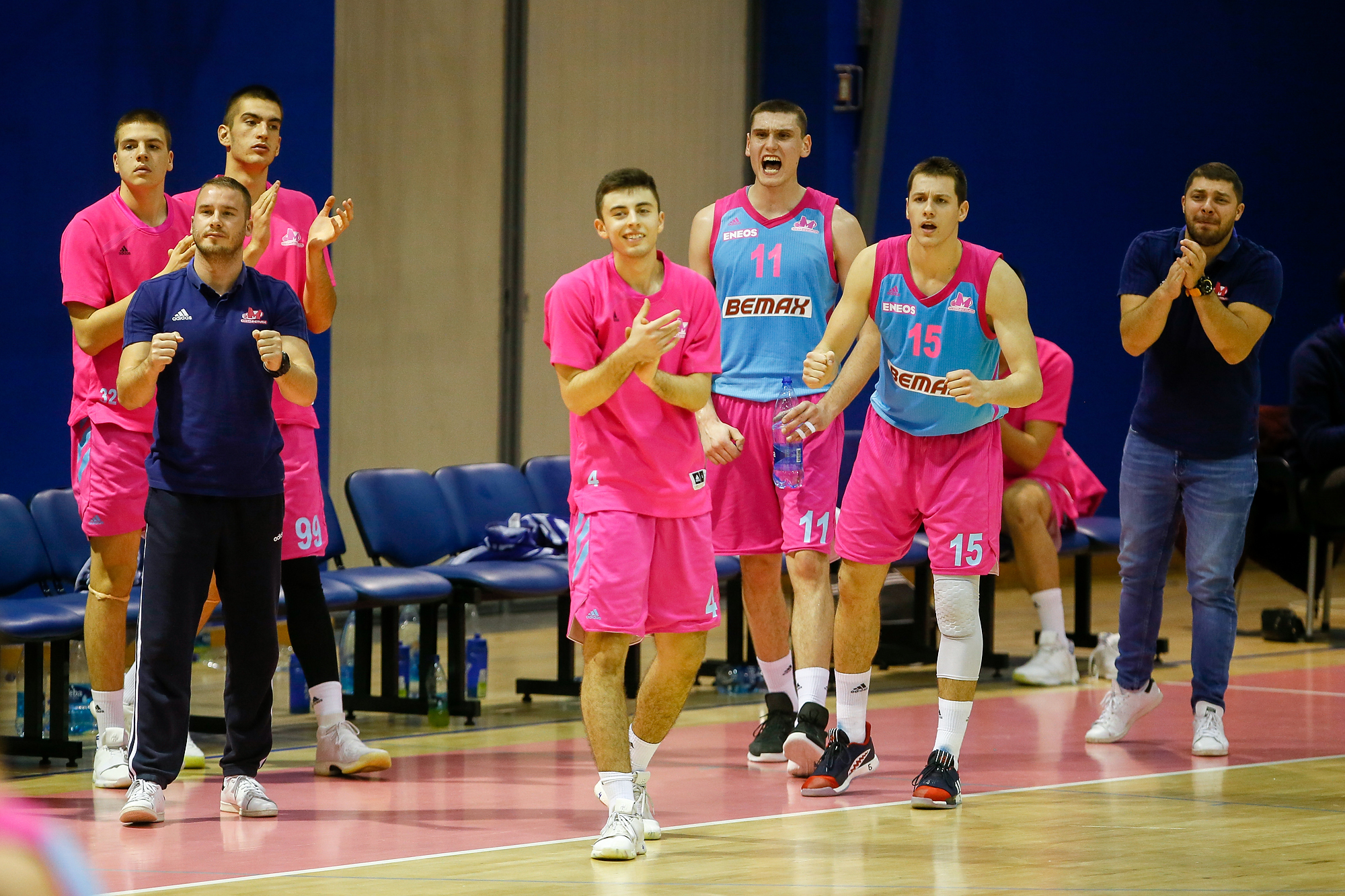 Photo: Mega Bemax/Ivica Veselinov