ON THURSDAY BEGINS JUNIOR ABA LEAGUE SEMIFINALS, MEGA BEMAX IS THE HOST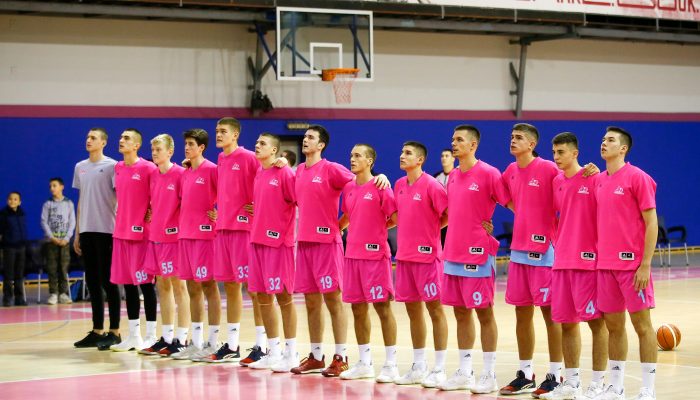 Mega Bemax will host the semifinal tournament of the Junior ABA League, which begins Thursday November 28th and runs through Sunday December 1st at the Mega Factory Hall in the Brace Jerkovic in Belgrade.
There will be free entrance to all the matches and live broadcast of the matches will be on Youtube channel of ABA league.
In addition to Mega Bemax, also Partizan NIS, Buducnost VOLI, Igokea, Cibona and Krka will compete for placement in the F4 junior ABA leagues at the tournament in Belgrade and two of the best placed teams will be placed on F4. Players born in 2001 and later will participate in the tournament. This season's edition of the Junior ABA League will be the third in a row and in the premiere of the 2017/18 season, the title was won by Mega Bemax.
Before the beginning of the tournament, Mega Bemax junior coach Dragoljub Avramovic said he expects his team to be among the two best in the tournament:
– We will play in a tournament with one of the youngest teams. I expect good basketball and mature play on our part. The tournament is also specific in that it will play 5 games in 4 days and because of this we will have to take into account the players' spending and the allocation of minutes. Our main goal is to be among the two best teams and to advance to F4 Junior ABA Leagues and believe that we will make it,
said Avramovic.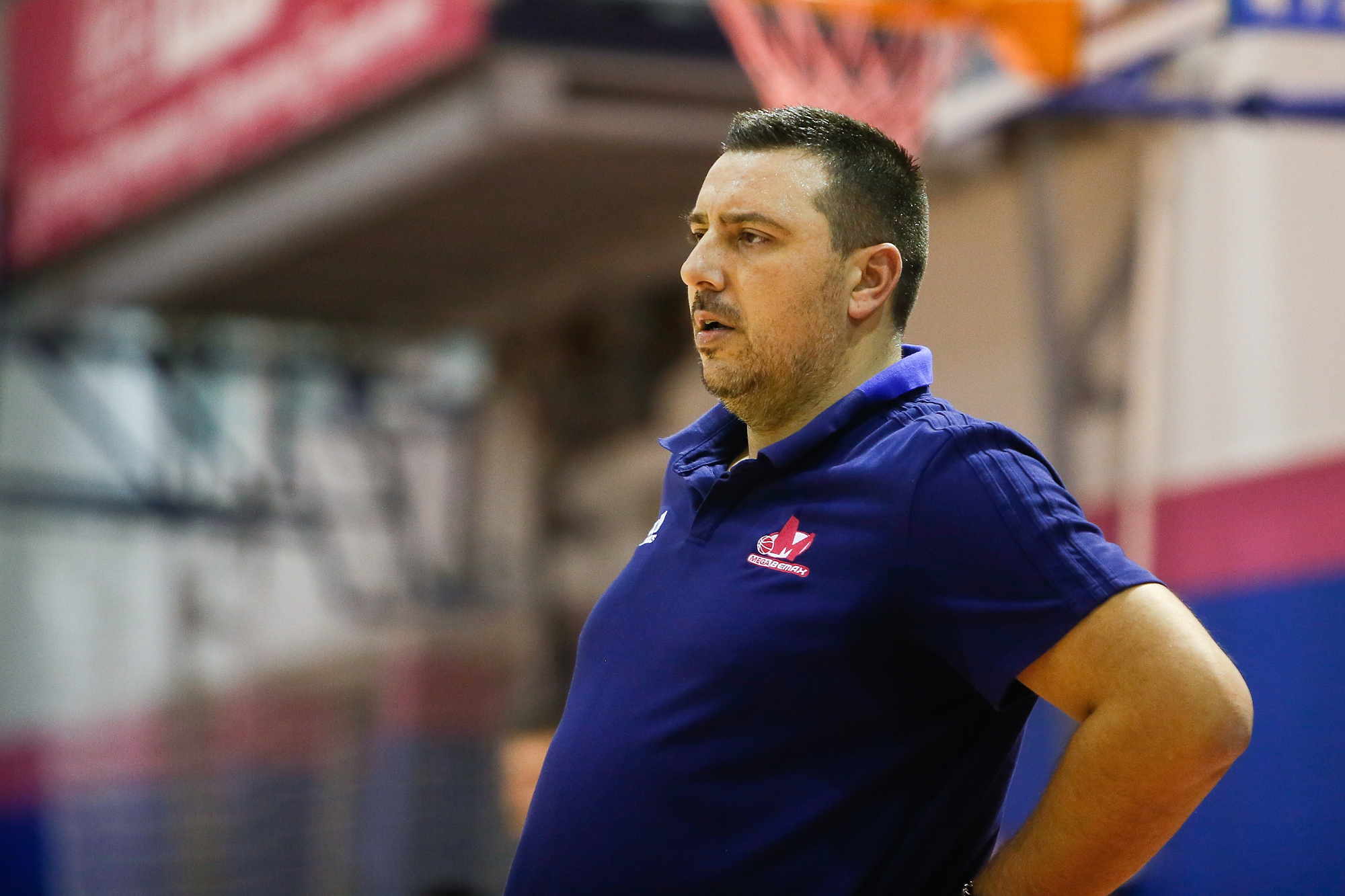 Schedule:
Thursday, 28.11.2019.
09:30: Cibona – Krka
11:45: Igokea – Buducnost VOLI
18:00: Partizan NIS – Mega Bemax
20:15: Cibona – Igokea
Friday, 29.11.2019.
09:30: Krka – Mega Bemax
11:45: Buducnost VOLI – Partizan NIS
18:00: Igokea – Krka
20:15: Partizan NIS – Cibona
Saturday, 30.11.2019.
09:30: Mega Bemax – Buducnost VOLI
11:45: Igokea – Partizan NIS
18:00: Krka – Buducnost
20:15: Cibona – Mega Bemax
Sunday, 01.12.2019.
10:30: Partizan – Krka
12:45: Buducnost VOLI – Cibona
15:00: Mega Bemax – Igokea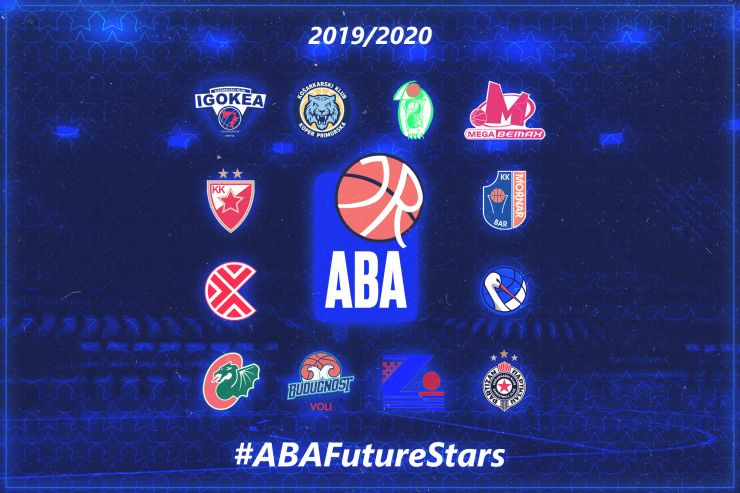 Photo: Mega Bemax/Ivica Veselinov/ABA Liga