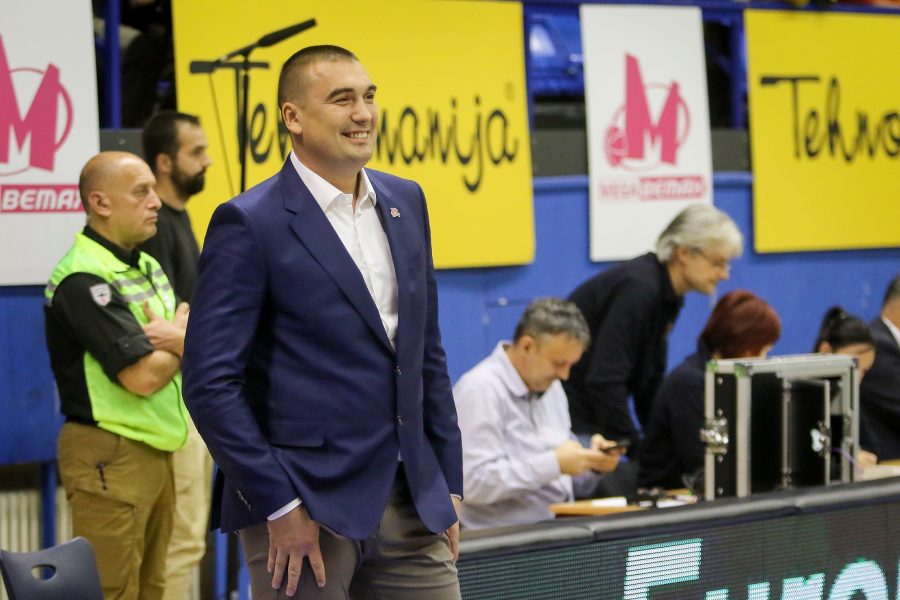 MILOJEVIC: "ZVEZDA IS STILL FAVORITE FOR THE TITLE, BUT WE WANT TO OUTPLAY WITH THEM"
Mega Bemax will continue their competition in the ABA league on Sunday from 5 pm when they will play in the Zeleznik against Crvena zvezda mts. Coach Dejan Milojevic's players have beat Zadar in the last round, so they will in a good mood meet with the ABA champion. Coach of Mega in this match due to injury is not be able to count on Blaz Mesicek while Mega's last reinforcement Nenad Miljenovic will be ready for the match.
Mega Bemax coach Dejan Milojevic pointed out that these matches are a good opportunity to see where Mega is in relation to the best teams in the league:
"On Sunday we play against Crvena zvezda, which, although having two defeats at the start of the ABA, is certainly still the favorite for the title. They have an extremely high quality and experienced team with a long bench. After the victory over Zadar in the last round we certainly enter with less pressure to this match.We had changes in the team as well as some health problems of the players, but we certainly want to compete with Crvena zvezda. It takes good energy on the field, aggressive defense and concentration throughout the 40 minutes. We'll see what it will be in the end, but matches like this are certainly a good opportunity to see where we stand in relation to the best teams in the league",
said Milojevic.
Mega Bemax defeated Zadar 98:74 in the Hall of sports Ranko Zeravica in the last round, while Crvena zvezda mts lost away to Krka with 79:77. After 3 rounds of the ABA League, Mega and Crvena zvezda both have score 1-2.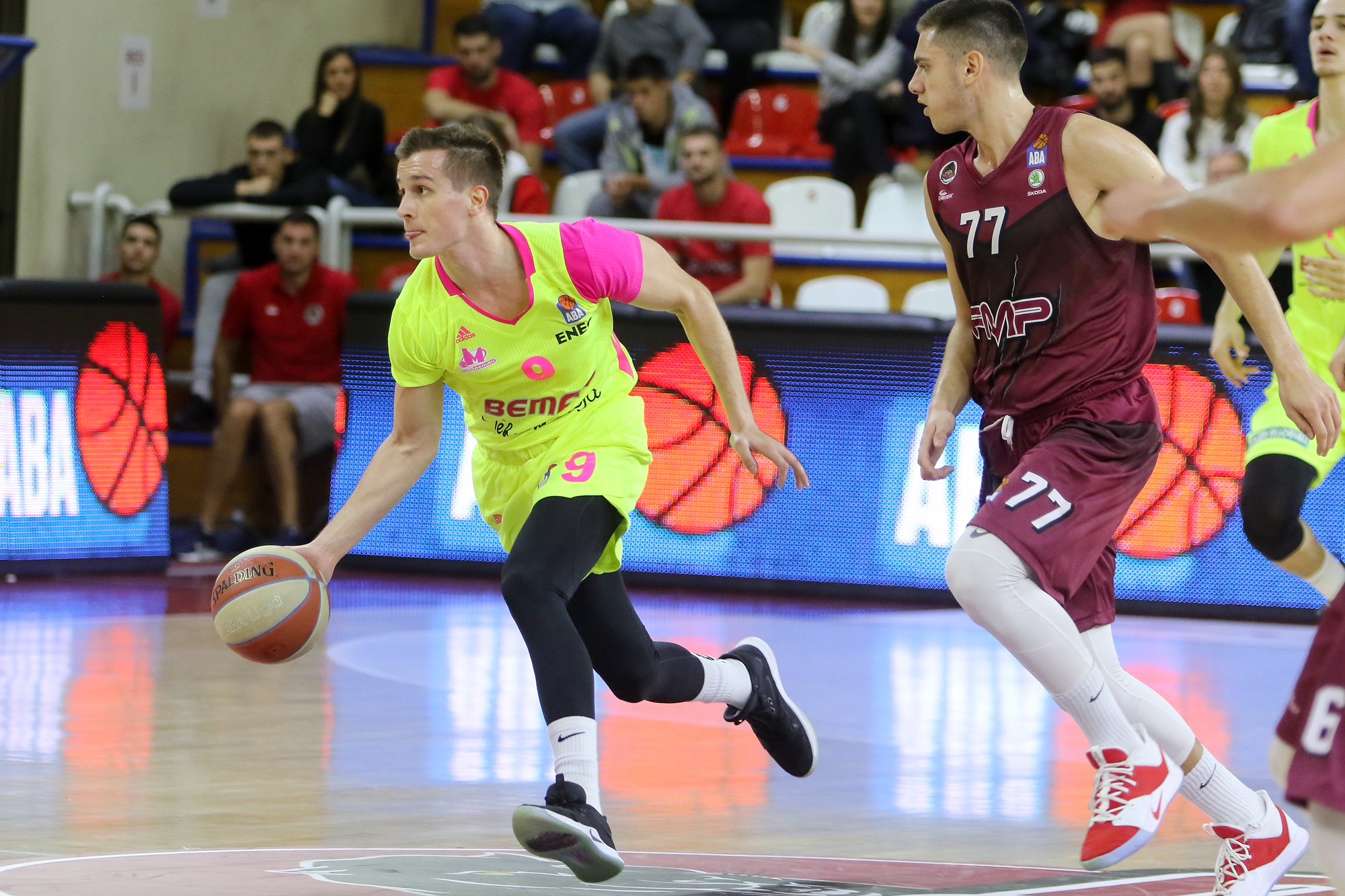 Mega's point guard Ognjen Carapic pointed out that players must first respond energetically on the field:
"Crvena zvezda is an absolute favorite, it is a very high quality team. They have changed their coach, but it is sure that they will do everything to react after some previous matches and unexpected losses. It is up to us to do our best to respond energetically on the pitch and play a good game. If we get a chance for something more, I hope we will use it, "
said Carapic.
ABA League Round 4 match between Crvena zvezda mts and Mega Bemax is scheduled for Sunday, October 27 from 5pm at FMP Hall in Zeleznik with live broadcast on TV Arena sport.
Photo: Mega Bemax/Ivica Veselinov