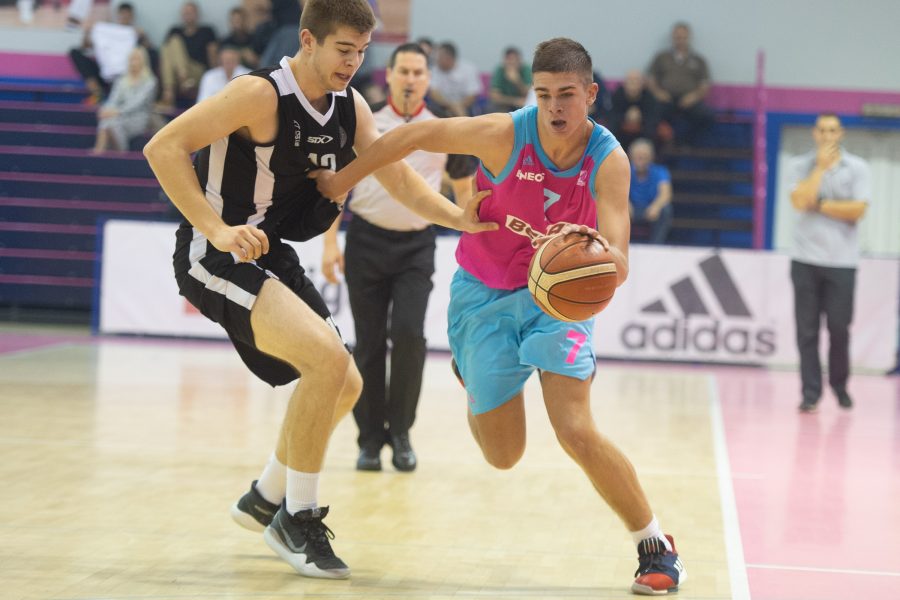 U17 MEGA BEMAX BEAT PARTIZAN AT THE START OF TRIGLAV KLS, DJURISIC ONE ASSIST SHY OF TRIPLE-DOUBLE
Mega Bemax have started with win the new season in the Triglav Cadet League of Serbia in which they defend the title won last year, as they defeated Partizan with NIS 97:87 (24:20, 21:17, 32:26, 20) : 24). Coach Veselin Petrovic's players took the lead in the middle of the first quarter, which they did not lost until the end, and in the beginning of the last section and definitely turned the match in their favor when they came to 17 points advantage.
The best in the cadets of Mega were Nikola Djurisic with 27 points, 10 rebounds and 9 assists and Andrija Vucurovic with 24 points, 6 steals and 7 assists.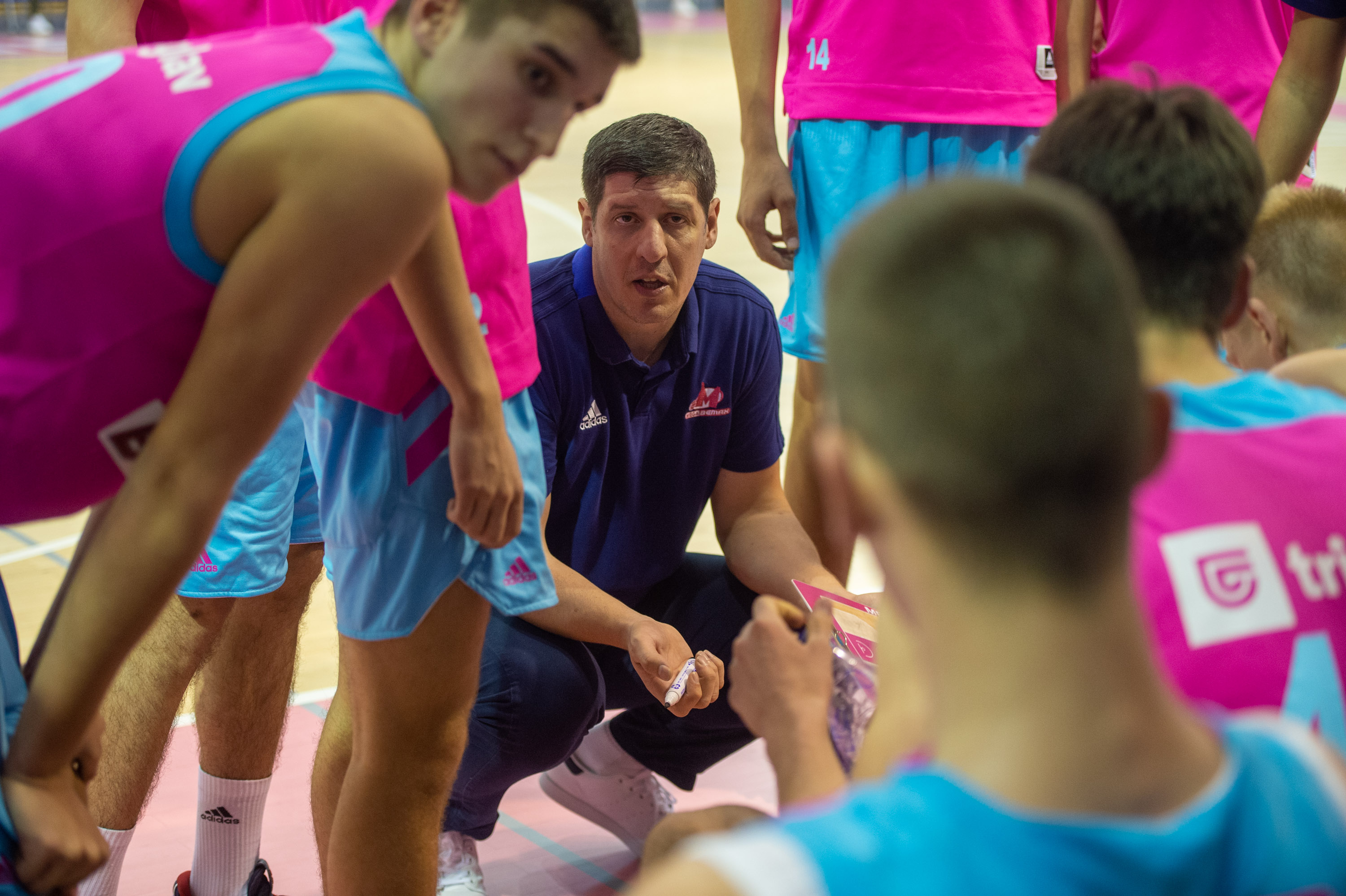 Cadets of Mega will welcome Dynamic VIP Pay in the next round.
Mega Bemax: Milutinovic, Kompirovic, Djurisic 27 (10 rebounds, 9 assists, index 41), Vucurovic 24 (6 steals, index 36), Prokopic, Jonovic 2, Marjanovic 17, Mirovic, Djapa, Stanojevic 17, Kobzystyi 10 (9 rebounds), Milic.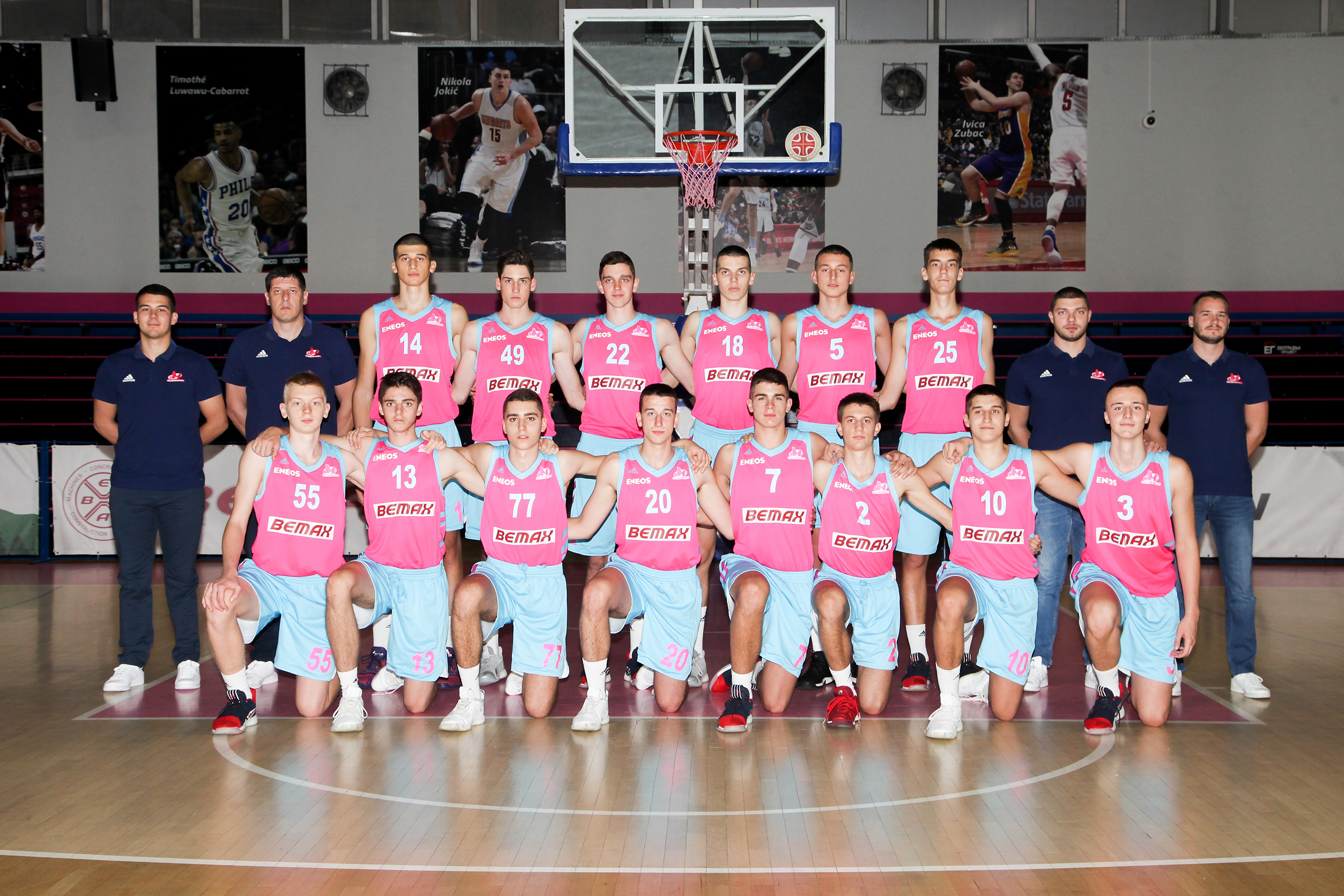 Photo: Mega Bemax/Nenad Negovanovic