U15 MEGA CONVINCING TO THE PLACEMENT TO QUALITY LEAGUE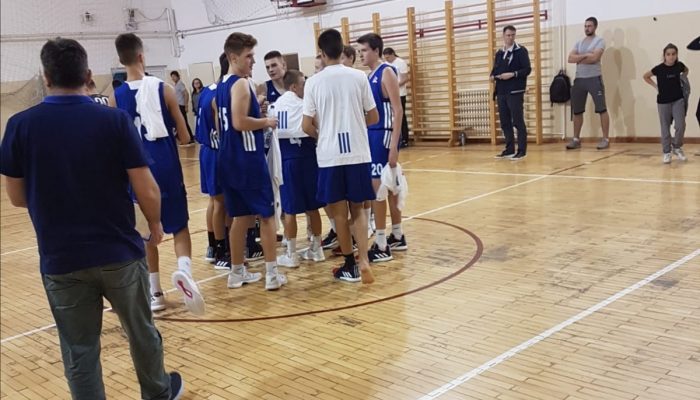 Pioneers of Banjica Mega recorded their third win in qualifications for the Quality League after defeating Mondo Basket by 34:87. Coach Igor Marinkovic's players thus triumphantly finished qualifiers for the Quality League with another convincing win.
The most effective in the ranks of U15 Mega were Petar Avlias and Aleksa Sajic with 20 points each.
With 3 wins from 3 matches and a point difference plus 170, U15 Mega very convincingly secured the participation at Quality league.
Banjica Mega: Avlijas 20, Sajic 20, Vranesevic 6, Radovanovic 17, Tomic, Dozic 12, Babic 6, Mladenovic 4, Peskarevic 2, Milosavcevic, Davidovic, Bozilovic.
Photo: Mega Bemax