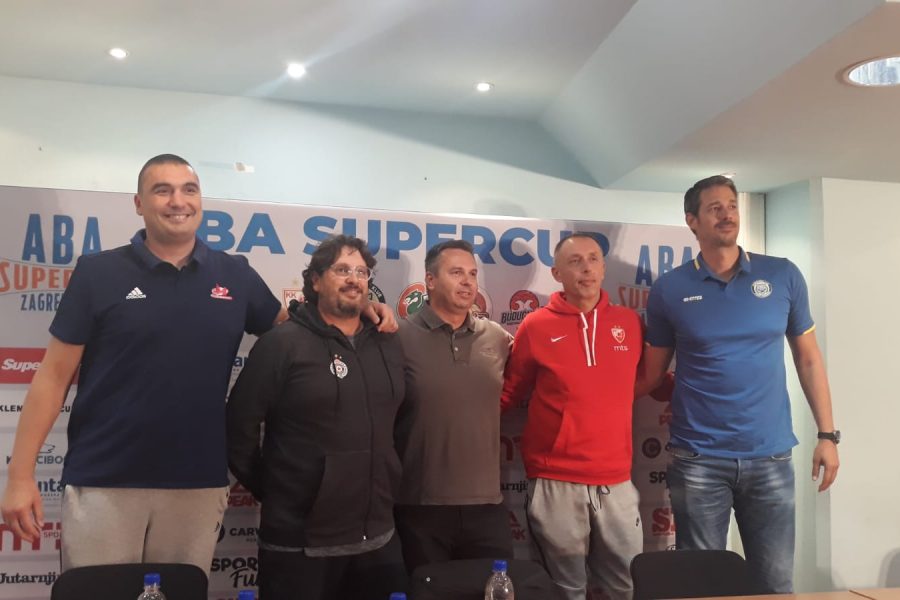 MEGA TRAVELED TO ZAGREB TO ABA SUPERCUP, MILOJEVIC: "WE HAVE TO PLAY ON OUR YOUTH AND TALENT"
Mega Bemax have arrived in Zagreb to this year's ABA Super Cup, and will face Partizan NIS in the first quarterfinal match to be played on Thursday from 5pm. All matches of the third edition of the regional Super Cup will be played in KC "Drazen Petrovic" and if Mega defeats Partizan, in the semi-final on Saturday at 5 pm they will play against better in duel of Crvena zvezda NIS – Koper Primorska.
At the press conference at KC "Drazen Petrovic", which was attended by Crvena zvezda mts coach Milan Tomic, Partizan NIS coach Andrea Trinkieri and Primorska coach Jurica Golemac, Mega Bemax coach Dejan Milojevic said this season he has never had a younger team:
– It's an honor to be in the Super Cup. Last season was very successful, we managed to qualify for the Super Cup. We have never had a younger team than this season, the oldest player is 22 years old. That's not an excuse, we wanted a team like that and we have very talented players who can see progress very quickly. We went first with the preparations, I am pleased with the games in the Bahamas with Texas Tech where we lost one tight and one won againts NCAA Vice-Champion. I laughed that Trinkieri said we were in fantastic shape, but we wanted it to be in seven days … I'm kidding, of course,
said Milojevic and continued about the game with Partizan:
– I want to convince my boys that we're not afraid of anyone. Partizan is better than us, if we enter with too much respect, then we have nothing to look for. We need to be brave and strong, play to our youth and show the talent we have, to make the game interesting. I can't wait for the game and then the ABA league, to start, I think it will be stronger as ever. it will be a real pleasure to lead a team in a league like this,
said Milojevic.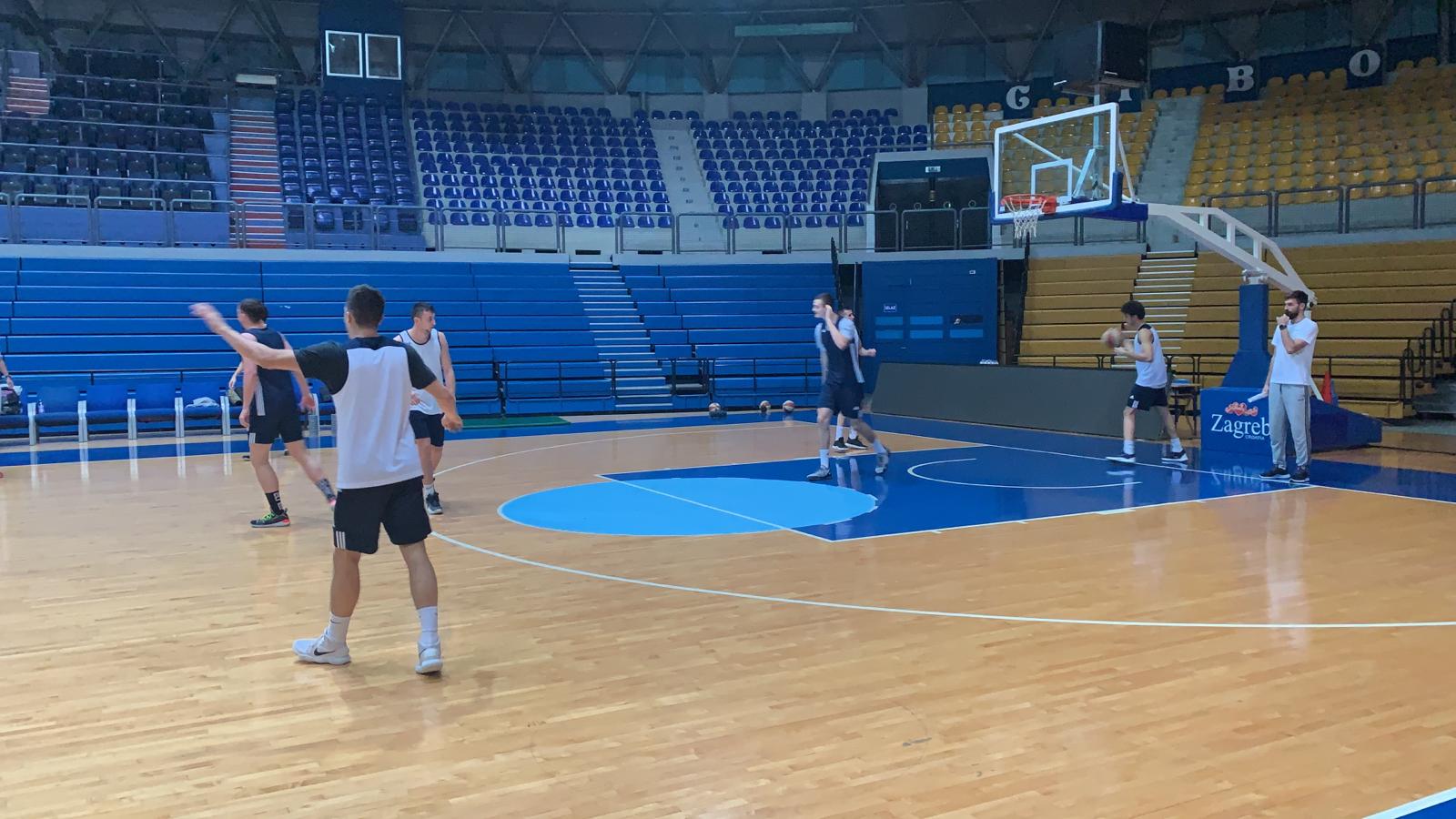 Mega Bemax basketball players then had training at KC Drazen Petrovic, and another one will be held on match day.
The match between Mega Bemax and Partizan NIS will be broadcast live by Arena Sport on Thursday from 5pm.
Photo: Mega Bemax