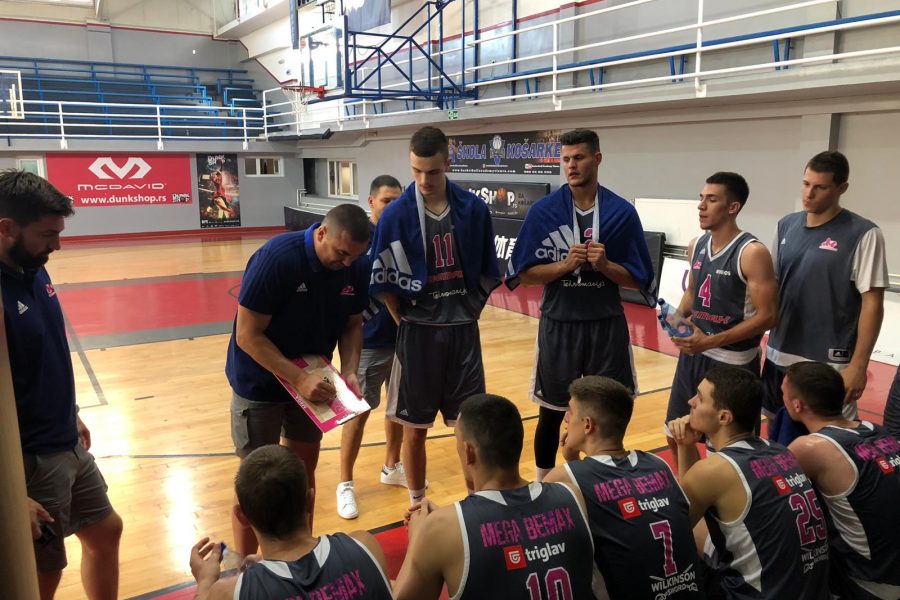 MEGA AGAIN CONVINCING AGAINST SICHUAN BEFORE TRAVEL TO BAHAMAS
Mega Bemax defeated Chinese Sichuan Blue Whales with 99:71 (59:35) in the second control match in preparation for the new season, which was played at the Vizura Sports Hall in Zemun. Coach Dejan Milojevic's players after the 118:65 win 3 days ago played another quality match against the Chinese team, where they solved the question of winner in the first half, which they finished with 24 points advantage. In the second half they had a convincing plus to routinely brought the match to the end.
Mega Bemax will travel to the Bahamas on Tuesday to play two control matches with the NCAA Texas Tech on August 16 at 1:00 am and on August 18 from 7pm, both Serbian time.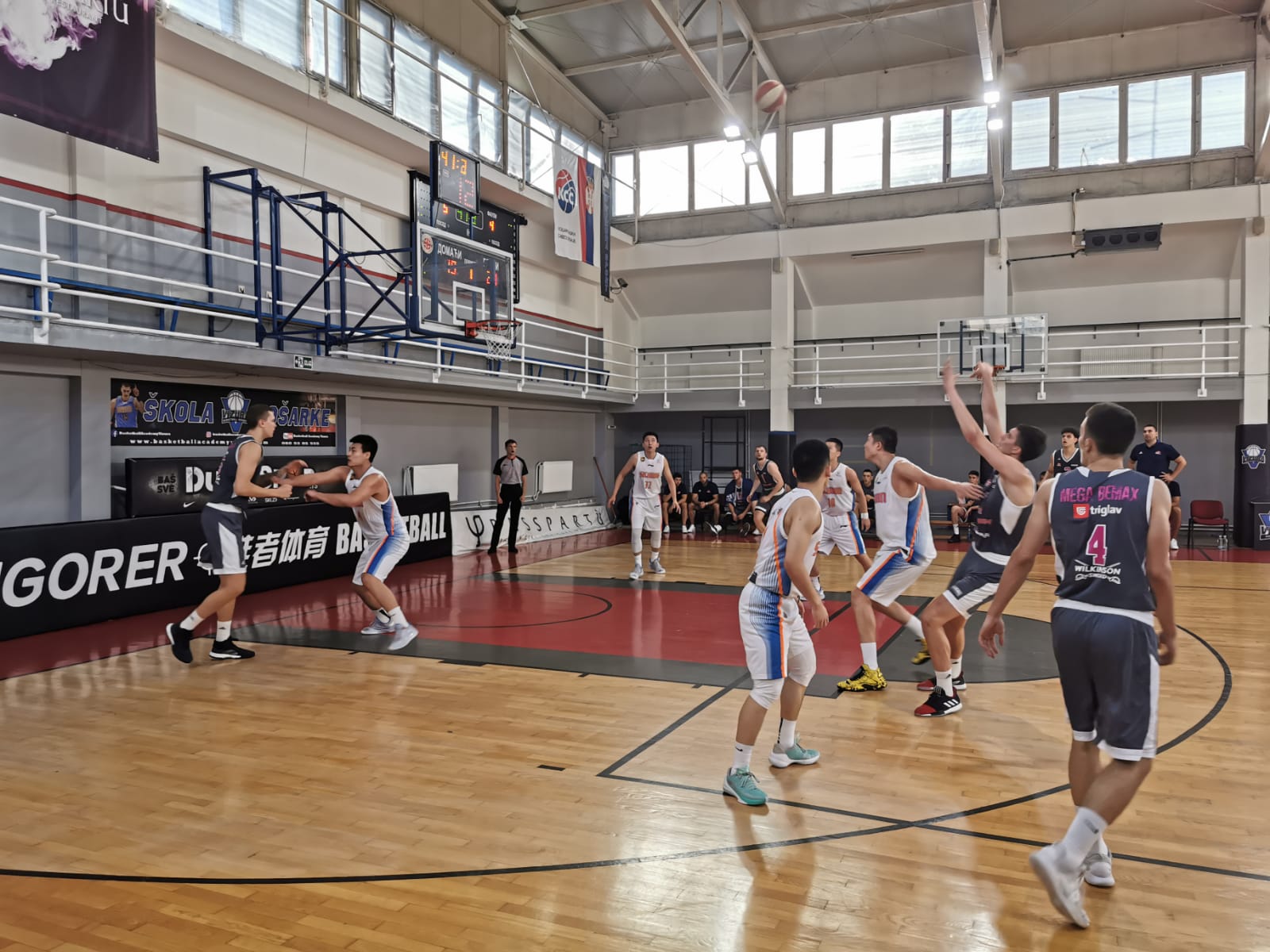 Photo: Mega Bemax