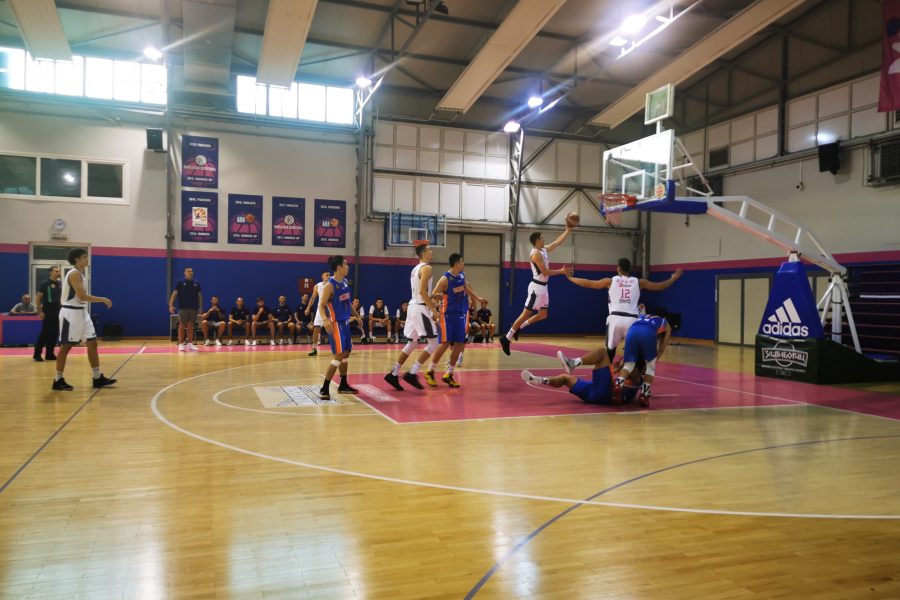 MEGA BEMAX CONVINCING AGAINST SICHUAN IN THE FIRST CONTROL MATCH
Basketball players of Mega Bemax defeated Chinese Sichuan Blue Whales in the first control match in preparation for the new season with 118:65 (66:29).
Coach Dejan Milojevic's players played a quality match in the Mega Factory Hall, where they controlled the match from the start so that could resolved in the second quarter, which they finished with 37:11.
In the second half, the pace did not slow down, eventually reaching the final plus of 53 with as many as 38 assists and 20 steals for.
Mega Bemax will play another game with Sichuan before traveling to the Bahamas for two control matches with the Texas Tech, and that match is scheduled for Saturday at 5:30 pm at the Vizura Sport Hall in Zemun.
Photo: Mega Bemax