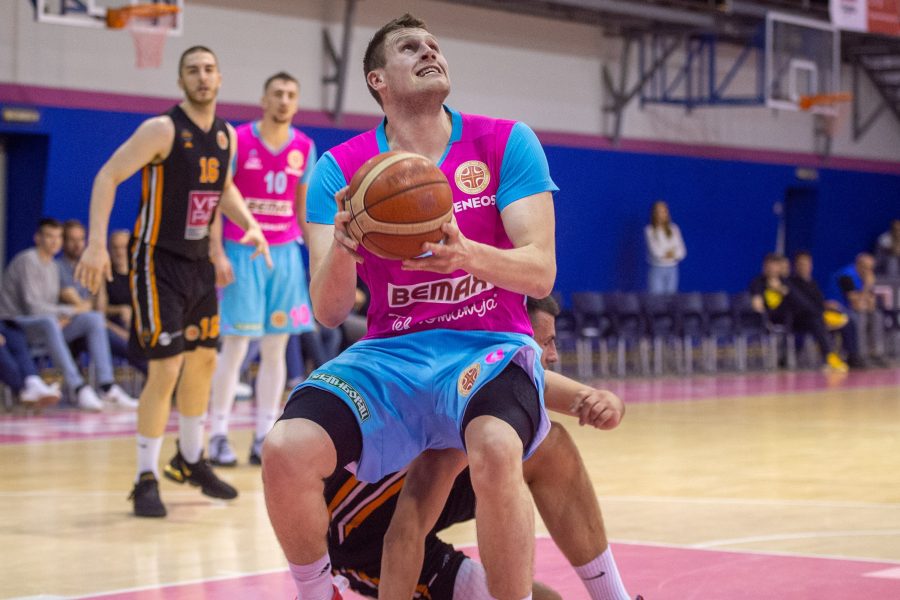 FUNDIC: "GOOD DEFENSE AND OUR RHYTHM FOR EXTENSION OF SERIES WITH CRVENA ZVEZDA"
Mega Bemax on Tuesday, June 4th from 19:00, play the 2nd game of the semifinals of the Superleague's play-off when they will host Crvena zvezda mts in the Mega Factory hall. The players of the coach, Dejan Milojevic, will have a difficult task to get to the eventual third decisive match in a series which would be played on Thursday in the hall Aleksandar Nikolic.
All tickets for the match on Tuesday are due to the high demand and limited capacity of the hall shared with friends of the club and sponsors so that the access to the hall and entrance will be enabled only to persons who own a ticket for the match.
Coach of Mega Bemax Dejan Milojevic pointed out that there is a short time between two games for recovery and correction of mistakes:
– On Tuesday, we are hosting Crvena zvezda, which is certainly a favorite in this match, regardless of whether we are the hosts. We have very little time between two games to recover and correct mistakes. In addition to aggressive defense and good energy on the floor, we have to try to bring the game into a rhythm that suits us, which we have succeeded in a good part of the previous game. We play against a very high quality opponent and we definitely want to show ourselves in the best possible light in the finish of this, for us a great season, and for what will it be enough in the end, we will see,
Milojevic said.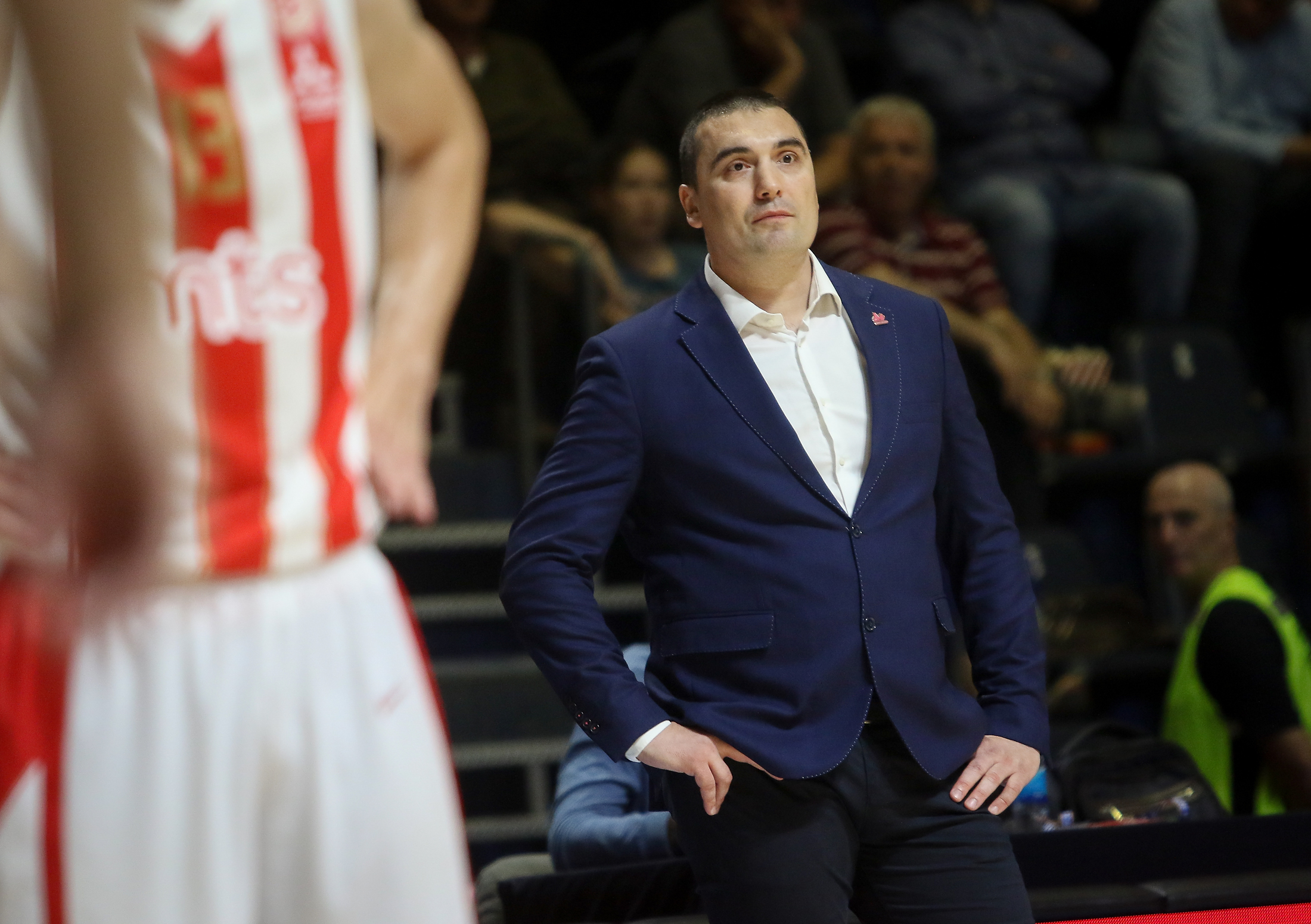 Mega Bemax finished the league's part of Superleague in Group B in second place with a score of 7-3 and with the highest points per game of all teams, 96.9, while Crvena zvezda was without defeat in group A. The first match in the semi-final series Crvena Zvezda won with 83:72.
Mega Bemax Power Forward Stefan Fundic pointed out that it is necessary for the team to repeat the defense from the first match:
– We are hosting Crvena zvezda in a match on Tuesday in which, if we repeat the defense from the first match, we have reason to hope for victory. We will try to introduce Crvena zvezda to our running rhythm and extend this series. It is important to recognize key moments in the match and then to be particularly concentrated. It's definitely up to us to do our best, and if do so, I believe that we will earn a little sport's luck that is necessary in such matches,
Fundic said.
Photo: Mega Bemax/Ivica Veselinov