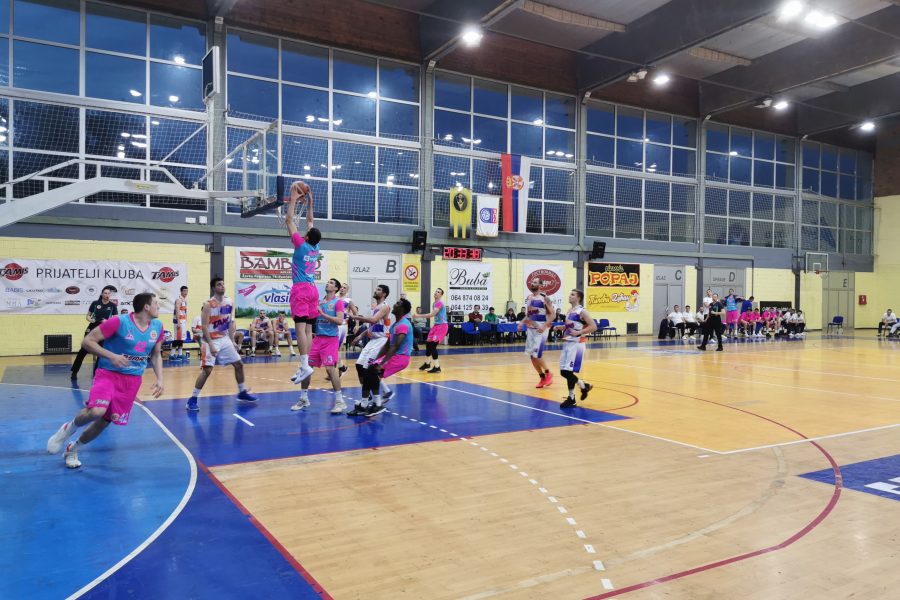 MEGA ON PLUS 52 AGAINST TAMIS IN FRONT OF PLAYOFFS
Mega Bemax ended the league phase in the SuperLeague after they beat Tamis in Pancevo with 69:121 (18:31, 18:30, 16:35, 17:25). The players of the coach Dejan Milojevic came up to the win with a series of attractive points after counters and a great shot for 3 points with 19 hit threes, where 9 out of 10 Mega's players hit behind the line 6.75. The coach of Mega Bemax at this match could not count on Nikola Miskovic and Andrija Marjanovic.
The most effective in the ranks of Mega Bemax were Luka Asceric with 20 points and Goga Bitadze with 19, both with a shot 5 of 6 for 3 points. Stefan Mitrovic scored 19 points in Tamis.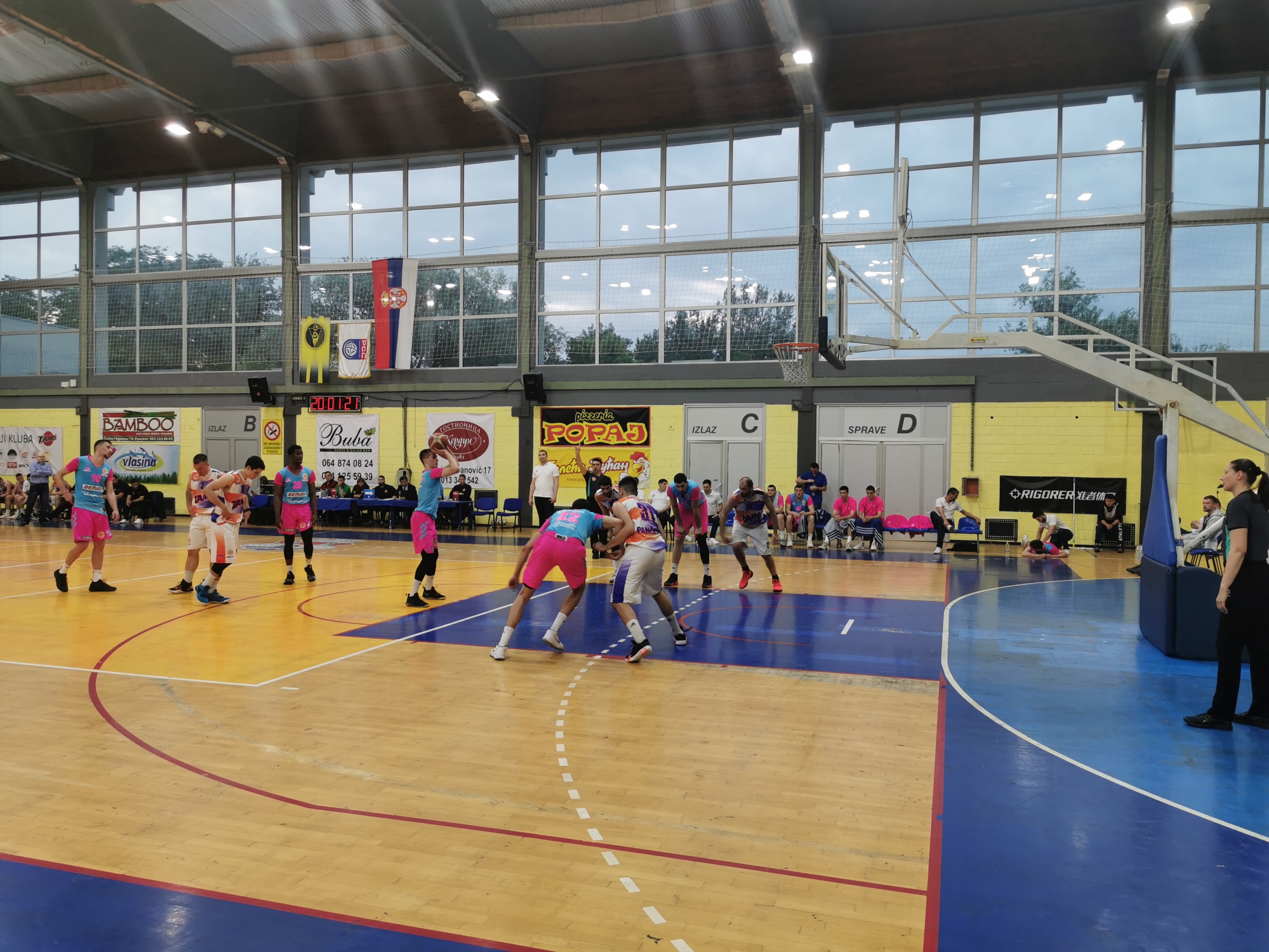 Mega Bemax finished group B in 2nd place with 7 wins and 3 defeats, while Tamis stayed on 2 wins. Mega Bemax is with 96.9 points per match the most effective team in the SuperLeague.
Mega Bemax will meet with Crvena zvezda mts in the semi-finals of the play-off in a series best of three. The first match will be played on Sunday, June 2, at 7 pm in the Aleksandar Nikolic Hall in Belgrade, and the second game will be played on June 4 at 7 pm in Mega Factory Hall. A possible 3rd match would be played on June 6th.
Dejan Milojević started the match with Asceric, Mokoka, Atic, Ilic, Bitadze. Mega opens the match with a series 2:10 with the dunking of Ilic and Bitadze. Tamis with threes is staying in the game, but Mega hits 7 threes of which Bitadze was precise 3 times, so the result after 10 minutes is 18:31.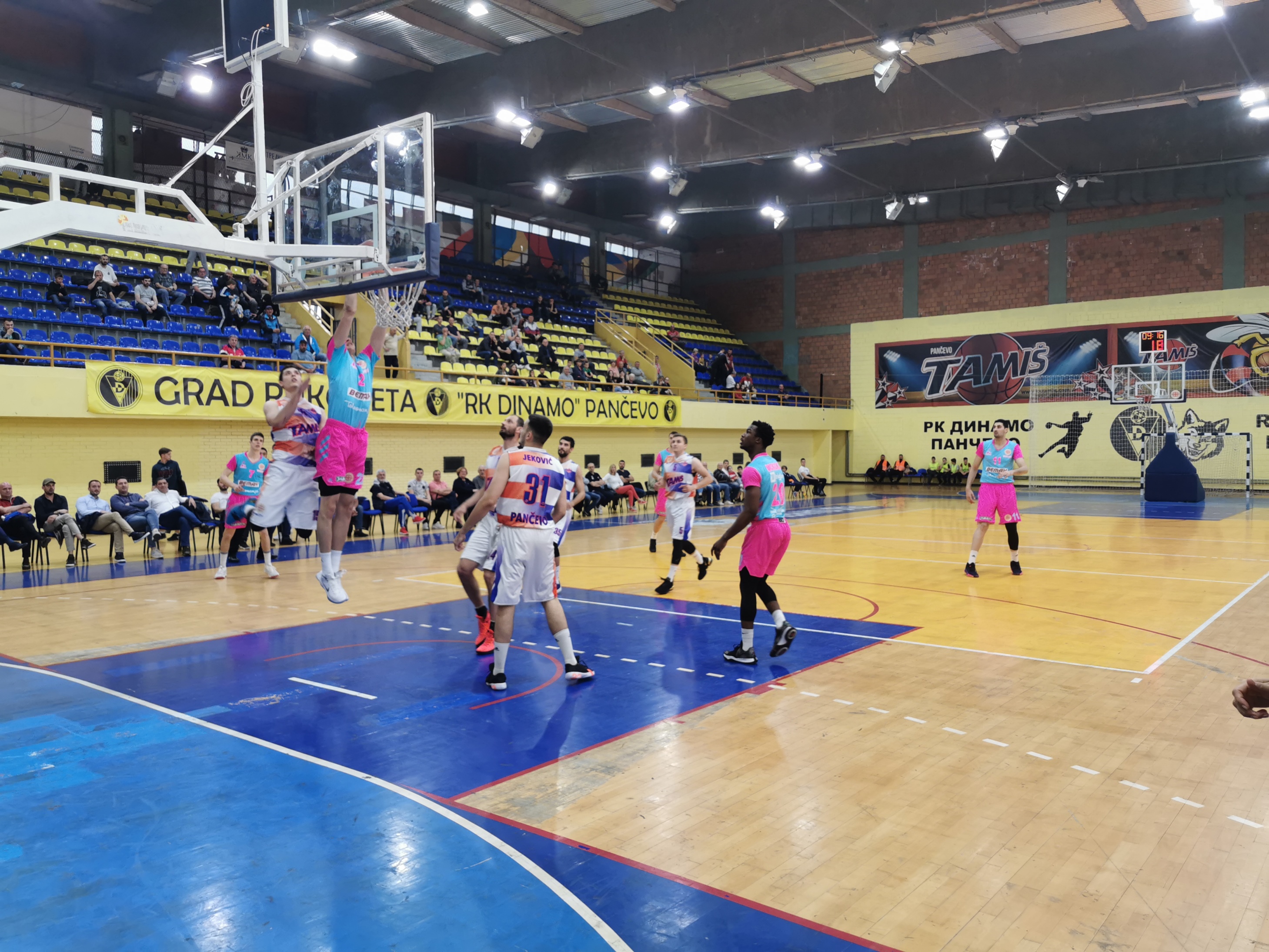 Asceric and Ilic are playing great at the start of secon quarter, and the advantage is growing to 20 points. Carapic is good under the basket of Tamis, with a couple of great assists, so Bitadze quickly ties 8 points with the already 5th hit three in the first half, so Mega has more than convincing plus 25, 36:61 after 20 minutes.
After halftime break, Mega continued to hit Tamis's basket from all positions, from the excellent defense Mega to the easy points in the counters. Asceric continues to hit the threes and the team has scored 16 three pointers after 3 quarters, so the score is 52:96 before the last period.
Mega already in the 32nd minute through Janjic gets to 100th point and then routinely brought the match to the end for the final 69:121.
Tamiš: Mitrovic 19, Cabrilo 5, Ilkic 8, Radovic, Bojovic, Knezevic 13, Tornjanski, Buric, Susic, Jekovic 10, Smiljanic 8, Labudovic 6.
Mega Bemax: Janjic 9, Zaric 6, Asceric 20 (threes 5/6), Carapic 10, Atic 7, Bitadze 19, Koprivica 10 (8 rebounds), Mokoka 12 (9 assists), Ilic 15, Fundic 13 (8 rebounds).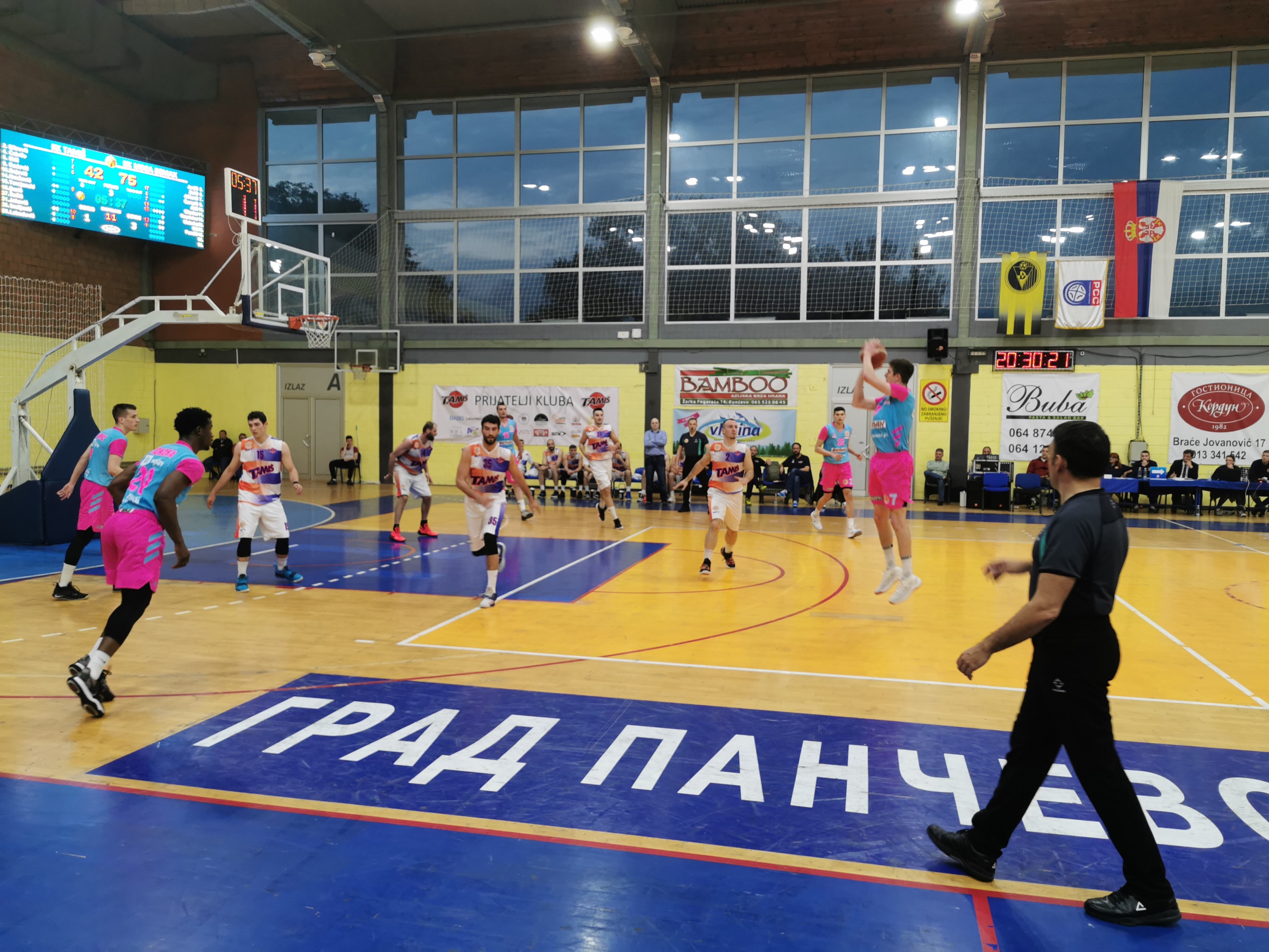 Photo: Mega Bemax