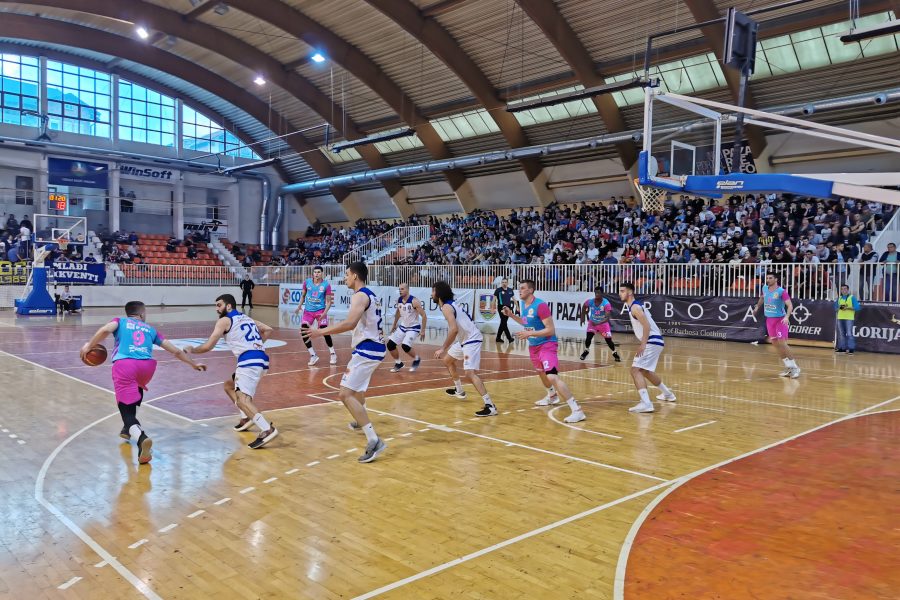 TURNOVERS AND BAD 3 POINT SHOOTING FOR THE DEFEAT OF MEGA IN NOVI PAZAR
Mega Bemax recorded their 3rd loss in the SuperLeague since in the match of the 7th round of the competition they lost in in Novi Pazar with 88:71 (27:19, 25:17, 19:18, 17:17). The players of coach Dejan Milojevic played a bad match in the hall "Pendik", where in the end, mostly with turnovers and missed shots for 3 missed the chance for a reversal. Coach of Mega on this match could not count on Goga Bitadze and Edin Atic.
The most effective in the ranks of Mega Bemax were Luka Asceric and Ognjen Carapic both with 12 points. Nemanja Krstic with 24 points scored for Novi Pazar.
After seven rounds, Mega Bemax is the second with four wins and three defeats while Novi Pazar has win less. In the next round of May 23, Mega Bemax in Mega Factory Hall welcomes Sloboda.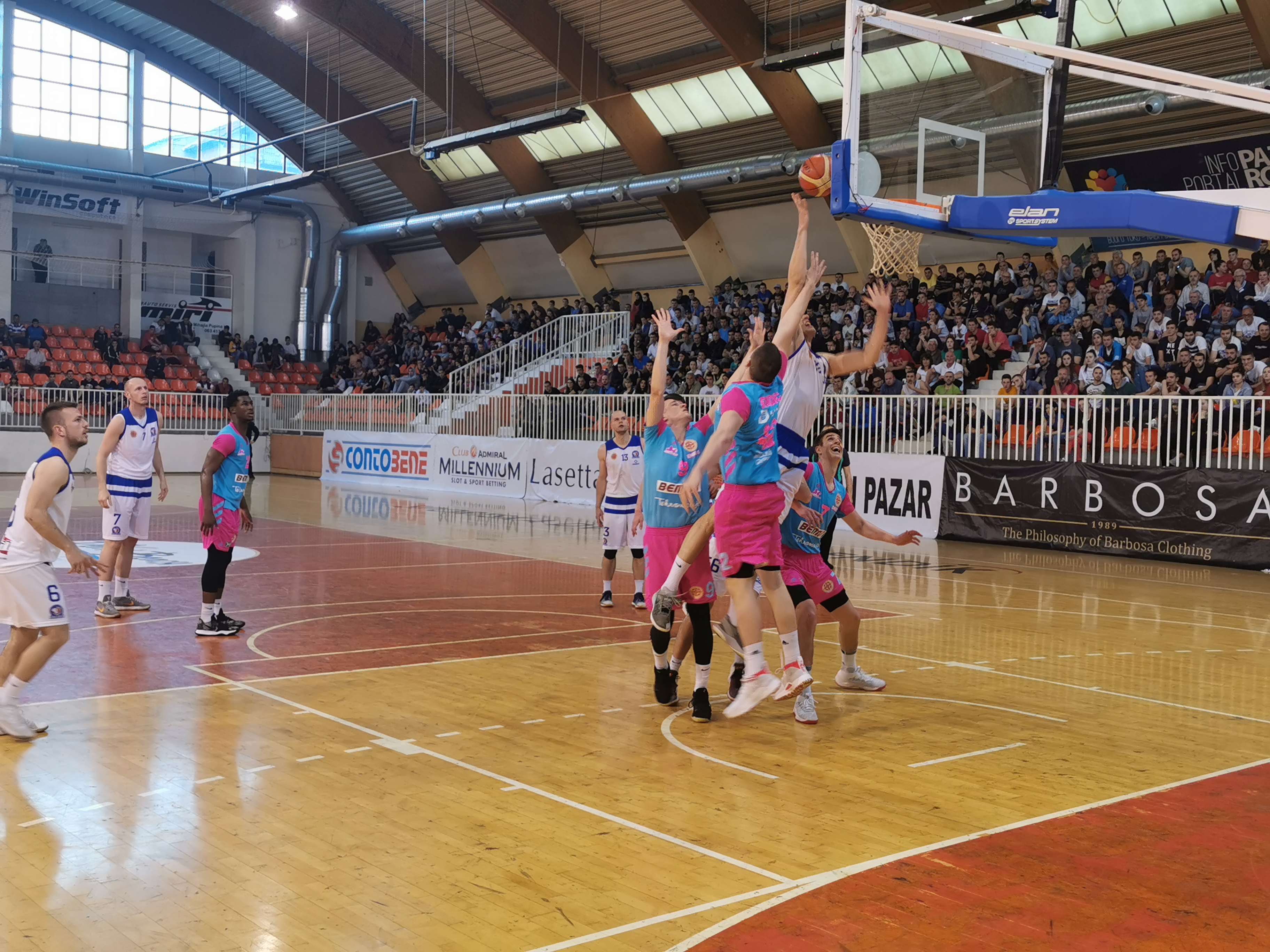 Dejan Milojevic started the match with Asceric, Mokoka, Ilic, Miskovic, Koprivica. Asceric initially hit two triples, joining with Mokoka's dunk and Mega led 9:12 after 3 minutes play. With 5:0 series, Novi Pazar took lead briefly but Mega responds to the new lead, 14:16, but there followed big fall in the game with a few lost balls where Nesovic and Krstic took home team to their first break with an advantage of 27:19.
Nothing went to hand in the second quarter for Mega's players, Novi Pazar punished every mistake and the minus was growing. Mega manages to get back in the game for a bit after the offensive rebounds of Fundic, but the first half ended with a big 52:36 for Novi Pazar.
Half-time break did not change game of Mega, the home team comes to a maximum plus 22. In the finish of quarter, Fundic manages to score points to move Mega's attack, but with a few missed shots Mega misses the chance to get closer, so the score before the last quarter is 71:54.
In the last quarter, Mega through Marjanovic managed to get close to 9 points difference, but followed turnovers and missed shots for 3 points, so Novi Pazar eventually won with 88:71.
Novi Pazar: Bruncevic 11, Eminbegovic, Berbakov, Numanovic 2, Slavkovic, Radonjic 15, Hadzifejzovic 12, Simeunovic, Krstic 24, Bulatovic, Nesovic 17, Vujovic 7.
Mega Bemax: Janjic 2, Zaric 2, Marjanovic 9, Asceric 12, Miskovic 8, Carapic 12, Koprivica 2, Mokoka 10, Ilic 4 (8 rebounds), Fundic 10.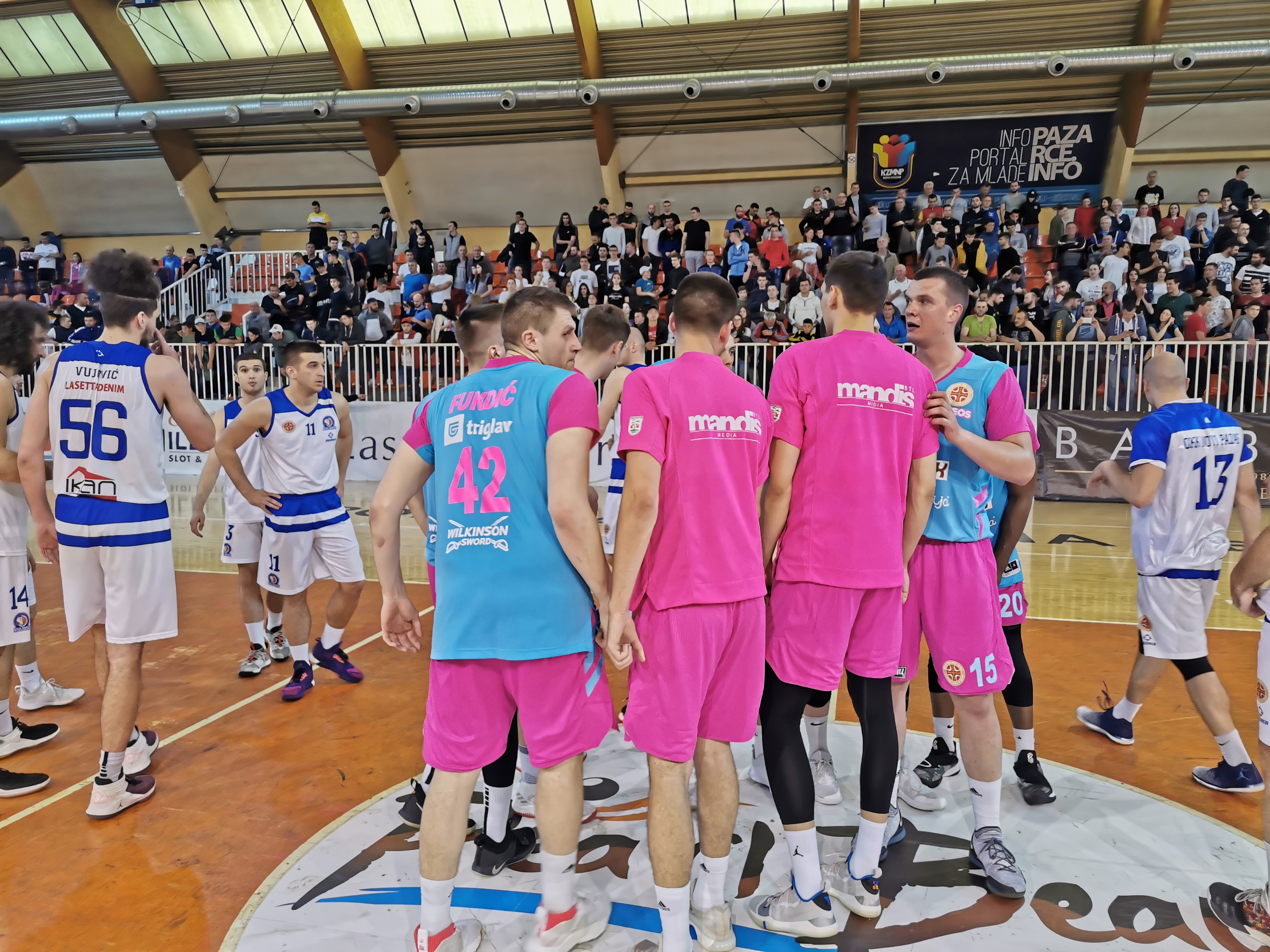 Photo: Mega Bemax