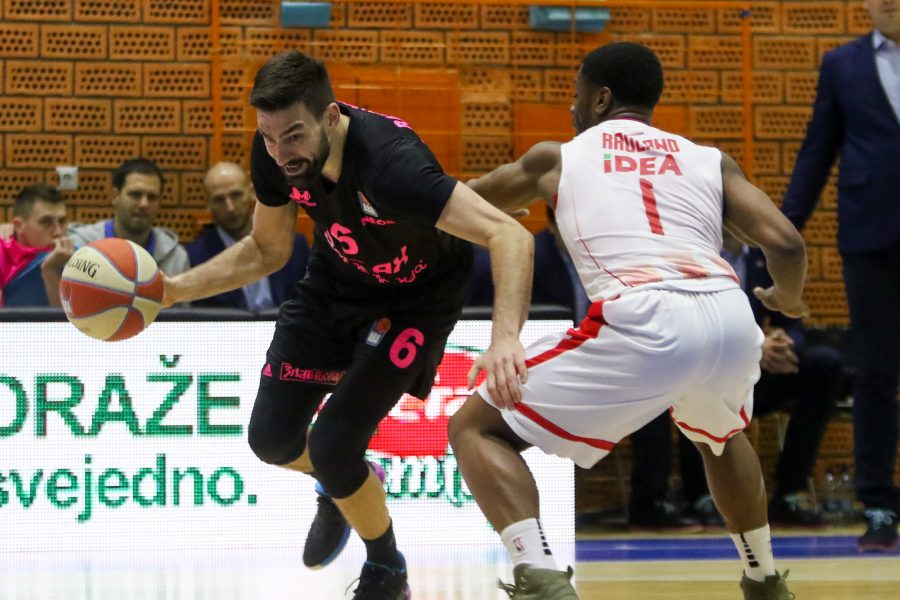 RATKOVICA: "WITH AGGRESSIVE DEFENSE TO REPLACE DIFFERENCE IN QUALITY COMPARING TO CRVENA ZVEZDA"
On Saturday, March 16th, at 19:00, Mega Bemax will finish this year's ABA league competition when they will play in the "Aleksandar Nikolic" against Crvena zvezda mts within the last round of 22nd round of competition. Mega would with a triumph on Saturday confirm the 5th place in the standings, which after placement to the finals of the ABA League playoff season in the 2015/2016 season, this would be the second best result of the team since competing in the regional competition.
Coach of Mega Bemax Dejan Milojevic said that the team will try to show themselves in a better light against Crvena zvezda:
– On Saturday, we play the last match in the ABA League this season, against the high-quality Crvena zvezda that so far had only one defeat in the regional competition. With aggressive defense and good energy, we will try to show ourselves in the best possible light, and the match will be an opportunity to see where we are in relation to the highest quality teams in the league,
Milojevic said.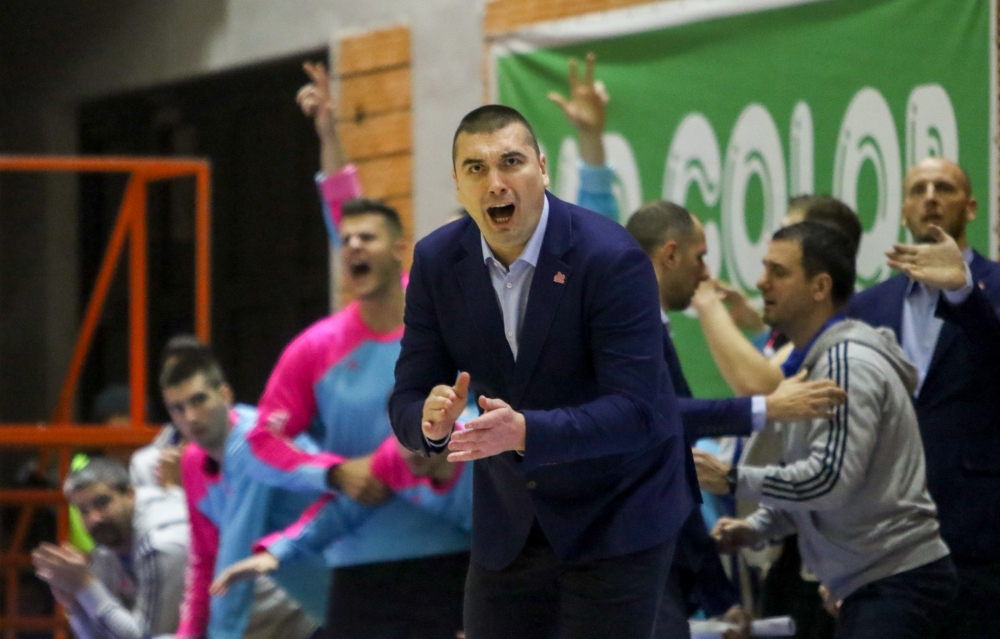 Captain of Mega Bemax Branislav Ratkovica pointed out that Mega will try with fightingness to replace difference in quality to Crvena zvezda:
– The match against the Crvena zvezda is our last match this season in the ABA League. We will do our best to surprise them. They are certainly a better team than we are, but we will try to substitute the difference in quality with great fightingness and aggression, especially in the defense,
Ratkovica said.
Photo: Mega Bemax/Ivica Veselinov