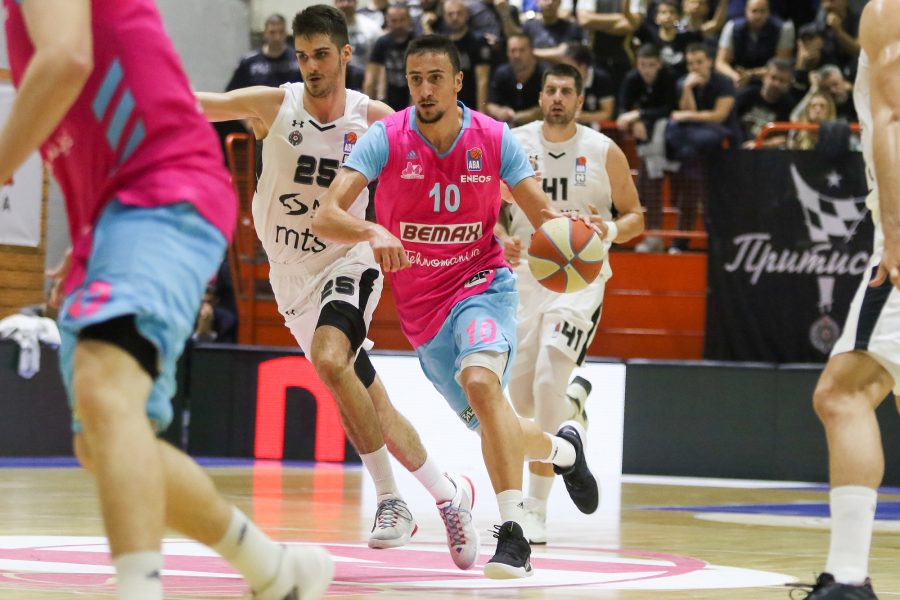 ATIC: "PARTIZAN IS VERY TOUGH OPPONENT, WE HAVE TO GIVE OUR BEST"
On Saturday, January 26th, Mega Bemax will continue competition in ABA league where they will within 17th round play in the "Aleksandar Nikolic" hall in Belgrade against Partizan NIS. Mega continues the fight for the play-off, and the upcoming match will be important for the same, bearing in mind that Partizan currently has one more victory. Coach of Mega Bemax Dejan Milojevic will not be able to count on Adam Mokoka, Kostja Mushidi on this match, while Andrija Marjanovic's play is questioned.
Coach of Mega Bemax Dejan Milojevic pointed out that his team needs to play the most aggressively in the defense, without big falls in the game:
– We play against Partizan on Saturday, which has a very good team with an excellent coach on the bench. The game comes at a very inconvenient moment for us, given the absence due to the injury of several extremely important players, but in whatever roster we come out, it is certain that these players will do their best. Victory against the Mornar in the last round and the way we came to it meant a lot to us in the field of self-confidence. It will be extremely difficult on Saturday, but it is up to us to play the maximum aggressively in the defense, without the big falls in the game like we had on some previous matches, and for what will eventually be enough, we will see,
Milojevic said.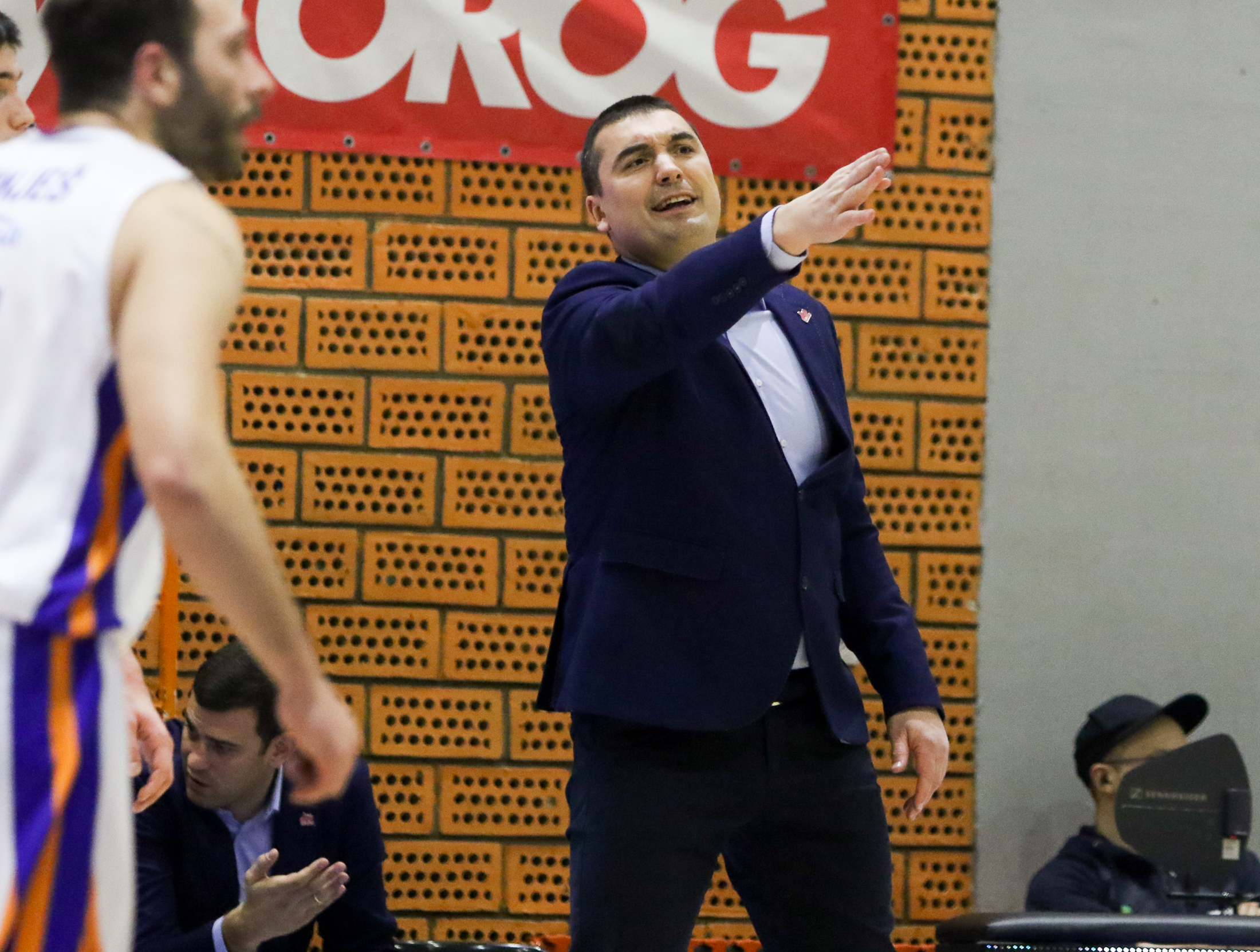 After 16 rounds of the ABA league, Mega Bemax is 5th with a score of 9-7 while Partizan has one win more. Mega and Partizan have so far met 11 times in the ABA league and Mega has celebrated 2 times. In the last match of the two teams played in the 6th round of this season, Partizan celebrated in Sremska Mitrovica with 74:81.
Forward of Mega Bemax Edin Atic pointed out that the team has to play agrressively against Partizan if they want a positive outcome:
– We are expecting a very difficult match, especially because we play in front of their audience, which is their sixth player, especially in Belgrade. Partizan is a very quality team with very good foreigners, they have at least two good players in each position. It is certain that it will be difficult, but it is up to us to do our best and with the maximum effort, dedication and fightingness we know best, I believe that we can come to a positive outcome,
Atic said.
Photo: Mega Bemax/Ivica Veselinov