PIONEERS OF MEGA AT PLUS 50 AGAINST ZARKOVO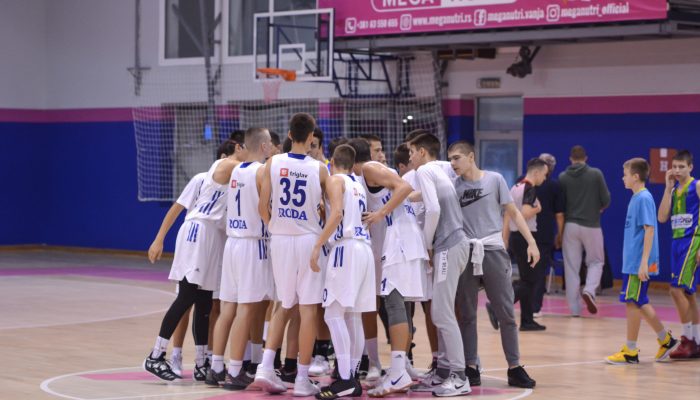 Pioneers of KK Banjica Mega beat Zarkovo with 94:44 within the postponed match of the 11th round of the Quality League. The players of the coach Aleksandar Colic came to victory after a great game throughout the whole course of the match.
Sergej Jeremic with 21 points and Andrej Paunovic with 20 points were the most efficient in the ranks of KK Banjica Mega.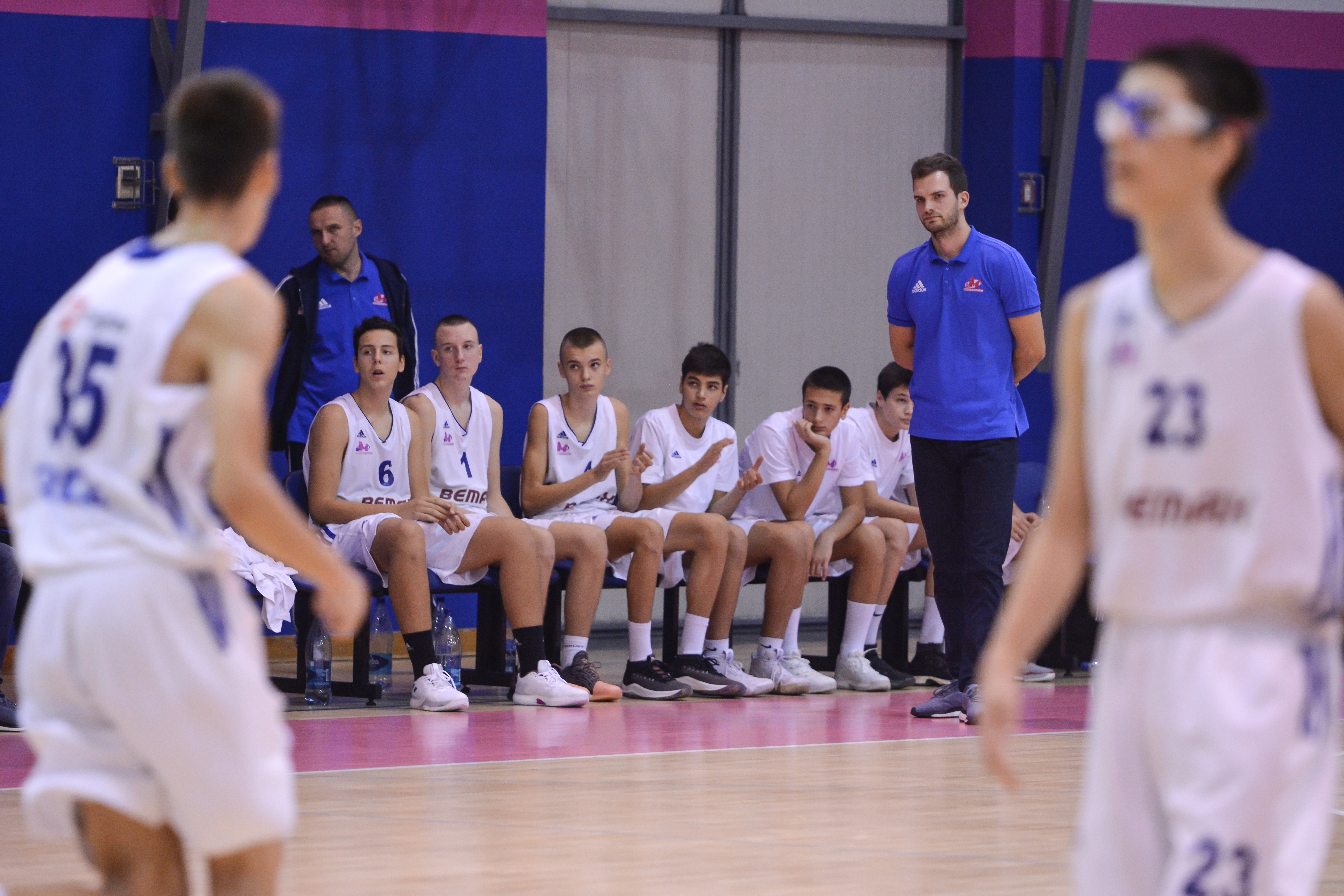 Pioniri Mege after 11 rounds have a score of 9-2 and in the next round Banjica Mega is visiting Zemun.
Banjica Mega: Djurisic 17, Paunovic 20, Joksovic 3, Avlijas 5, Jeremic 21, Prokopic 7, Gutesa 7, Miletic 2, Postnikov 2, Topalovic 10, Bozilovic.
Photo: Mega Bemax/Dragana Stjepanovic