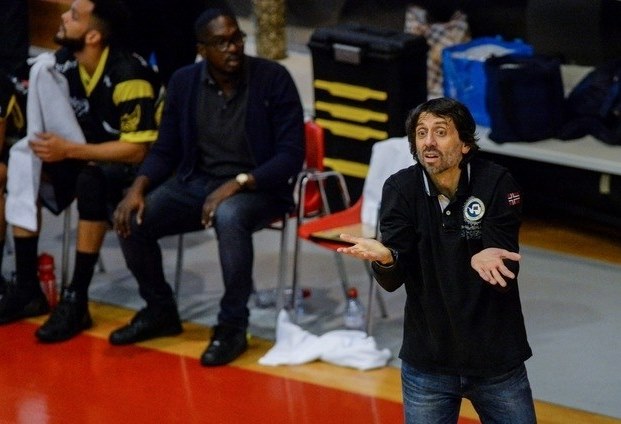 MILISAVLJEVIC INSTEAD OF VUKOICIC AT THE HEAD OF MEGA BEMAX YOUTH SELECTIONS
Mega Bemax juniors will continue to be coached by former player of Mega Branko Milisavljevic after Vlada Vukoicic, in agreement with the club, withdrew from this position for private reasons and obligations. In the previous period, Milisavljevic was part of the training process of youth club categories and is familiar with the system of work with younger Mega's selections, so he will use the break in the competitions to take over coaching of junior team of Mega Bemax with other obligations that he will have as the head of the youth selections.
Vlada Vukoicic came to the position of head of the youth selections of the club and head coach of juniors of Mega in the summer of 2016, and before that, he was head coach of the senior team from 2010 to 2012. Already in the first season, a historic success for the club was achieved by winning the 2nd place in the final tournament of Junior Euroleague in Istanbul in order that next season the juniors of Mega Bemax became champions of the first season of the junior ABA league. During his stay at the club, six Mega players from the junior team debuted for the first team of Mega, among which are Goga Bitadze and Nikola Miskovic.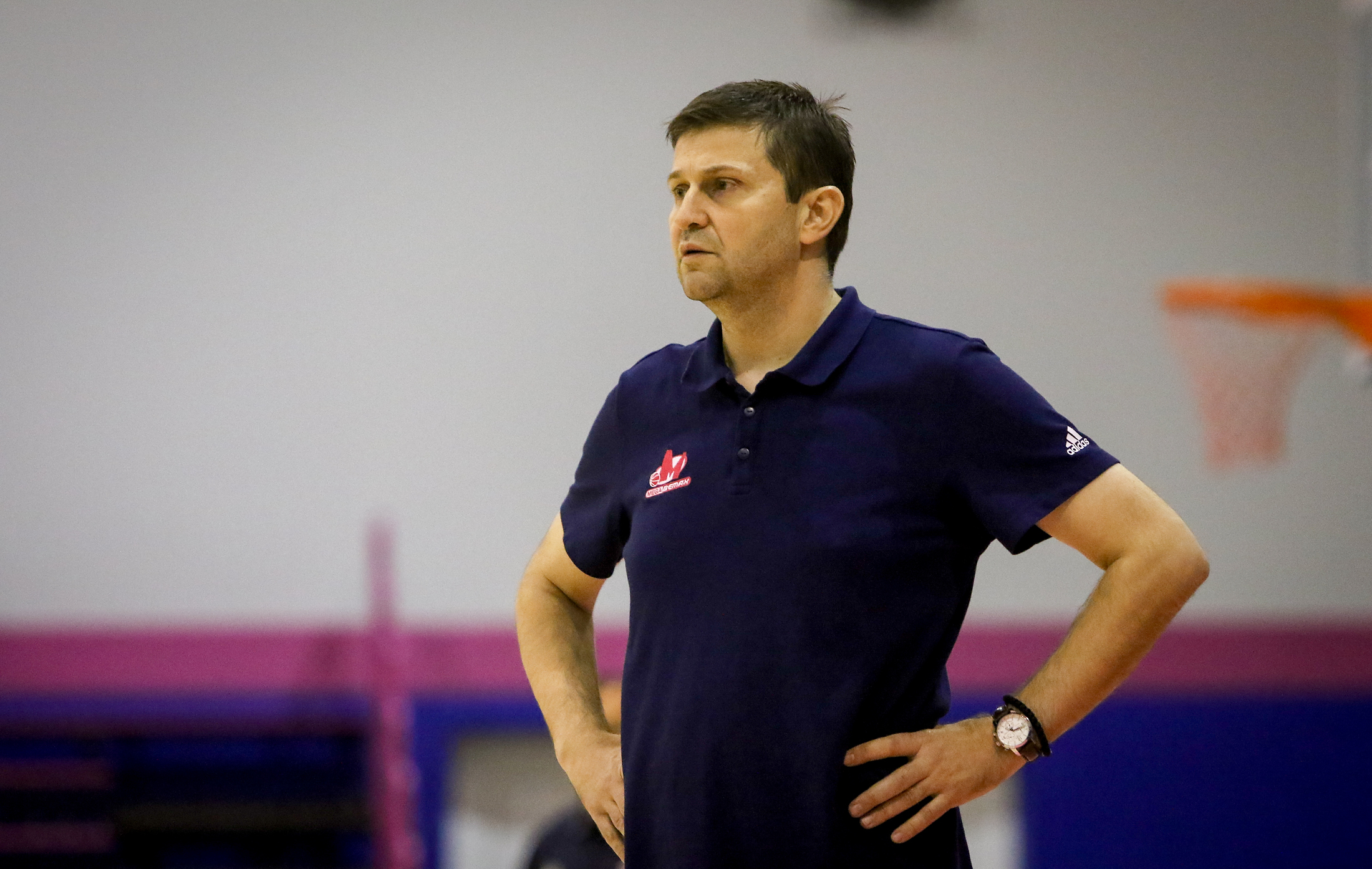 Branko Milisavljevic, former Mega's player on two occasions (2006 and from 2010 to 2012), who will guide the club's youth selections, who during his extremely rich international career played in 18 clubs in 9 countries, he was also the best scorer of YUBA league in 2000. After the end of his career, he was coach of BKK Radnicki and Swiss Monthey.
Thank you for all Vlada and welcome Branko!