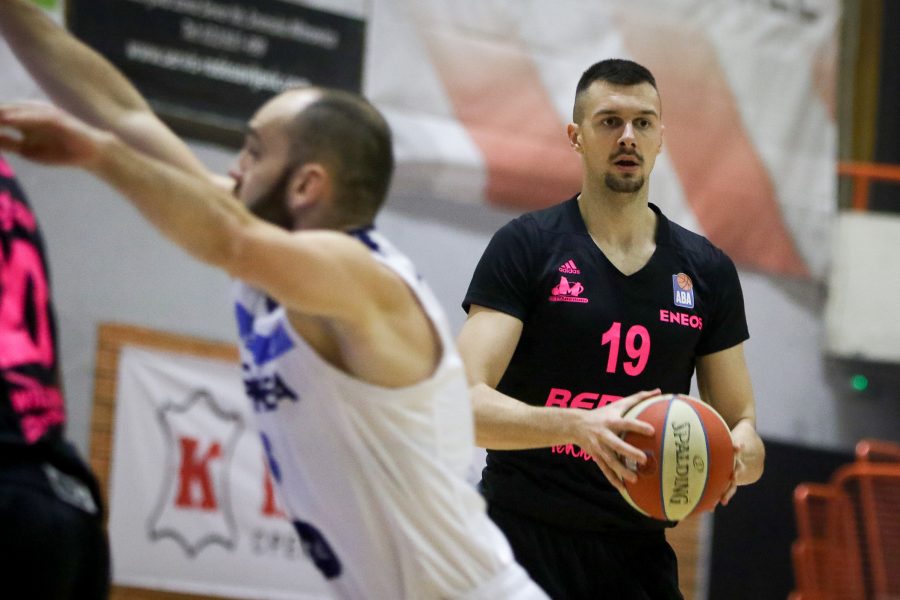 NIKOLIĆ: "WE WANT WIN FOR THE END OF THE YEAR"
Basketball players Mega Bemax will play the last match in 2018 on Friday, December 28th, at 20:00, when they will host FMP team in Železnik within the 13th round of the ABA league. Players of coach Dejan Milojevic against FMP will try to reach the 9th win in the season and in the right way to finish the successful 2018 year. Coach Mega Bemax will not be able to count on Kostja Mushidi.
Milojevic said he expects a difficult match in Zeleznik, but he believes that the team can win against FMP:
– On Friday we play a match against FMP, which raised form last week with a victory in Zadar. They have a quality team and it is certain that we expect a difficult match in Zeleznik. With the victory against Igokea, we showed a great reaction as a team after the change in roster and I believe that we will continue with good games. It is clear that we must impose our rhythm and aggressive defense, and if we succeed in that, I believe that we can conclude 2018 with the victory and thus confirm the great results since the beginning of the season in ABA,
Milojevic said.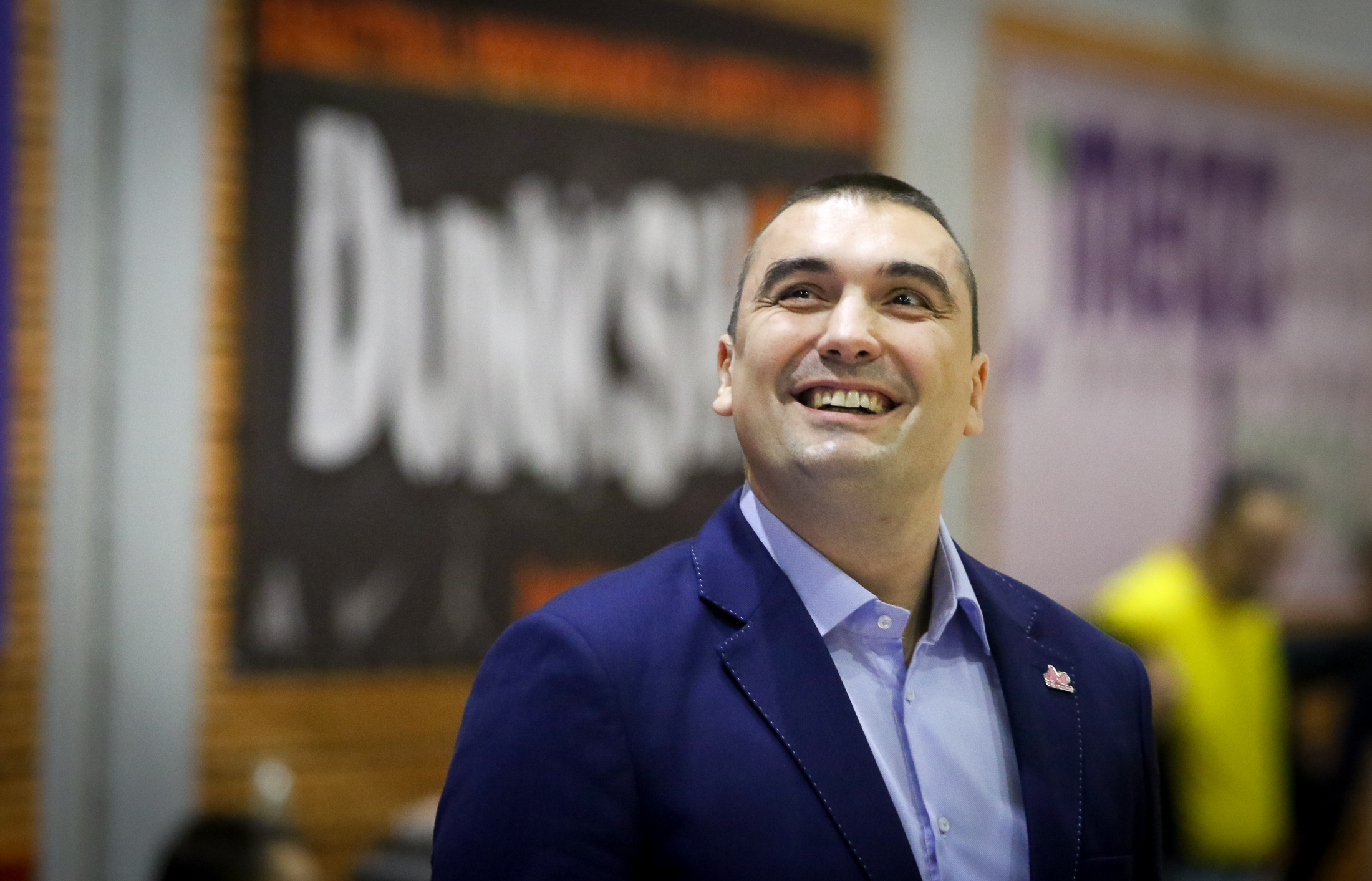 After 12 rounds of the ABA league, Mega Bemax is placed at the 2nd place with 8 wins and 4 defeats while FMP has 5 wins and 7 defeats. Mega and FMP have so far met 5 times in the ABA League with a 3-2 score for Mega. In the last match of the two teams played in the second round of the ABA League this season, Mega celebrated in Sremska Mitrovica with 89:61.
The center of Mega Bemax, Zoran Nikolic, debuted last weekend with the victory and before the match with FMP, he expressed the desire to finish the 2018r with a win:
– We expect a very difficult match in Zeleznik against a team that plays especially well at home. We are mostly concentrated before the game because we want to finish the 2018 with a win and in a as best as possible position on the standings. Although I have been in the club for only a week, I feel very comfortable in Mega and everyone has accepted me very well. It is up to me to fit into the team as soon as possible in order to be more ready to meet the challenges that await us and help the team in the games that follow,
Nikolic said.
The match of the 13th round of the ABA league between FMP and Mega Bemax is scheduled for Friday at 20:00 in the FMP hall in Zeleznik, with a live broadcast on TV Arena Sport.
Photo: Mega Bemax/Ivica Veselinov