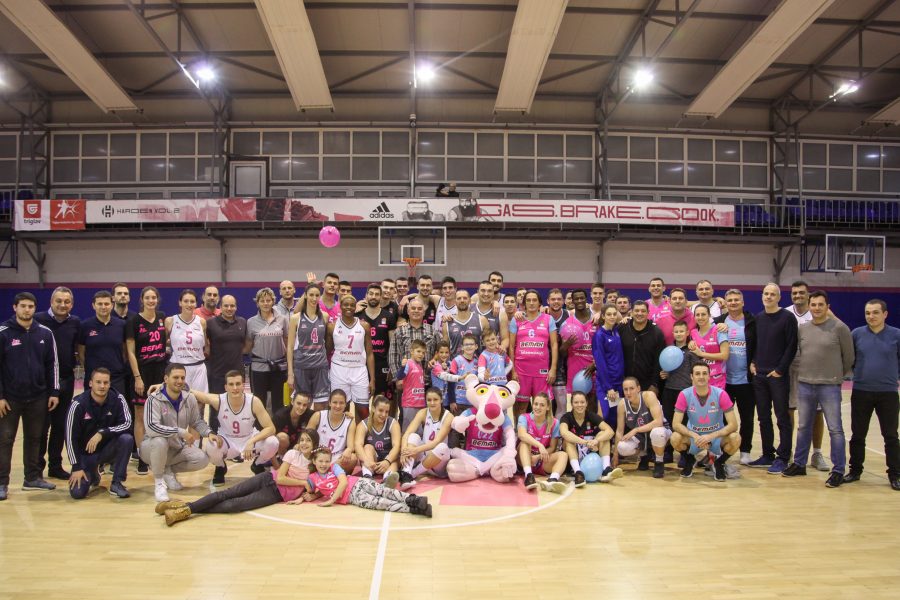 KK Mega Bemax celebrated the anniversary – 20 years of existence. In the usual way, with the right basketball revue in the Mega Factory hall, two decades of successful work on the rings were marked.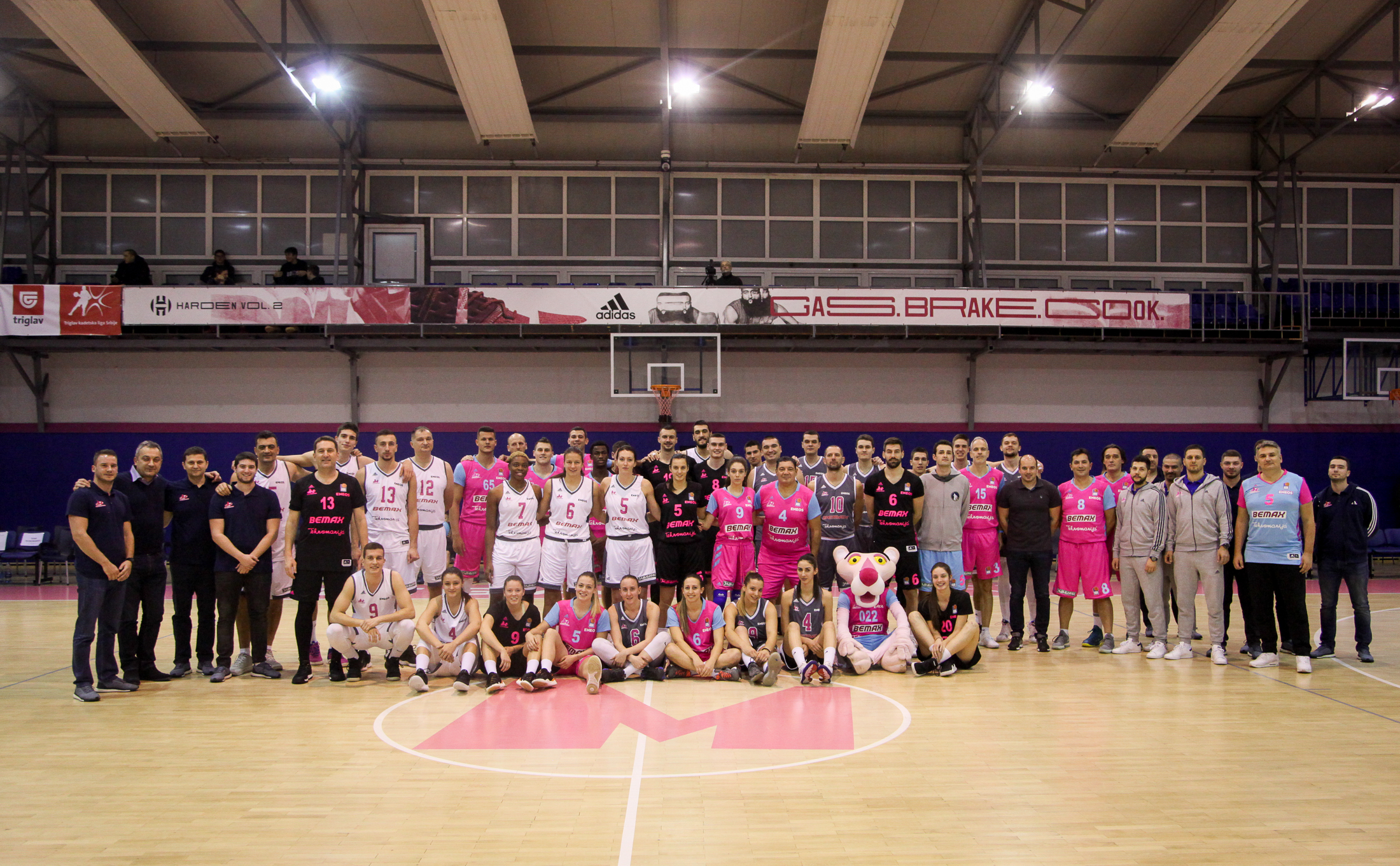 Since its founding, as a basketball section of the cardboard packaging factory, the club has grown from year to year and in a short time throughout the meridian has become recognizable, first of all by top-level work with young players. The best testimony is that since 2014, even nine of Mega's basketball players have been drafted into the NBA league, making Mega Bemax the most successful club outside the US continent. There were also trophies, and certainly the greatest success was winning Radivoje Korac Cup in 2016 and participation in the ABA League playoff final of the same year.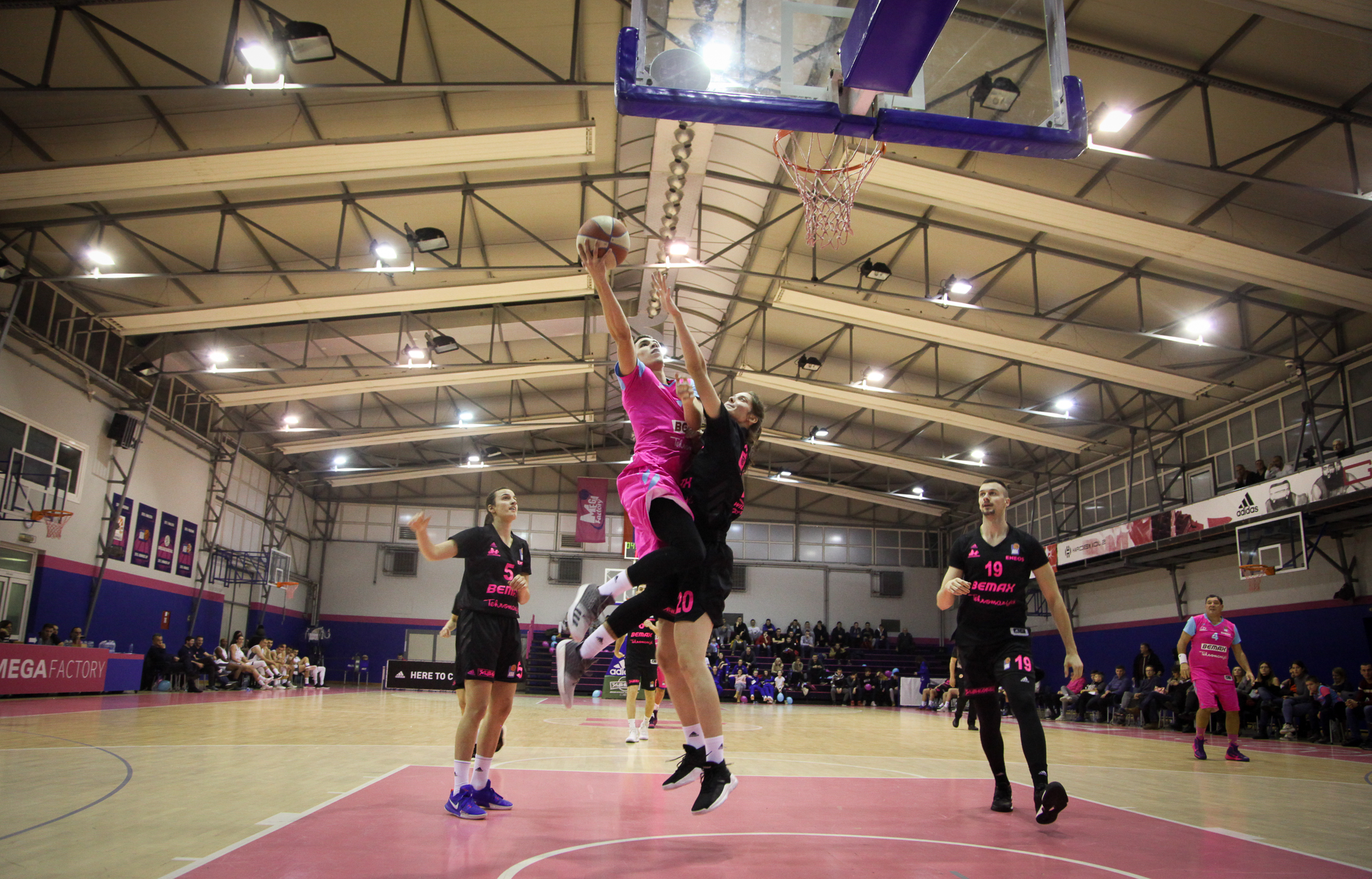 The traditional revival match, which marks the birthday of the club, this year has grown into a tournament where four teams were divided with Mega's basketball players, players of WBC Buducnost Bemax, Mega's coaches and sponsors. On the parquet floor, in the jersey were former aces Dejan Milojevic, Veselin Petrovic, Vule Avdalovic, Goran Boskovic, Goran Cakic, Bojan Ljubojevic, Branislav Vicentic … The result was in the second plan, a lot of nice moves and attractive dunks were seen, and it will be noted that in the final Triglav team led by Vule Avdalovic and Dejan Milojevic won against team Wilkinson led by Goran Boskovic and Branislav Vicentic with 50:45.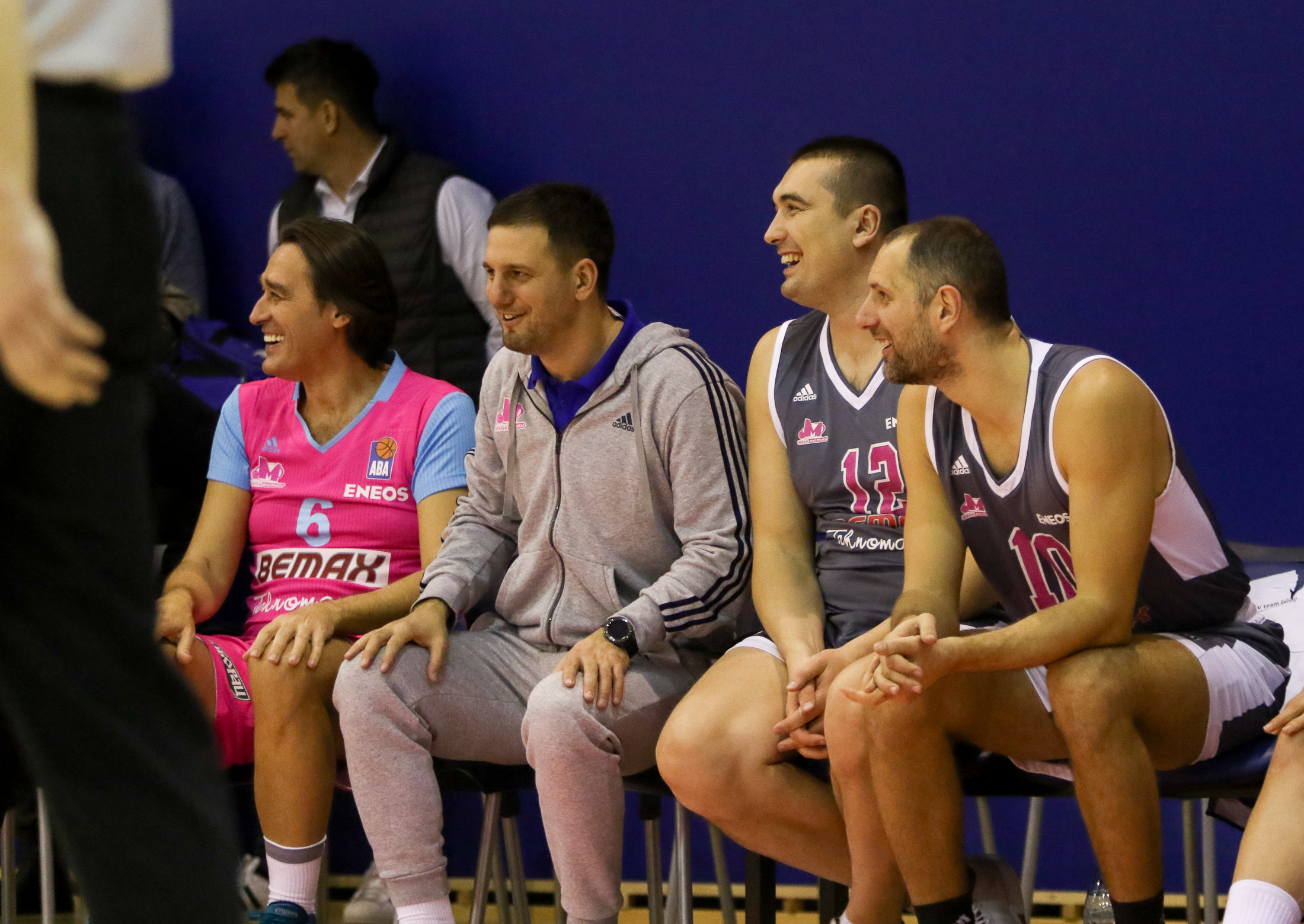 There was already a traditional competition in the shooting for 3 points in mixed doubles, were the best were Jelena Vucetic and Lovro Vuckovic who also received attractive prizes.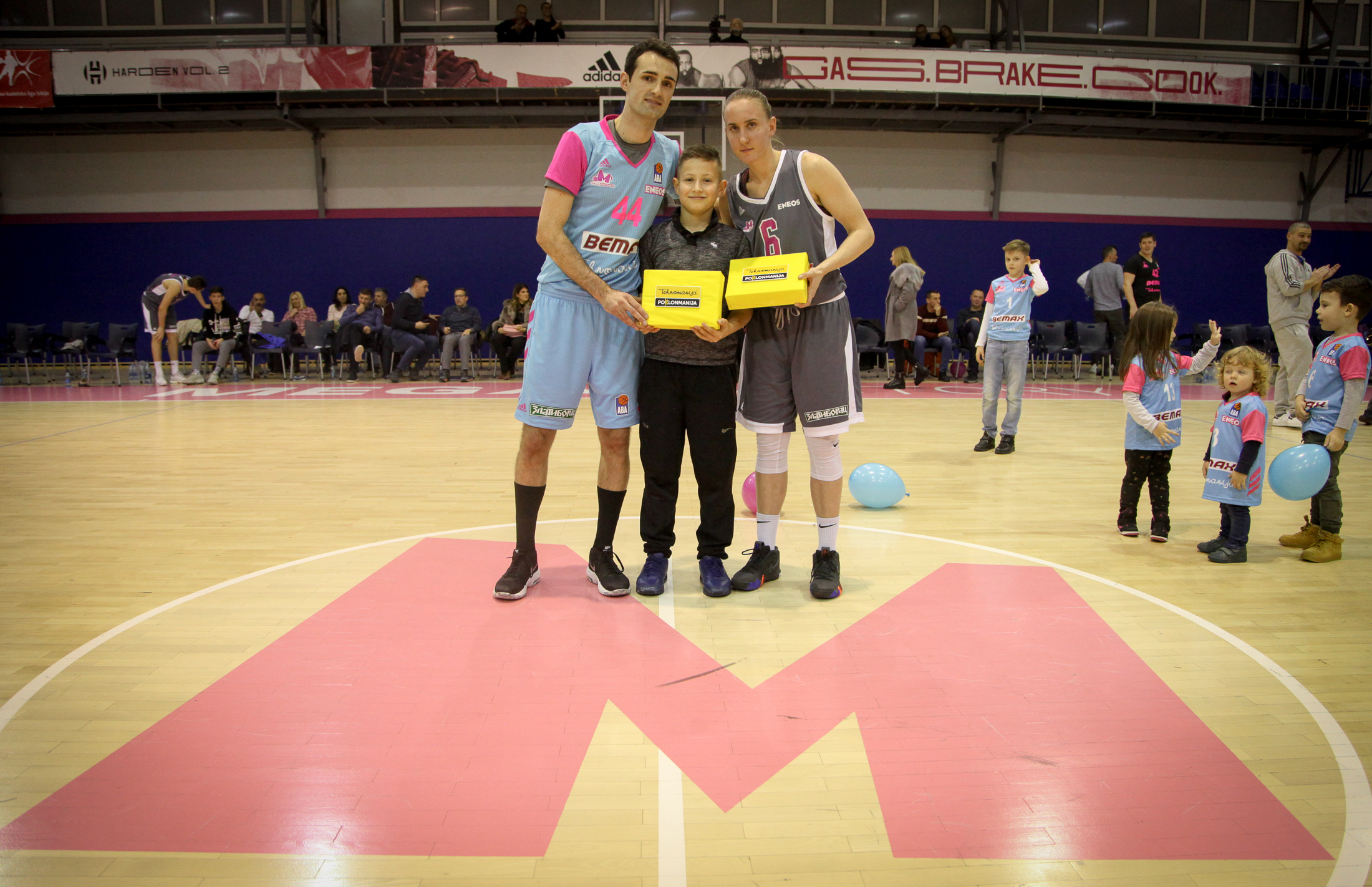 On this occasion, KK Mega Bemax calendar for 2019 was also promoted.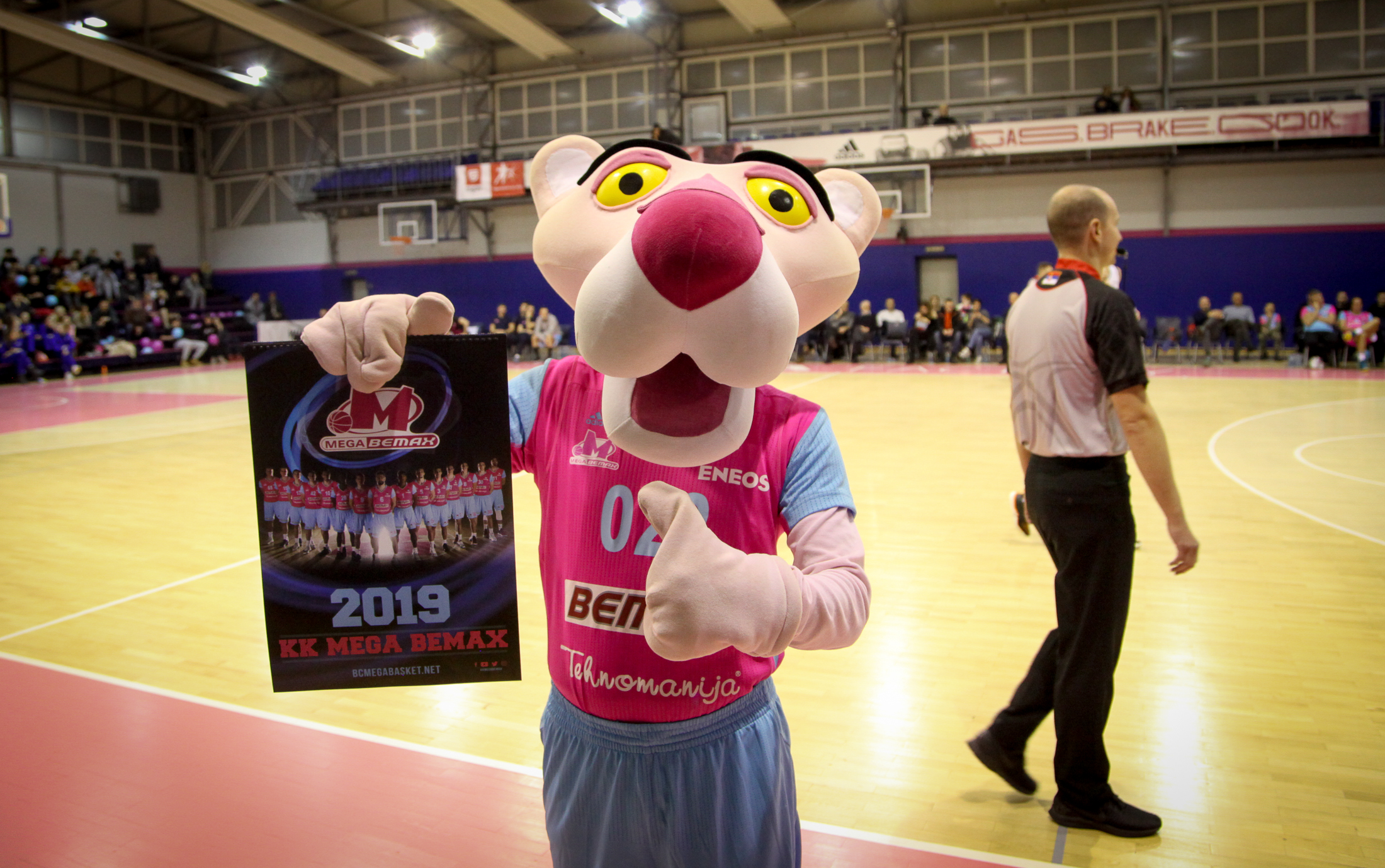 Photo: Mega Bemax / Ivica Veselinov